Dine In A Mine

5 Sep 2012
A pop up restaurant known as Muru pop down is open for the general public between the 10th and 24th of September. What's the big deal, you may ask. Well, the Muru pop down, a project of the Muru restaurant in Helsinki is situated 262 feet under the ground within a Finnish limestone mine, which will compel you to travel deep into the bowels of earth in order to have your dinner.
What Is It?
If you fancy a unique dinner date then be sure to head out to the Muru pop down. You would need to wear a helmet of course as you traverse the mines on your way to 'Tytyri Mine Museum' which happens to be the venue for dining.
You would be given the helmets of course and would enjoy a ride to the restaurant after you pay for the event which includes drinks, dinner, as well as a tour of the Mine Museum along with the actual mine where active excavations take place.
The drinks come with a special wine and cocktail package designed by the owners of the Muru restaurant which had been voted as the 'Best Finnish Restaurant of the Year'
What Can Foodies Expect
You would have to get used to the dim light underground as you are seated at a wooden table. Keeping your miner's helmet on is a strict no-no while you dine here. The subterranean meal is very similar to a miner's food which might help you understand how they live. The quality of food or the dishes are nothing to scoff at though and include some of the finest Finnish food. Fennel risotto, cumin seasoned salted salmon served with a mustard aquavit sauce, roast veal and hangar steak with herbs will undoubtedly satiate your palate. Escargot flambéed cooked in Pernod is yet another specialty of the pop up that might just leave you hankering for more.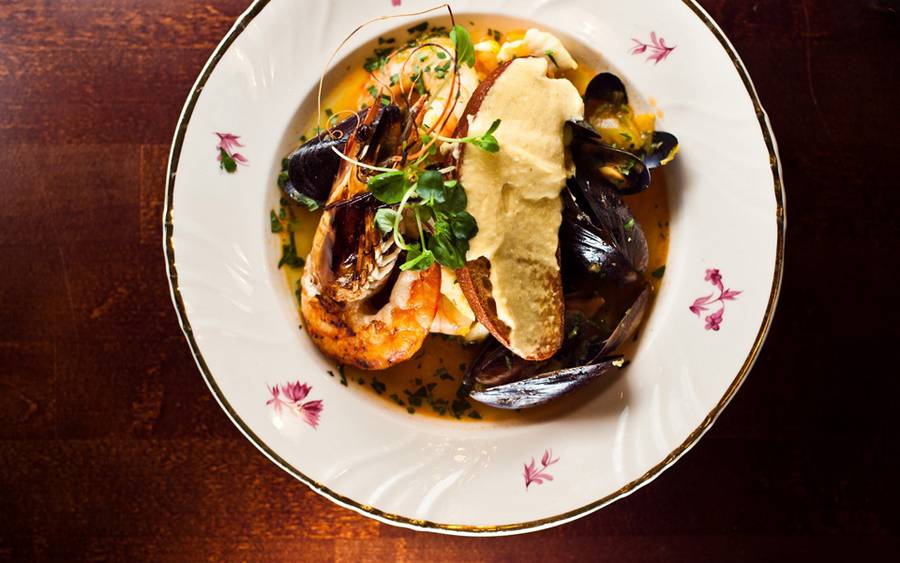 You are free to descend down further and explore the mines or set foot on the earth's surface again. All this will cost you just $168 and you do get a discount if you opt for non-alcoholic drinks instead of the cocktail and wine package.
If you are excited at the thought of descending to dine you need to book next year's trip early. The reason? This year has been booked out and all you can do now is hope that 2013 comes early.
Image Credit- svartattsaganej.blogspot
Dine In A Mine