Jollibee Menu - Different Tastes In A Simple Way
6 Oct 2011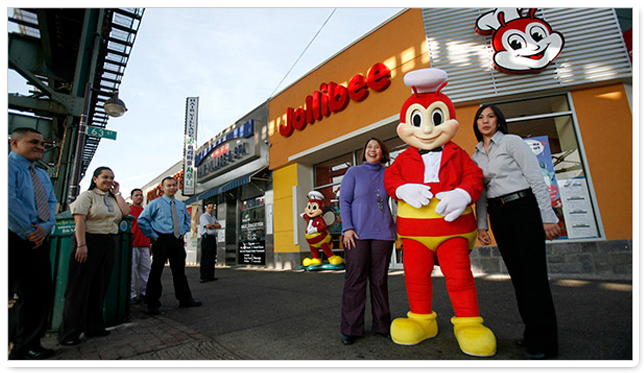 Jollibee restaurant is a phenomenal success story in itself but you will not know that from the Jollibee Menu. That is because the menu is very simple and straightforward. There are no frills attached and no exotic-sounding dishes. All that is offered on this menu is great tasting food and simple names. Sample for yourself:
Burgers are a major attraction on the Jollibee Menu especially the Champ 1/3 Pound Beef Patty, which is loaded with a quarter pound beef patty, creamy mozzarella cheese, catsup and mango, served  inside a sesame bun.
Chicken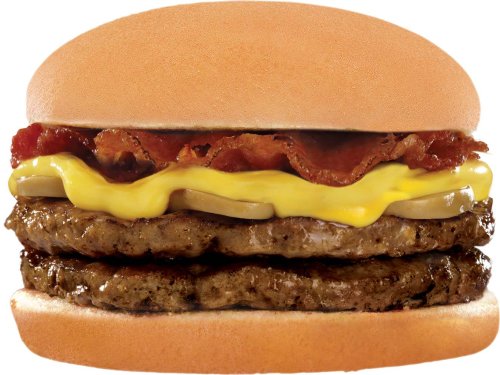 Everybody Loves Chicken, right? So think Jollibee chefs too. That is why, their sumptuous chicken section offers something for every taste, right from the simple fried chicken dish called, obviously, Chickenjoy to a bit spicier Spicy Chickenjoy. There is also the Chicken Barbeque and Spicy Chicken Barbeque to choose from.
For those who can't do without a dose of the Italiano, there is Spaghetti, cooked in sweet style sauce, with the savory ham and sausage chunks, ground beef and lots of cheese. Another delicious offering in this section is the Palabok Fiesta. However, the only minus point of this section is that the choices are limited to just these two dishes only. May be the Jollibee chefs will read this article and make some new tasty additions to the Noodles section.
There are those among us, for whom any meal is incomplete until they have their fix of rice. For such patrons, the restaurant offers a four-choice menu section, which includes Burger Steak, Crispy Bangus, 5-pc Shanghai Rolls, and Beef with Mushrooms. As you can see, each dish has rice as accompaniment, with a sauce of your choice. Try any of these dishes if you are hungry enough.
For those who are in the mood for some to-go options, this section would be the perfect way to start. If you are in a real hurry, then any of the Crunchy Chicken Burger, Jolly Hotdog Classic, Jolly Hotdog Regular, or Jolly Crispy Fries would be ideal to order. What's more! You can even order any of these choices with your regular meals too. After all, dining out has its own liberties, right?
Desserts
Now comes the yummiest part of the Jollibee Menu, not just for the kids, but for us adults as well. The yummy concoctions presented under the dessert section of the restaurant are limited, just four, but each one is a delicious in its own way, be it the Yellow Dalandan Float, the Green Apple Float, the Blue Bubblegum Float or the Red Watermelon Float.
In all, the Jollibee restaurant has a very quaint approach to food, and though the restaurant doesn't believe in making a pomp and show of what it offers, the tasty dishes and a simple way to eating.
Image Courtesy: jollibee.com, jollibeedelivery.com, istorya.net
Jollibee Menu - Different Tastes In A Simple Way