Boston Pizza Menu
28 Aug 2011
Boston Pizza (Bo Pi or BP) is a Canadian-based restaurant chain, which has outlets in the US and Mexico as well. Started in Edmonton, Alberta on August 12, 1964, the restaurant has come a long way with the Boston Pizza Menu, which is about much more than just pizza, as you will see in the following lines:
Fly on the 'Wings'
The wings are probably the most versatile item on the Boston Pizza Menu, as these come in a range of flavors, right from naked to mild, medium to hot, honey garlic to teriyaki, sesame ginger to pineapple mango and Asian five spice to Chipotle BBQ. Moreover, the wings are cooked in various ways, so as to satisfy the most discerning of the customers. You can order from among the following:
Among starters, you can also order soups, oven fresh breads, etc.
BP Originals
This section of the menu is dedicated to the finest masterpieces that come out of the Boston Pizza kitchen, in other words, the signature pizzas, that have made the restaurant famous. Choose from among:
As the name suggests, this pizza comes with a generous topping of peppers like chilli, red, green and banana peppers. In addition, the toppings include cheddar cheese and taco beef along with a dollop each of guacamole and sour cream.

 
Meateor
A meat-lover is sure to go for this item on the menu, which comes garnished with Bolognese sauce, smoked ham, pepperoni, seasoned ground beef, spicy Italian sausage and mounds of pizza mozzarella.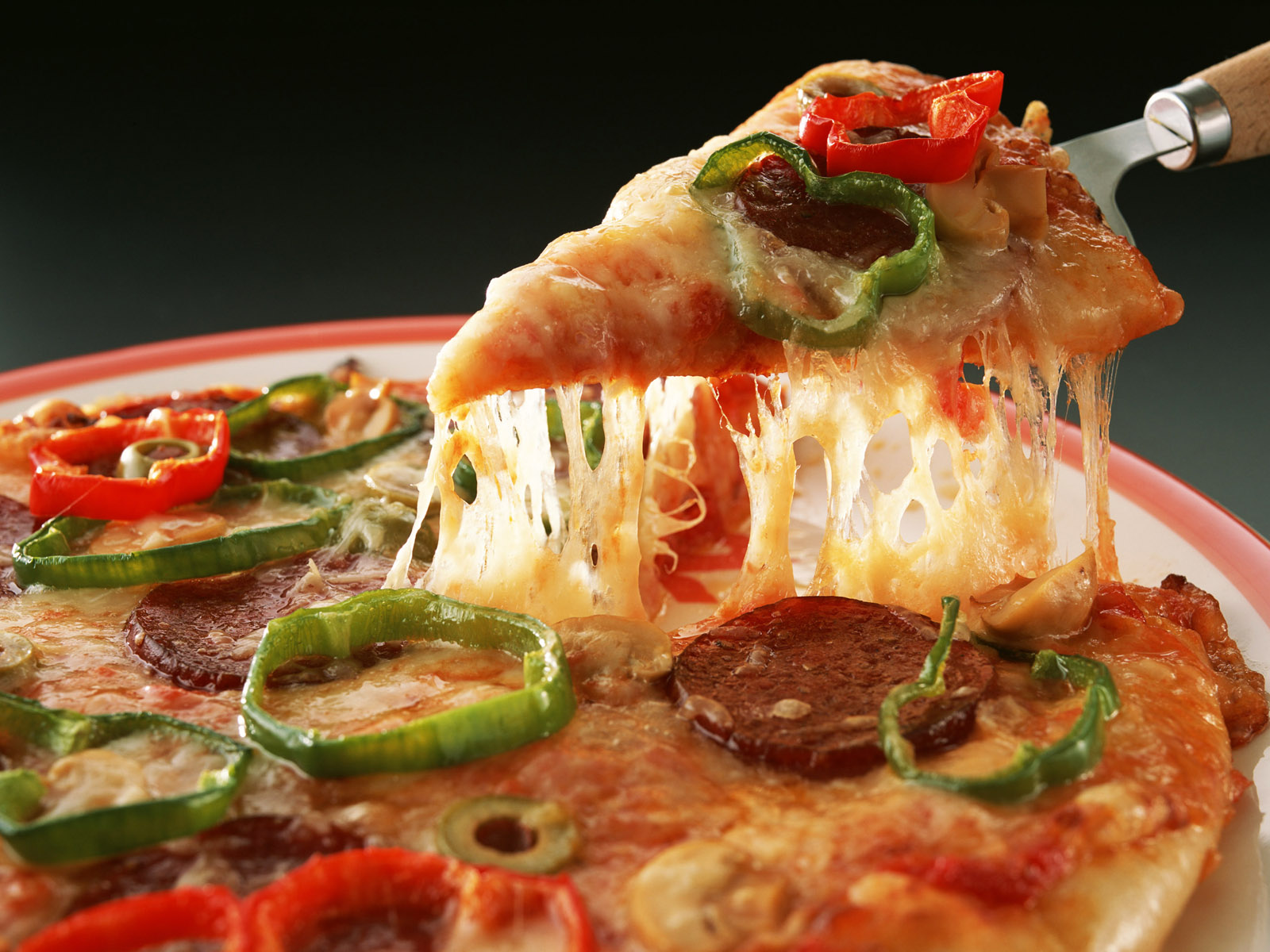 Toppings
In addition to the special pizzas, the usual toppings used at Boston Pizza restaurant include: Pepperoni, Black Olives, Genoa Salami, Mushrooms, Fresh Mushrooms, Smoked Ham, Green Peppers, Smoky Bacon, Jalapeno Peppers, Tomatoes, Banana Peppers, and Onions. The cheeses used are Feta, Cheddar, and Pizza Mozzarella.
BP's Famous Mains
A 7-ounce wild salmon filet is baked and seasoned with herbs, garlic, and lemon and served with a side dish as well as garlic toast.
NY Striploin Steak Delivery
Another hefty offering from Boston Pizza restaurant, this dish is made with a 10 oz New York striploin steak, aged for about a month to achieve peak of tenderness and flavour, charbroiled the popular way and served with a side dish and garlic toast.
Cajun Rice Bowl
The Boston Pizza Menu says that this dish is inspired by Louisiana. How? That is for you to figure out. We can just tell you that this dish is made with tender pieces of chicken breast, prawns, tomato, green pepper and red onion sautéed in the spicy Cajun tomato sauce. All this concoction is served over rice.
Mains Accompaniments 
With all the dishes under the favorite section, you can order your choice of fries, spaghetti with Bolognese, rice, garlic mashed potatoes, seasonal vegetables.
Gourmet Pasta
Fettuccini Carbonara
The chef serves you fettuccini noodles, covered in white wine alfredo sauce sautéed with smoky bacon, roasted garlic, and parmesan cheese.
Baked Chipotle Bacon Penne
This spicy baked dish is made with penne noodles, seasoned with chipotle, creamy alfredo sauce, tossed in with fresh mushrooms, green onion, diced tomato, cheddar, and pizza mozzarella.
Baked Seven Cheese Ravioli
In this dish, you get to eat ravioli stuffed with cheeses like parmesan, emmental, ricotta, fontina, and romano, along with Bolognese or pomodoro sauce. On top is the pizza mozzarella and cheddar.
Just like it is cooked at home, this dish comes with tender lasagne noodles layered between ricotta and parmesan, pomodoro sauce, seasoned ground beef, green pepper, tomato, garlic, and herbs, topped with Bolognese sauce and melted pizza mozzarella.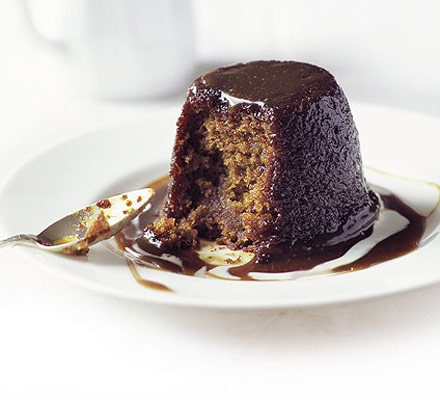 Decadent Desserts
New York Cheesecake
This traditional, creamy cheesecake comes as a cheesecake lover's delight, piled high on a graham cracker crust.
Apple Crisp Delivery
You will feel nostalgic after a bite of this dish, made just like your granny used to make them. Slices of sweet granny smith apples are baked to a crispy delight in butter sauce, finished with oat crust.
Chocolate Brownie Addiction Delivery
As simple as it gets, this is a warm chocolate brownie topped with vanilla bean ice cream, caramel, and chocolate sauce.
Image Courtesy: momstown-guelph.blogspot.com, skagenhus.blogspot.com, wallpapers-diq.com, simpleaffairs.wordpress.com, wizardrecipes.com 
Boston Pizza Menu