Cracker Barrel Menu
27 Aug 2011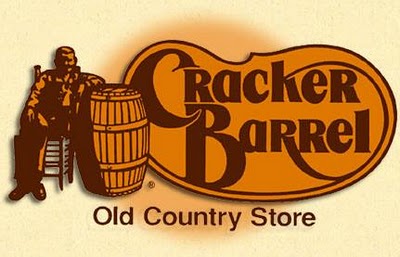 Cracker Barrel menu is all about the old country charm, marked by great taste, hearty meal portions and farm-fresh ingredients. Whether it is steak or roast, pork or chicken, vegetables or corn, everything is procured fresh and the effort is reflected in the final dishes that land up on your table after you order your choice of the menu.
Cracker Barrel Menu – A View
Whether it is sandwiches, roast pork, or salads, this restaurant menu speaks volumes about the influence of the country-style meals. Go through a selection from this menu and be ready for the next time you visit there.
Sandwich Platters
These classic sandwich platters are served with the characteristic Southern-style hospitality. Made-from-scratch ingredients, seared sourdough bread, served with a dollop of coleslaw along with your choice of soup or steak fries. The sandwich fillings are sumptuous and range from half pound hamburger, oven roasted turkey breast to grilled chicken tenderloin or farm raised catfish.
Fancy Fixin's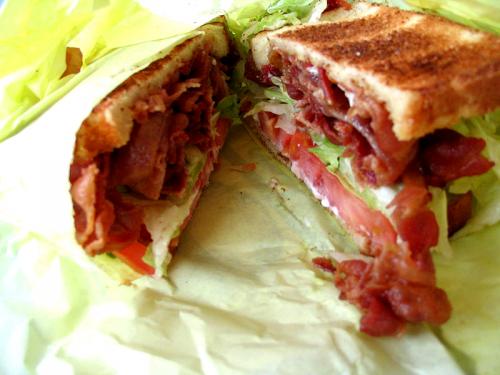 The Fancy Fixin's, as the name suggests, is an extraordinary collection of some of the local favorites. Each portion of the Fancy Fixin's is served on a platter with a choice of any three country vegetables and buttermilk biscuits or corn muffins, slathered with real butter. The Fancy Fixin's can be had at the time of lunch or dinner and you can choose from:

Meatloaf Dinner
This dinner is made with a thick cut of Cracker Barrel's special Meatloaf, tomatoes, onions, and green peppers.

Haddock Dinner
You get a boneless white fish fillet, dusted with traditional cornmeal plus flour mix, and grilled until tender.
Lemon Pepper Grilled Rainbow Trout
This meal contains two boneless spring water fillets, which are lightly seasoned and grilled until tender enough to be eaten with a fork.
What can be more classic than the thick cut USDA-choice chuck roast, slow roasted in the "pot roast" tradition for more than 12 hours?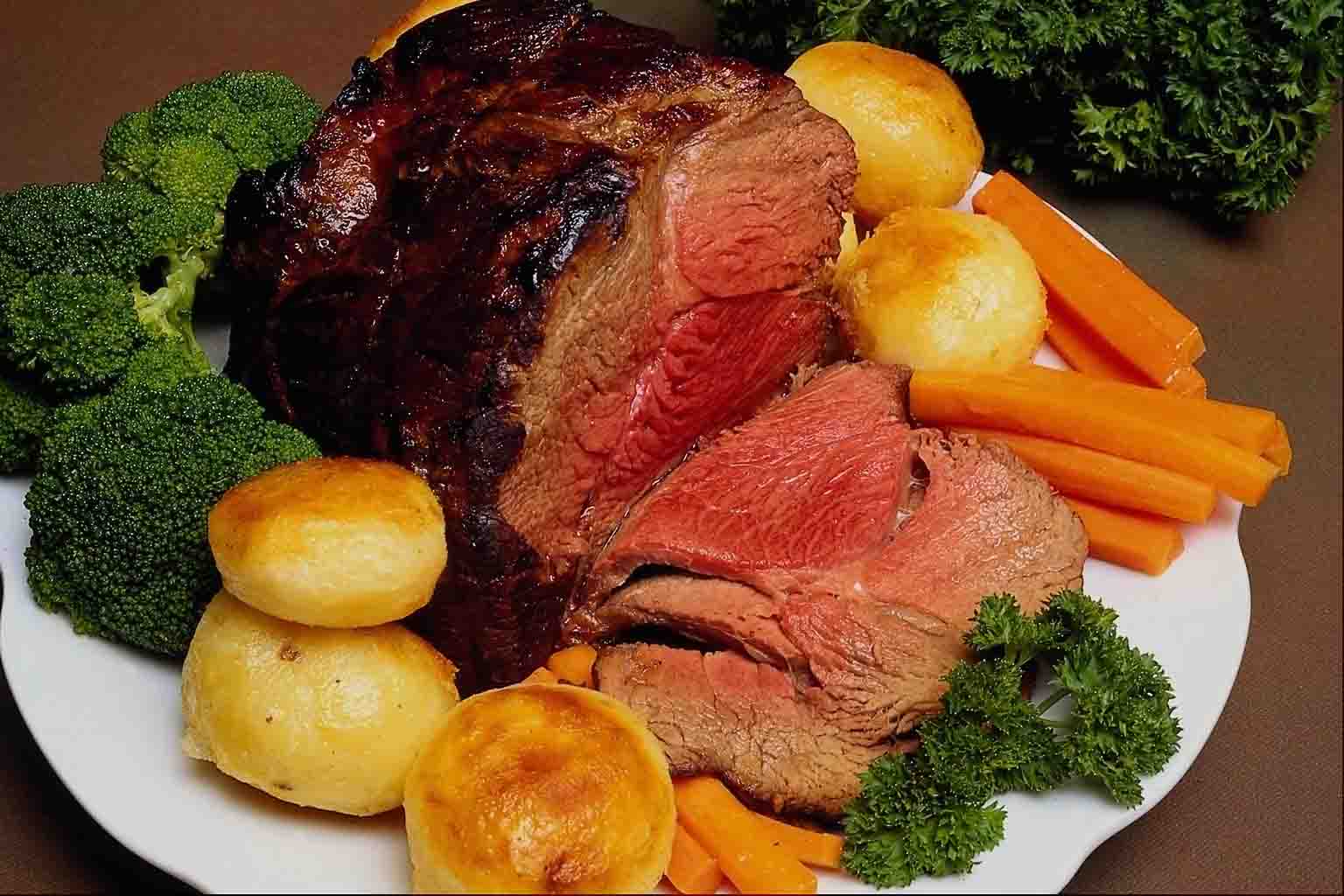 Country Dinner Plates
The country dinner plates are already a hearty favorite among the Cracker Barrel patrons and we hope it becomes your favorite too. These plates are served with a meat of your choice from among chicken n' dumplings, grilled chicken tenderloin, farm raised catfish fillet, grilled pork chop, smoked country ham, etc, and two country vegetables and buttermilk biscuits or corn muffins.
Vegetable n' Sides
For those who want something more with their main order, the Cracker Barrel owners offer country style vegetables in the form of hash brown casserole to home-made dumplings. Other items on offer in this portion of the menu are – macaroni n' cheese, fried apples, steak fries, mashed potatoes, breaded fried okra, country green beans, whole kernel corn, applesauce etc.
Kid's Menu
For kids of all ages, Cracker Barrel offers smaller servings of their country favorites so that they can share the table with their parents and other adults while enjoying the meal.
Cracker Barrel Specialties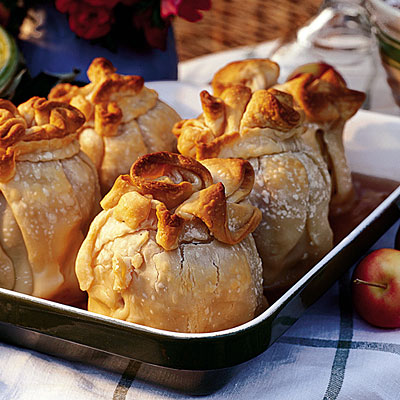 In keeping with their tradition to offer something special in every bite to their customers, Cracker Barrel serves the following specialties:
Country Ham n' Biscuits (four portions) with Steak Fries
Smoked Country Sausage n' Biscuits (four) with Steak Fries
Homemade Beef Stew and Cole Slaw with Corn Muffins
Tenderloin Steak n' Biscuits (four) with Steak Fries
Dessert Menu
What is a good country meal without its share of desserts? It is in this hope that Cracker Barrel offers you some old-fashioned desserts to satisfy your sweet tooth. We hope one of our old-fashioned desserts will satisfy your sweet tooth. You can choose from:
Baked Apple Dumplin
Double Chocolate Fudge Coca-Cola Cake
Fruit Cobbler with Ice Cream
The Cracker Barrel menu, as you can see, is a delightful way of returning to your country roots. So, if you feel like reconnecting with the Southern flavors, along with the Southern hospitality, you know where to visit.
Image Courtesy: sweetadditions.net, ifood.tv, roastbeefrecipe.ca, southernliving.com 
Cracker Barrel Menu