Panera Bread Menu
29 Jul 2011

Panera Bread restaurant is known in America as the bakers of bread that is fresh from the oven. This thought is what makes the Panera Bread Menu a popular one throughout the country. Those who have enjoyed the delicacies served at the Panera Bread restaurant would vouch for the fact that this menu is a "symbol of warmth and welcome."
History
This restaurant was founded by partners Louis Kane and Ron Shaich in 1981 as Au Bon Pain Co. The company enjoyed a prosperous run along the East Coast of the US as well as in other parts of the world through the 80s and 90s. Today, the company has a domineering presence in the bakery-cafe category in America. As is evident from the name itself, the Panera Bread Menu is divided into two separate sections:- Bakery Menu and Cafe Menu.                                                                                                  
However, to make the matters simpler, we bring to you an amalgamation of the whole menu, with the choicest of items, which would help you get acquainted with this cafe as well as be ready for ordering when you visit Panera Bread next time.
Artisan Breads
Country
This bread, available in milche and loaf varieties, has a delectable crispy crust and a nutty flavor.
Stone-Milled Rye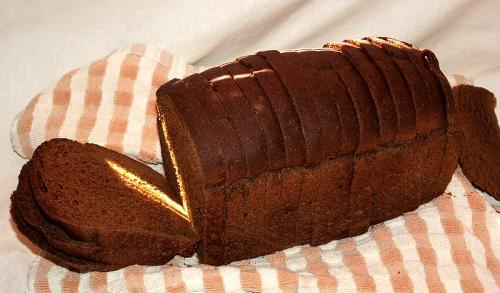 Made with chopped rye kernels and caraway seeds, this bread is also available in milche and loaf varieties.
Three Cheese
As the name suggests, this bread is made with three varieties of cheeses – Parmesan, Romano and Asiago.
Focaccia
This Italian flatbread is baked using olive oil and is seasoned with sea salt.
Whole Grain
Going by the public fetish for all things healthy, the Panera Bread Menu also contains a wholegain variety, which is moist and hearty, sweetened with a dash of honey.
French
No bread menu could be complete without the inclusion of this bread, which has a slightly blistered crust and is fragrant like wine.
Three Seed
This is an innovative twist of the three cheese bread, with the cheeses being replaced by three seeds – Poppy, sesame and fennel.
Specialty Breads
Asiago Cheese
The zesty Asiago cheese makes this bread a natural starter.
Sourdough
This bread is a health fanatic's dream come true as it contains no fat, no oil, no sugar.
Tomato Basil
Bringing in the freshness of vegetables, this bread combines tomatoes, basil and sweet streusel topping.
Honey Wheat
This sweet bread has a hearty flavor, which comes from honey and molasses.
Cinnamon Raisin
The cool taste of cinnamon and the sweetness of raisins make this bread a favourite with customers.
A healthier option, this bread has a touch of honey and molasses.
Paninis
Steak & White Cheddar
A new addition to the Panera Bread Menu, this Panini is made up of seared top sirloin, caramelized onions, Vermont white cheddar, and horseradish spread.
It is made with all-natural, antibiotic-free chicken, smoked, lean ham, sweet and spicy pickle chips, Swiss, chipotle mayo, and sun-dried tomato ale mustard.
Turkey Artichoke 
Smoked turkey, spinach artichoke spread, Asiago-Parmesan cheese, tomatoes, and caramelized onions come together to make this delicious Panini.
Frontega Chicken
Made with smoked and pulled white meat, mozzarella, tomatoes, red onions, chopped basil, and chipotle mayonnaise, this Panini is served grilled hot.
Signature Sandwiches
Bacon Turkey Bravo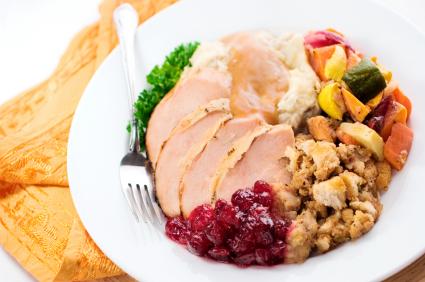 You get to taste smoked turkey breast, bacon, smoked Gouda, lettuce, tomatoes, and Panera's signature dressing, on their Tomato Basil bread.
Napa Almond Chicken Salad
This Panini is made with all-natural, antibiotic-free chicken, diced celery, seedless grapes, almonds, and the restaurant's special dressing.
Asiago cheese melts over oven-roasted beef, smoked cheddar, lettuce, tomatoes, red onions, and creamy horseradish sauce.
Another variation of the antibiotic-free chicken Panini made with Asiago, lettuce, tomatoes, red onions, and Panera's special Caesar dressing, on their Three Cheese bread.
Image Credit: panerabread.com, ifood.tv
Panera Bread Menu