Chili's Menu – Desserts On The House
23 Jul 2011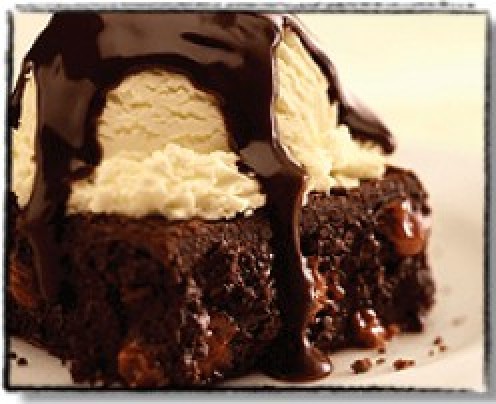 Chili's Menu is a delectable mix of starters, soups, salads, sandwiches and desserts. In an earlier blog, we have described the starters, soups and sandwiches, leaving the best part of the menu to be tackled at a later date.
Well, here is the pick of the Chili's Menu desserts for when you will want to savor the sweetness yourself.
Before you embark on the sweet journey of the desserts on a Chili's Menu, read what the restaurant says about its dessert selection:
"All of our DELICIOUS DESSERTS are made with LOVE and devoured with enthusiasm."
Here are the desserts:
You get to eat apple cobbler, cooked with warm cinnamon and served with a topping of vanilla ice cream and caramel.
What could be better than simple chocolate cake, served with vanilla ice cream in a hard chocolate shell.
The good old chocolate brownie gets served as a sundae, with vanilla ice cream and hot fudge on the top.
The yummilicious cheesecake gets the company of strawberry sauce to make a killer combination.
The desserts of Chili's Menu are calling you out to pick that spoon, fork or just tuck into them straightaway. So, what are you waiting for?
Image Credit: test.missmoneybee.com 
Chili's Menu – Desserts On The House