Chili's Menu
20 Jul 2011

Chili's is a fun-filled burger joint, set up way back in 1975 in Dallas and the Chili's Menu contributes to the joint's existence, characterized by great food, warm hospitality and community spirit. Since 1975, the restaurant has grown to have presence all over the world and with that has grown the Chili's Menu.
Some Chili's Menu trivia:
While promoting the opening of its first Atlanta location in 1981, Chili's offered 25-cent margaritas. The bar couldn't make margaritas fast enough!
Chili's served only Schlitz beer during its first few years. This was because Schlitz was the only company that would give credit to an up- and- coming small business.
In line with a longstanding tradition, every Chili's restaurant hangs one dining room photo upside down.
In case you want to visit one of the Chili's restaurants near by one of these days, you can go prepared because we bring you a glimpse of the Chili's menu to stay informed.
Appetizers on Chili's menu
This dish will want you to go back to the Chili's for one more time, it is so delicious.
Tostada Chips & Salsa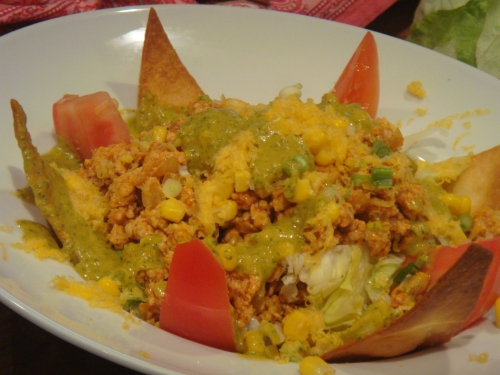 This finger-licking side dish will have you addicted in minutes.
This side dish is a meal in itself and will not disappoint you.
This bowl of chilli is a satisfying meal in itself and what's more, it has more meat and very little beans so you get your money's worth.
Classic Turkey Toasted Sandwich
If you try this dish once, you will remain loyal to it for the rest of your visits to the Chili's restaurant.
Over-The-Top Cobb Salad
This garden salad works as a main dish as well as a combo too.
An ideal choice for a friendly evening out with friends or colleagues.
You can safely pick this menu item while taking out your family for an early dinner out.
For a fun-filled evening with kids in the family, nachos is the classic choice.
Half Order on Chili's Menu
Eggrolls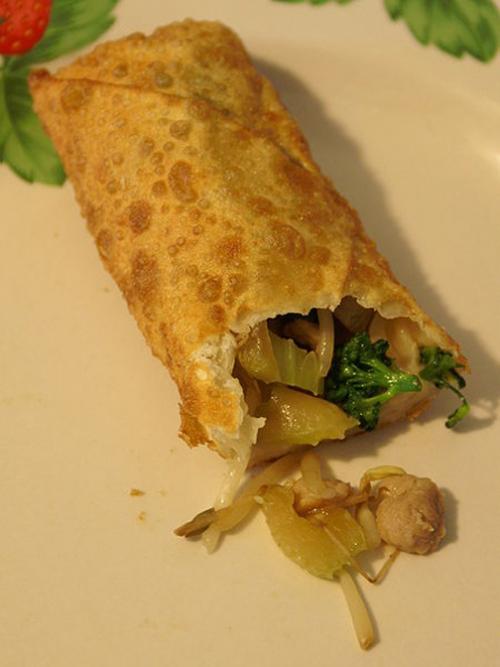 This classic dish finds its way on to the Chili's menu to entice you with its simplicity.
Sandwiches on Chili's Menu
California Club Toasted Sandwich
This sandwich combines the Californian flavors of turkey, ham, applewood smoked bacon, avocado and seasoned mayo on a wheat Texas toast.
Grilled Ham & Swiss Toasted Sandwich
Tomatoes and seasoned mayo atop white Texas toast would make an ideal breakfast item.
With coleslaw and BBQ sauce on the side, you cannot go wrong while ordering this dish.
Santa Fe Chicken Wrap comes loaded with corn, tortilla strips, cheddar cheese, avocado, etc.
Image Credit: printable-coupons.blogspot.com, ifood.tv
Chili's Menu