Top Restaurants In Northampton

12 May 2011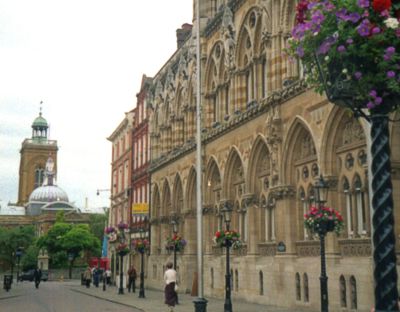 Are you planning a trip to Northampton and wondering at the same time about what are the best places to eat? If yes, then you have come to the right place. This blog focuses on the top restaurants in Northampton.
Below mentioned are some of the top eating places in Northampton that are known for great food and ambience. So, in case you end up in Northampton, don't forget to savor some authentic food at these places.
Best Place to Eat In Northampton
1. Amanouz Cafe
Here you will get excellent Moroccan food at extremely affordable rates. This small and cute eating joint is appreciated for cozy and authentic atmosphere. The must try are the couscous vegetable or the shawarma. Also, make sure to order for some mint tea, which is known for a sweet and perfect flavor.
2. Teapot
Serves authentic Asian cuisine (mainly Chinese and Japanese), Teapot is a must visit for everyone. Known for fine styling, it is located at 116 Main St, Northampton MA. The Chinese dishes offered in this place are good and the sushi is simply exceptional.
3. Northampton Brewery
Northampton Brewery is a nice place to enjoy a quiet, elegant and hearty meal. Although, more than the food, the atmosphere of the place is simply amazing and will compel you to visit again. An extremely friendly staff and usually tasty stuff are the best features of this place.
Image Courtesy @ neil.fraser.name
Top Restaurants In Northampton