Top restaurants in Gurgaon

6 May 2011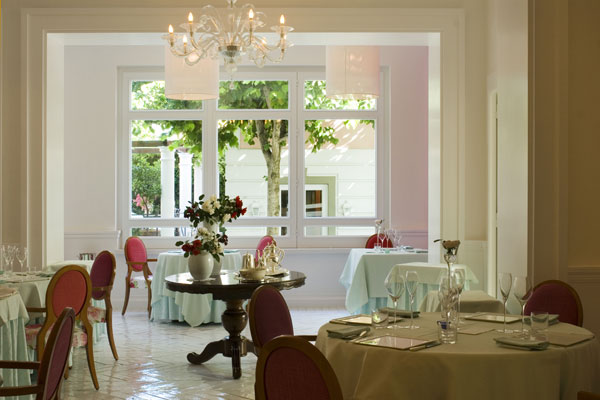 Top restaurants in gurgaon offer range of cuisine such as Italian, Thai, Mexican, Indian, American, Chinese, and even Lebanese. That's the reason this place has become hotspots for foodies as it relishes their palate. There are lots of malls in gurgaon and the restaurants inside these malls are very popular among visitors and people in gurgaon. The incredible food, excellent service and the good ambiance of top restaurants in gurgaon lure all food lovers.
A Few Top Restaurants In Gurgaon
Sakura
After tasting the wondrous Japanese cuisine in Sakura, surely you would feel as if you are in Japan. This is one of the top restaurants in gurgaon that offers authentic Japanese delicacies. Their menu is exclusively designed for Japanese cuisine and it is really impressive. The fishes cooked here are flown from Japan and kept in hygienic condition.
The Monk
This is one among the top restaurants in gurgaon that offers awesome Chinese cuisine. The dining room is spacious to accommodate more people. The staffs are very attentive and receptive. The dishes are great, especially the fried and steamed dumplings, noodle dishes, and sticky rice.
Mint leaf
Mint leaf provides many cuisines such as Barbecue, Indian and Asian cuisines. The taste of the dishes served here is praised by all those who visit this place. Fish tikka, Dal Makhani, butter chicken, and kebabs are highlights of this restaurant.
Punjabi by nature
You get delectable Punjabi food at this restaurant. The décor of this place is really good with appealing paintings and perfect lighting. It serves range of both vegan and non vegan dishes. The staffs are well trained and are responsive.
Wildfire
You should try this restaurant for sure as it offers fantastic Brazilian cuisine. The authentic food is prepared by two well trained Brazilian chef. The neat environment and lovely interior offers warm welcome to guests. Off all the top restaurants in gurgaon, this place serves best Brazilian food.
Make you travel wonderful by visiting the top restaurants in Gurgaon. Enjoy the different cuisines and exotic dishes served by them
Image credits: restaurantsingurgaon.com
Top Restaurants In Gurgaon