Top Restaurants in Valencia

3 May 2011
Planning for the vacation in Valencia?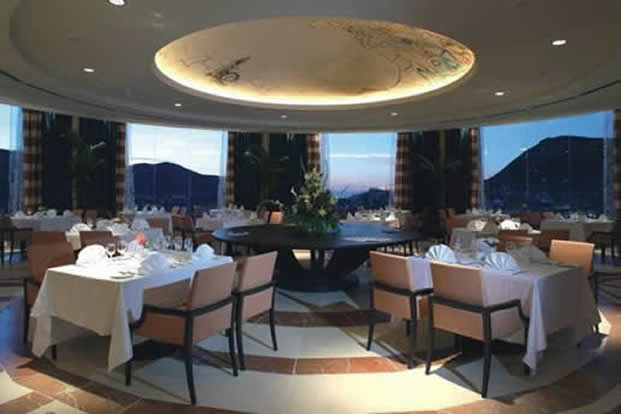 Valencia is both a city and a province and also considered to be the third largest city in Spain. Valencia's food is always characterized for its Mediterranean flavour.  Valencia's most typical dishes are usually made with the ingredients such as rice, oranges, seafood and fresh fruits and vegetables. In this blog you will find a list of top restaurants in Valencia.

 
Top Restaurants in Valencia:

 
Restaurant Ca Sento:  Ca Sento is the most prestigious restaurant in Spain and has been named the best Spanish restaurant of 2004 by the National Gourmet Club. The main highlight of this restaurant is that you can find everything from fish and caviar to prawns and lobsters. The ambience is also quite praiseworthy: an ultra-modern and chic, tranquil interior worked by five star class stuff.

 
Address: Mendez Nunez 17, Valencia. Phone number: 963301775

 
Restaurant Oscar Torrijos: Restaurant Oscar Torrijos is a wonderful boutique type of restaurant where you will get the best service in a beautiful ambience. The restaurant is very famous for wonderful winelist and scrumptious desserts.

 
Address: Calle Doctor Sumsi, 4, Valencia. Phone number: 963732949

 
Restaurant Rias Gallegas:  Rias Gallegas is a very popular restaurant which has been making Galician cooking known in Valencia for the thirty five years. Food, especially fish and seafood, served here is of highest quality. If you want to try Galician seafood, then Rias Gallegas is the perfect place to visit.

 
Address:  Cirilo Amoros 4, Valencia. Phone number: 963512125

 
Restaurant Morgado: Morgado is the most famous restaurant in Valencia which brings out the delicious dishes such as chickpeas with Iberian pig, the original partridge escabeche, the wedding cake of hardened etc. This is in fact the best place in Valencia to taste traditional Spanish dishes.

 
Address:  Reina Dona Germana, 4, Valencia. Phone number: 963733508

 
Thus these are some of the best restaurants in Valencia to hang out with your friends and family. Visit these above restaurants and enjoy your favourite dishes.

 
Top Restaurants In Valencia