Top Restaurants In Fresno
2 May 2011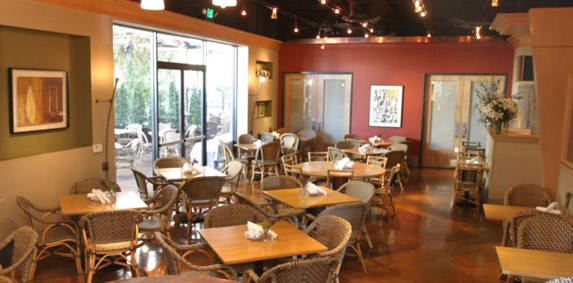 The top restaurants in Fresno, one of the top cities in the northern Californian states of US, enhances the Spanish flavor the city adds to the state. There are number of spots to view and enjoy like the old fig garden, Woodward Park, Seirra Sky Park and much more to do, and these provides room for finding some of the mouth sizzling top restaurants in Fresno .
Campagnia Restaurant
This is one of the best dining places has an eclectic menu on the list, where you can find some of the local flavors like fresh Alaskan Halibut, succulent rack of lamb, filet magnon, grilled pork chop and much more. With this creative and excellence in serving varied cuisines, Campagnia restaurant is one of the best dining places in the city.
Chicken Pie Shop
Chicken Pie shop in Fresno is one of the best places in the locality that has some good food, and is famous for their Chicken pies, and they do their best that can be done for chicken pie. They are open all the year around and serve only American cuisines.
The Radisson Hotel
Although this place to dine is a bit of luxury, you will find the service and hospitality provided in this hotel is unsurpassable. They have the international café and a family setting for lunch, breakfast and dinner. Nevertheless, they also host a Pizza hut, from where you can get their unique mouth watering pizza and for coffee, you can get freshly brewed Starbucks coffee.
Sakura Chaya
This is a Japanese restaurant that has some of the Japanese delicacies like the Sushi with traditional Japanese dining, a full cocktail bar, Tokyo cuisine, tappan yaki tables, sushi bar, and much more of the yaki and sushi cuisines and their modifications.
Tokyo Garden
This is one of the best dining spots to look for traditional Japanese cuisines, and brings together the food and music under one roof.
So check out these top restaurants in Fresno to relish some really good food.
Image Credit: campagnia.net   
Top Restaurants In Fresno