Top Restaurants In Saint Louis
11 Apr 2011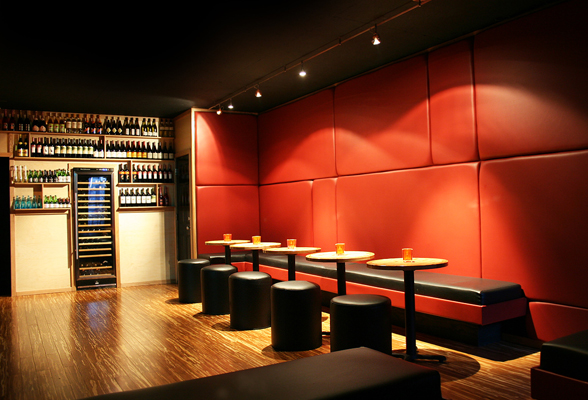 The top restaurants in Saint Louis are the ultimate dream-stop for the gourmands. St. Louis boasts of cuisine that is unique to the region. From tasty raviolis to luscious sandwiches to gooey butter cakes, dining in St.Louis is an experience to remember. Scroll down this write-up to know all about the top restaurants in St. Louis. 
Treat Yourself With Best Delicacies In St. Louis

BluesCityDeli
2438 McNair, St. Louis

 
BluesCity Deli is a place to reckon with in Saint Louis. This restaurant offers superlative po' boys and matchless Italian deli-style stackers that cannot be seconded in any other kitchen on earth. Apart from its scrumptious sandwiches, other delicacies of the place include finger licking soup, salads, sides and sweets.
Carl's Drive-In
9033, St. Louis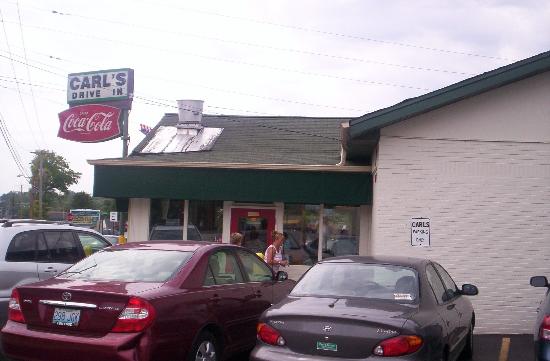 If you the thought of noshing on loaded double cheeseburger, golden onion rings and frosty mug of ice cold root beer gets you drooling, then hop into Carl's drive-in and you are surely in for a lip-smacking treat. This old-fashioned eatery serves awesome fare at darn cheap prices. If you happen to be in this place, don't forget to treat yourself to super-thin, super-crispy burgers, cheese sauce and tap root beer.
The Good Pie
3137 Olive, St. Louis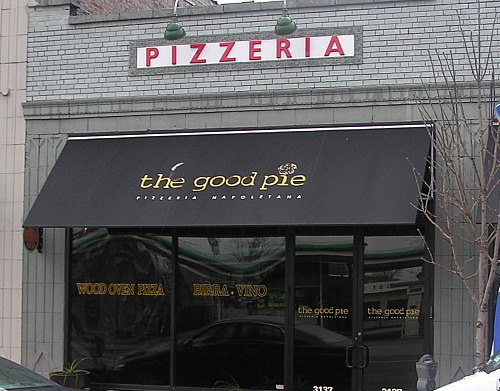 Although there is no dearth of pizza joints in Saint Louis, very few places boasts of quality and taste than the ones found in the brick confines of this pie shop. The Good Pie offers amazing Napoletana Pizza, luscious salads and finger licking tapas.
Iron Barley
5510 Virginia, St. Louis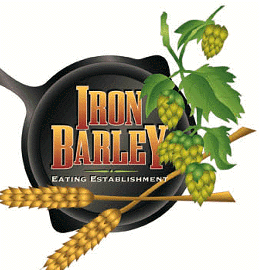 The ultimate stop for curious gourmands who wouldn't mind sampling unusual culinary wonders like hot smoked salmon, barley paella, Blender Blaster pie and oak-roasted prime rib, this establishment offers unusual yet authentic American cuisine with best hand-crafted brews.
Local Harvest Café

3137 Morgan Ford Road, St. Louis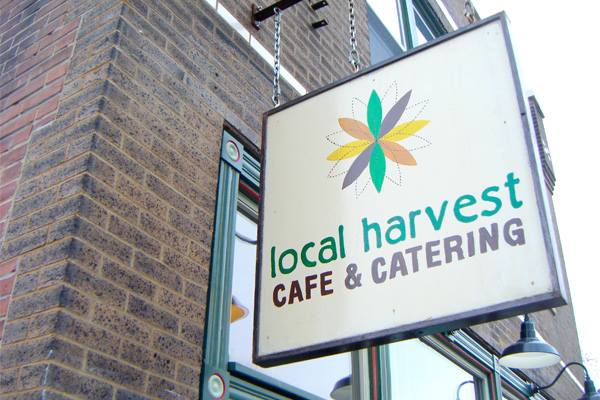 The food in Local Harvest Café speaks for itself.  Offering farm fresh food to the food connoisseurs, this place is the best pick for all who swear by local produce. Vegetarian fare to soups, subs and salads, this eatery nestled amidst Tower Grove South café is sure delight for food lovers.
These in our opinion are some of the best places to hang out for a memorable eating experience in the top restaurants in Saint Louis. However, don't just go by our word, do visit the place and experience the opulence yourself. 
ImageCredits: cityspur, ratpackstlouis, tripadvisor, seriouseats, stlcoupon, laurelofleaves  
Top Restaurants In Saint Louis