Top Restaurants In Providence

11 Apr 2011
Top Restaurants In Providence are not a rarity despite Rhode Island being one of the smallest states of the nation. The fine dining scene is up and thriving in the area with many of the good restaurants in Providence being labeled as a 'must try' by most tourist guides. A number of restaurants offer mindboggling choices when it comes to food with every kind of cuisine being served by the restaurants in Providence. Here is a list. Take your pick…
1. Pot Eu Feu
Renowned as the oldest French style Bistroin America. It is well known for its classic French food. Gourmet French cuisine along with sparkling California wines helps to enliven the conversation around a table like no other.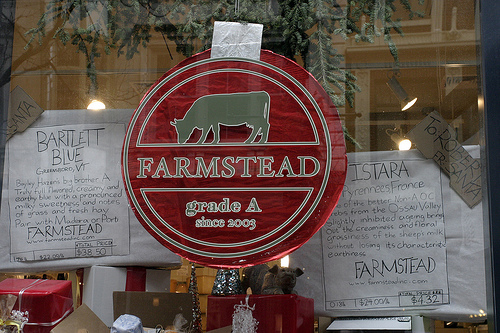 2. La Laiterie at Farmstead
The restaurant can be rightly described as serving haute cuisine of Farmland food. Famous for its small plates and innovative salads, it is also known to serve Farmland lunches which includes a range of cured meatdishes along with artisan cheese platters.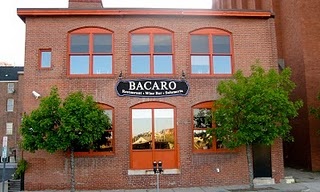 3. Bacaro
This is not just an ordinary Italian restaurant. It doubles up as a Salumeria & Cicchetteria which means an Italian styled Tapas. The view of the Providence River along with an open kitchen where the chefs can be seen preparing the dishes for the day is one of the main attractions drawing in the crowds.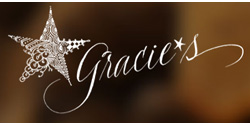 4. Gracie's
Certainly one of the top restaurants in Providence, Gracie's believes in satiating the palate with the freshest of all ingredients and flavors. Personal service and a roof top garden help to crate the right ambience while the television show, 'Star Chef' series has managed to familiarize the Americans with food from Gracie's.
5. Temple
A sophisticated Bistro for sure! It specializes in serving traditional Rhode Island food like the stuffies and johnnycakes Housed within an old Masonic Temple, the walls are choc-a-bloc A Considered to be a good restaurant in Providence it serves traditional Rhode Island specialties like the stuffies and johnnycakes. Housed in an old Masonic Temple, the walls are choc-a-block with graffiti and the Renaissance hotel has managed to recreate the past effectively by retaining the old treasures.
Apart from the restaurants, Providence also has an equal number of superlative cafes serving coffee, a known Rhode Island obsession along with typical New England fare.  It is also not surprising to discover a couple of top restaurants in Providence amongst the diners and fast food joints that provide the right kind of ambience coupled with food.
Image Credit- www.flickr.com/
Top Restaurants In Providence