Top Restaurants In Manchester
8 Apr 2011
The top restaurants in Manchester are place to reckon with! Some foodie had rightly touted Manchester food as sheer gastronomical delight. With its wide range of café, bars, bistros, inns and restaurants, dining in Manchester is inarguably one of the best experiences. Scroll down this list of good restaurants in Manchester and treat yourself to a hearty fare.
Where To Eat In Manchester?
 
The Michael Caines Restaurant and Champagne Bar

Abode, Manchester

 

Perhaps the numero uno place to dine in Manchester, this place is elegance re-defined. Supremely stylish ambiance merged with delectable food stormed up by award winning chef Michael Caines,  this place pampers the epicureans with its winsome European cuisine and choicest collection of complementary wine.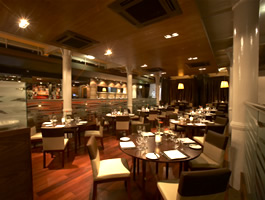 The French

16 Peter Street, Manchester

 
This is Manchester's most opulent establishment. Michelin star winner, this historic restaurant, has played emcee to many distinguished dignitaries, royalty, celebrity, sports stars and many other famous faces. The kitchen, led by head Chef Paul Beckley, offers you the finest of French cuisine with a British twang.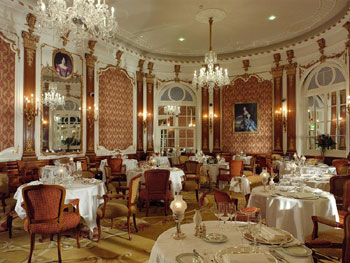 Moss Nook

Ringway Road, Manchester

 
This is another eating hotspot in Manchester, an ideal place to visit if you yearn for a true-blue fine dining experience. Classic food, old-fashioned interiors and relaxed ambiance are the biggest USPs of this place.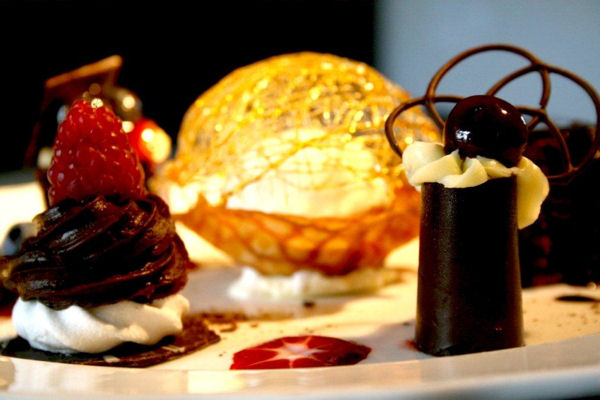 Mughli-Rusholme

30 Wilmslow Road, Manchester
This is one of the noted Indian eateries in the place. Serving authentic Mughlai cuisine from Pakistan and India, this stylish eatery offers a lip-smacking array of  both traditional and contemporary meat, fish, sea-food and vegetarian delights.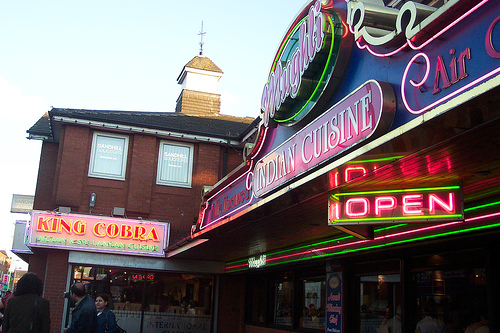 110 Restaurant

Circus Casino in Portland, Manchester 

 
This is the place to go if you are looking for a total value-for-money kind of a dining experience. This place is a true delight for the meat lovers. Boasting of a scrumptious smorgasbord of steak, seafood, fish and British dishes, this place definitely ranks among Manchester's bests.

Now only if you thought that Manchester was all about football teams, rain, pop stars and Boddington's Beer, it's time to rethink. Visit top restaurants in Manchester and cherish the time visiting best of the eateries in Manchester.
 Image Credits: Citylife, Onionring, My-hospitality, Restaurantsofmanchester, Flickr, Restaurant-guide
Top Restaurants In Manchester