What Are The Basic Home Bar Liquors You Should Keep At Home

1 Feb 2011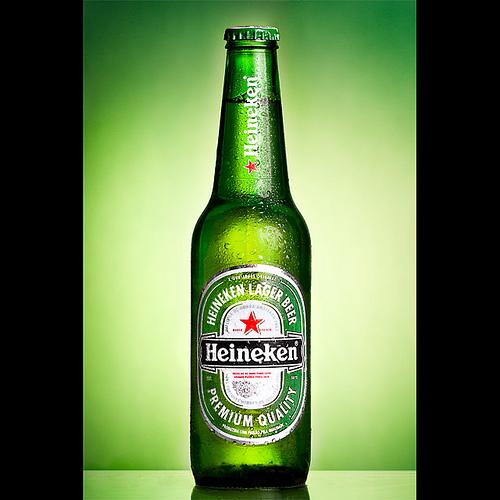 Keeping basic home bar liquors in your bar is very essential. Everyone may not have a proper bar but liquors can be found in all homes. There are some basic home bar liquors to keep at home. If chosen carefully these liquors can be drunk plain or mixed with other drinks to make up a nice cocktail. You have to be prepared so that if suddenly guests turn up to your house, with these basic home bar liquors you can serve them an array of drinks.
Some basic home bar liquors to keep at home are listed down.
Whiskey– This is a drink which is cherished almost by everyone. This basic home liquor can be served on the rocks, with water and ice and also with soda.
Vodka– The next basic home bar liquor that ideally should be present in your home bar is vodka. Russian vodka is usually a preferred one but it is not mandatory. You can keep any vodka in your bar. Nowadays, a lot of flavoured vodkas are also available. So one can have at least one bottle of original vodka along with two or three flavoured ones. Vodka is a base for many cocktails or if nothing is there it goes great with fresh lime and soda.
Gin – Among basic home bar liquors to be kept at home, gin is very important. This liquor is a base for martinis and so is a must in your bar.
Beer – Keep beer in your home bar, preferably in summers. This drink is popular for summers as it is served chilled. Also, people prefer to drink it in the morning rather than at night.
Rum – There are many kinds of rum – white, dark, spiced etc. According to the flavour you and your friends cherish, you can keep different kinds of rum in your home bar. If you do not want to keep more than one kind of rum, then stack a bottle of white rum.
Tequilla ­– This is another basic home bar liquor. You can either keep a bottle of white or gold tequila or if you like both can be kept. Tequila makes great bases for some cocktails and can also be drank as shots with a bit of lime and salt.
Wine – A good bottle of red and a bottle of white is a must in every home bar. If you want to have a relaxed, peaceful evening, this liquor is just perfect. This liquor can be paired up beautifully with meals. Many people prefer having a glass of wine with their dinner irrespective of any other drink they had before the meal.
Apart from these basic home bar liquors, you can keep a stock of a few after dinner liquors too.Liquors like Irish cream or coffee liquor can be served with or after dinner coffee. You can also keep some after dinner mint liquor in your bar. It brings a perfect end to your day.
What Are The Basic Home Bar Liquors You Should Keep At Home