10 Most Expensive Foods-Part 2
The most expensive food doesn't stop with the $23, 308 Caviar or a 1.6 million diamond studded cake. The list goes on. Here is the rest of the most expensive food list :
 
Most Expensive Food 6- Dessert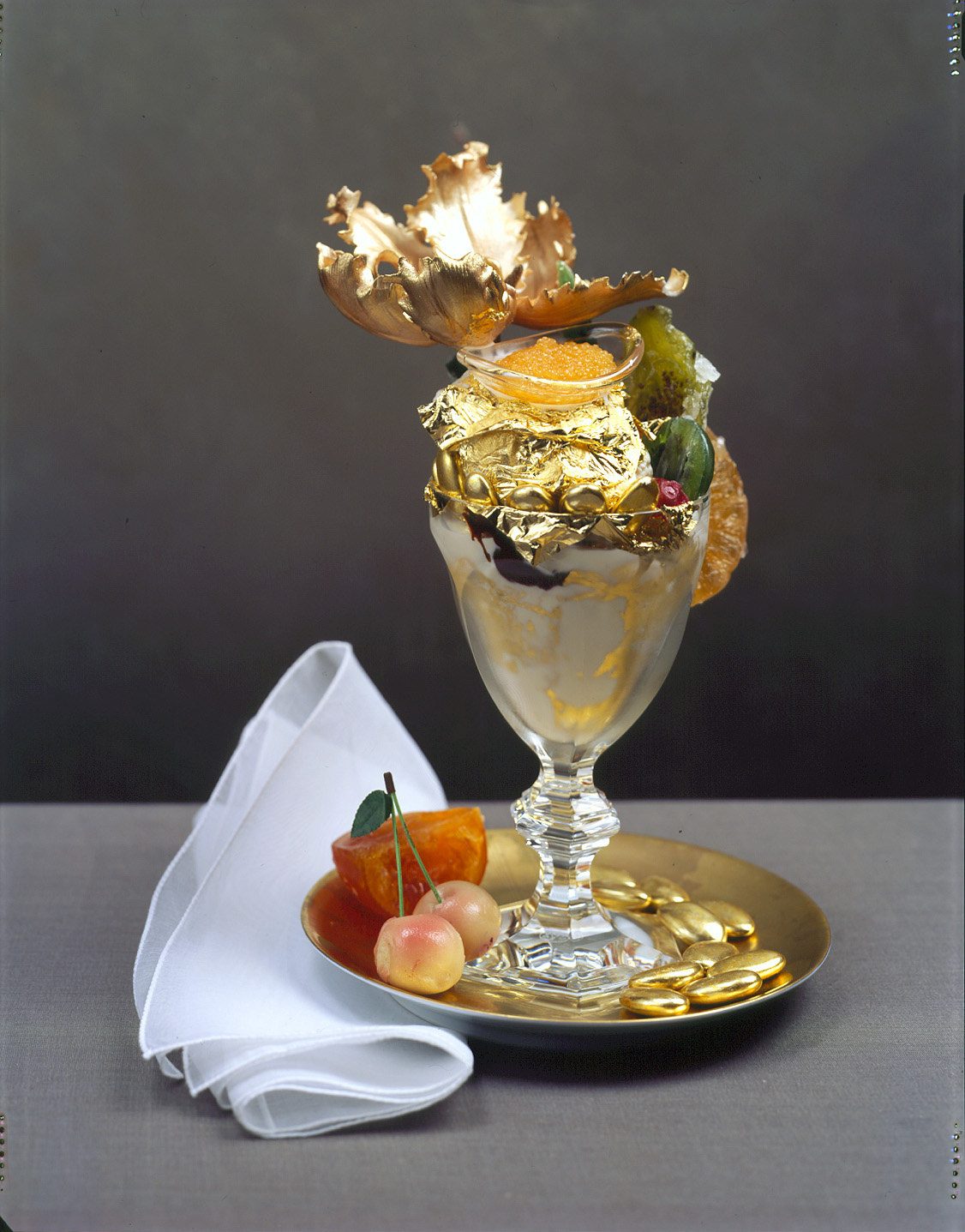 The most expensive dessert is a Sundae served at Serendipity 3, located in the Upper East side Of  Manhattan.This $1000 Grand Opulence Sundae introduced in 2004 is made up of 5 scoops of the richest Tahitian vanilla bean ice cream, Madagascar vanilla, a 23K edible gold leaf and a piece of the most expensive chocolates in the world, Amedei Porceleana. It might be delicious but its just too much money for a sundae!
 
 
Most Expensive Food 7-Chocolate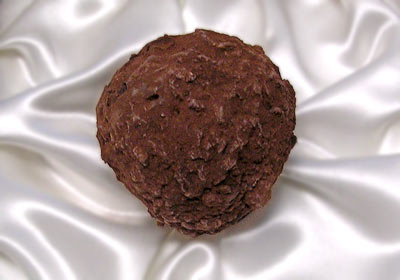 Chocopologie by Knipschildt Chocolatier of Connecticut is the most expensive chocolate in the world. Now how much does this cost? $2600 per pound!! One can  buy these handmade chocolate truffle only after they place an order. It contains a black truffle and 70% Valrhona cacao. Now this is what I call sinfully expensive chocolates!
 
 
Most Expensive Food 8-Tea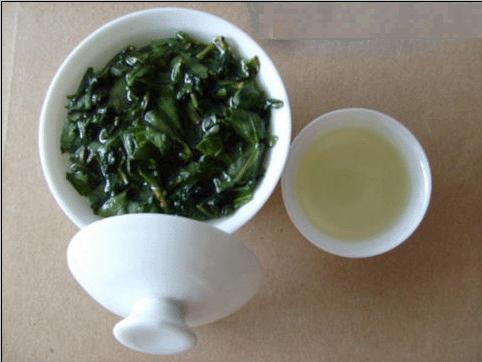 Now how can anyone live without tea!   But tea lovers out there need to stay away from this rare Chinese green tea called Tieguanyin. Tieguanyin is considered to be the most expensive tea and costs $3,000 per kilo!
 
 
Most Expensive Food 9 – Cocktail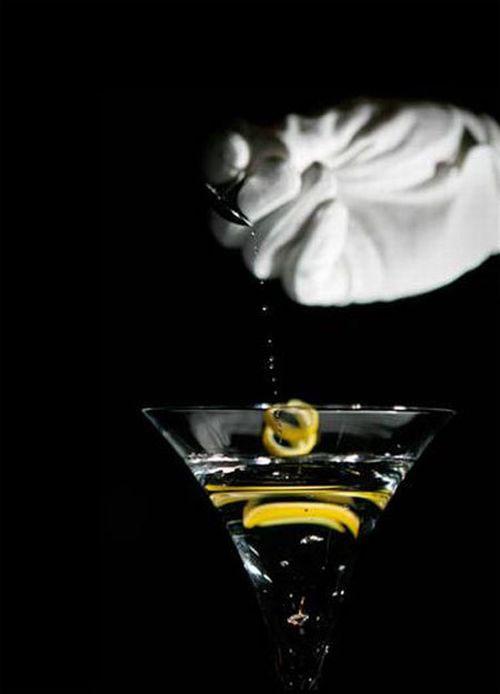 "Diamonds-Are-Forever" is the most expensive cocktail. Surprisingly this cocktail has no exotic edible ingredients that makes it worthy of this list but it does have one element. A 1.6 carat diamond in the drink in place of the olives!! Surprise, Surprise! The €11,000 cocktail will be served at the Ritz-Carlton in Tokyo.
 
 
Most Expensive Food 10 – Alcoholic Drinks
 
Diva Vodka!! This vodka is the worlds most expensive drink. Produced by the Blackwood Distillery in Scotland, the price can vary for each bottle depending on the swarowsky "crystal decoration" in it. The lower limit is £35 to the higher a staggering amount of £540,000!. Talk about intoxicating drinks!
 
To think that half the money spent on making and consuming half of the food on the most expensive foods list could have fed a million mouths. Pure wastage, wouldn't you say!
 
Image Credit
www.wordpress.com
www.cocoa-heaven.com
www.made-in-china.com
www.universeofluxury.com
10 Most Expensive Foods-Part 2