5 fun facts about beer
Are you a beer lover. If your  idea of relaxation and enjoyment on a hot summer day is with a chilled mug of bubbling beer, then these fun facts would interest you.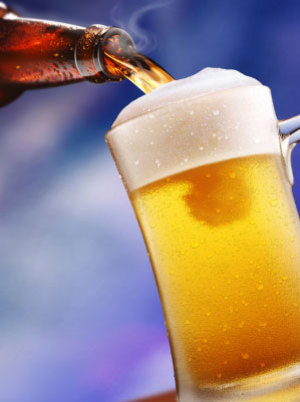 Beer is a popular drink the world over. In fact, there are probably just a handful of people who can say no to a tall glass of the golden refreshing liquid. If you thought beer was one that became popular in recent times, then you are surely in for a big surprise.Here are 5 fun facts on your favorite drink - the beer:
1-    The world's oldest alcoholic beverage, the beer is only next to water and tea. Now that speaks volumes about this drink. I need not say anymore about the popularity. If you thought only you loved having a sip of beer on a hot afternoon, there are millions of beer lovers out there to give you company.
2-Â Â  Â References to this fabulous drink dates back to the 6000 BC. Surprised here are some more fun facts on beer that would surprise you even more. This Sumerian tablet which is 4000 years old holds the very first recipe to brew this golden beauty. Brewing beer from barley is what is mentioned here. Wonder what people then felt about it? Was it a way to enjoy a great day with friends.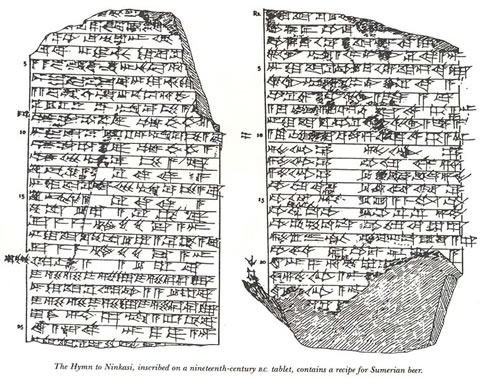 3-Â Â  Â If strong beer is what you like, the strongest beer to be brewed was the Sam Adams MMII. This was the unique produce of the Boston Beer Co. This was an exclusive limited edition offer of just 3000 bottles. So if you have got your hands on one of these, enjoy the feel of cold, bubbly strong beer rush down creating a refreshing feel like no other.
4-Â Â  Â Have you enjoyed getting the beer home in a bottle, can and sipping it from your mugs? Here is a unique way that beer can brought home too. Ever thought of carrying beer in plastic bags? The Chinese have come up with this innovative technique. An easy to transport way, now you can enjoy without the fear of broken bottles anymore.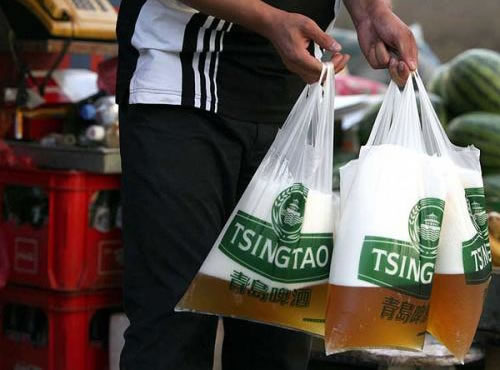 5-Â Â  Â The collector of beer bottles is called a labeorphilist.
Pic courtesy: http://www.portlandopenbeerclub.com/beer.jpg
5 Fun Facts About Beer