Gau Jal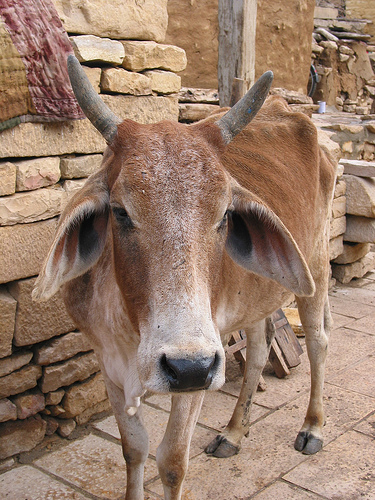 I did a double take when I read about this new drink to be launched in India.  As a non-Hindu I can't fathom drinking this.  Of course I have read of health benefits off drinking mare's urine by some, and camel urine.  I also remember reading of some Ferdinand Magellan's crew of his fleet circumnavigating the globe in 1519 were forced to drink their own urine to stay alive.  OK............  
This drink, Gau Jal is said to be in it's final development stages and will be launched before the end of the year.  It is reported "it will not smell like urine and will be tasty." It's USP will be that this non-carbonated drink will be very healthy and toxin-free..
The drink is an attempt by the RSS – which was founded in 1925 and now claims eight million members – to cleanse India of foreign influence and promote its ideology of Hindutva.
Hindus revere cows and slaughtering them is illegal in most of India. Cow dung is traditionally used as a fuel.  It is said the hottest fires for cooking are fueled by cow dung.  I believe it as I have eaten such cooked foods many times.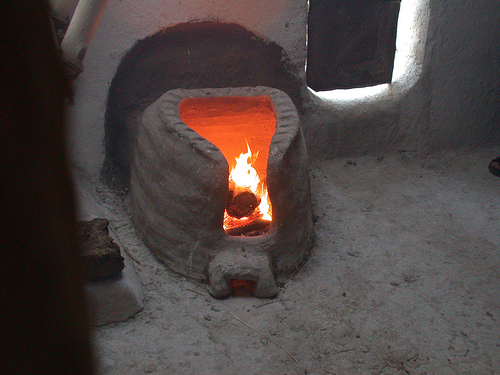 Cow urine and dung are often consumed in rituals to "purify" those on the bottom rungs of the Hindu caste system. 
This idea is not new.  This brochure details the many extraordinary benefits of drinking your own urine, as described in ancient Sanskrit texts.  Cow urine is said to be a cure for ailments ranging from liver disease to obesity and even cancer. 
Many say this is a direct marketing scheme to aim at cola brands which are popular in India.  India is now one of the largest cola  markets, but have struggled in recent years to shake off allegations, which they deny, that they contain dangerous levels of pesticide. 
Gau Jal by contrast, is made mainly of cow urine, mixed with a few medicinal and ayurvedic herbs and will be very inexpensive.  They are considering exporting this new drink.  I'll pass - no thanks.
Gau Jal