Say Hello To National Pisatchio Day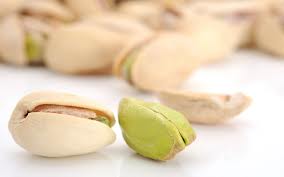 Pistachio are known for their nutty green look and salty taste as well as for their health benefits. It is not for nothing that The Queen of Sheba had wanted to have an entire region of pistachio harvest, all to herself. For the past thousands of years, humans have eaten pistachio nuts and it is one of the only two nuts that the Bible talks about. Pistachio is a household word today, so no wonder that there is a special day dedicated to this nut. Wondering what to do on this day? Well, pick up any one or all of the following recipes that use pistachios in one form or another.
Well, it is not as if gorging on pistachios or this green smoothie will turn back the clock completely for you. It is just that pistachio has certain anti-aging properties, which you can make use of.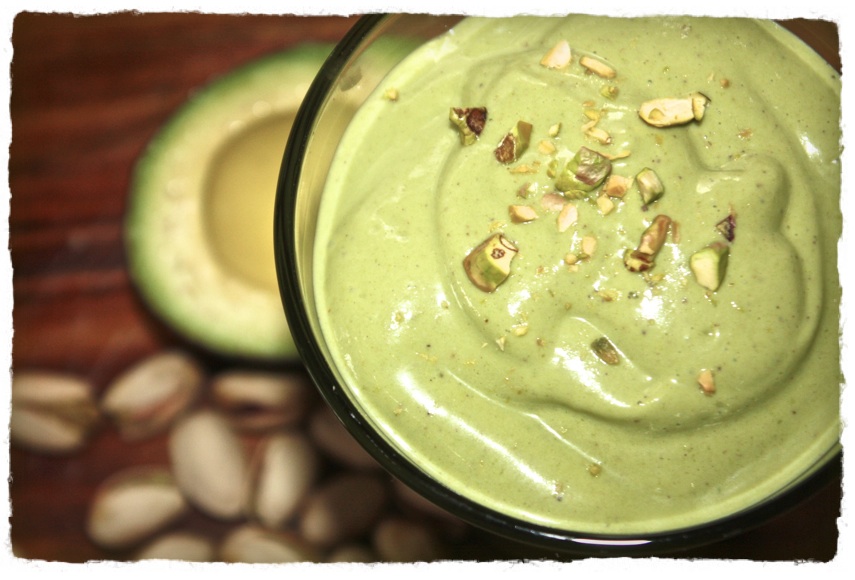 Quite an unusual flavor of ice cream, it is easy to rustle up a pint of this ice cream at home, with the help of the ifood.tv recipe.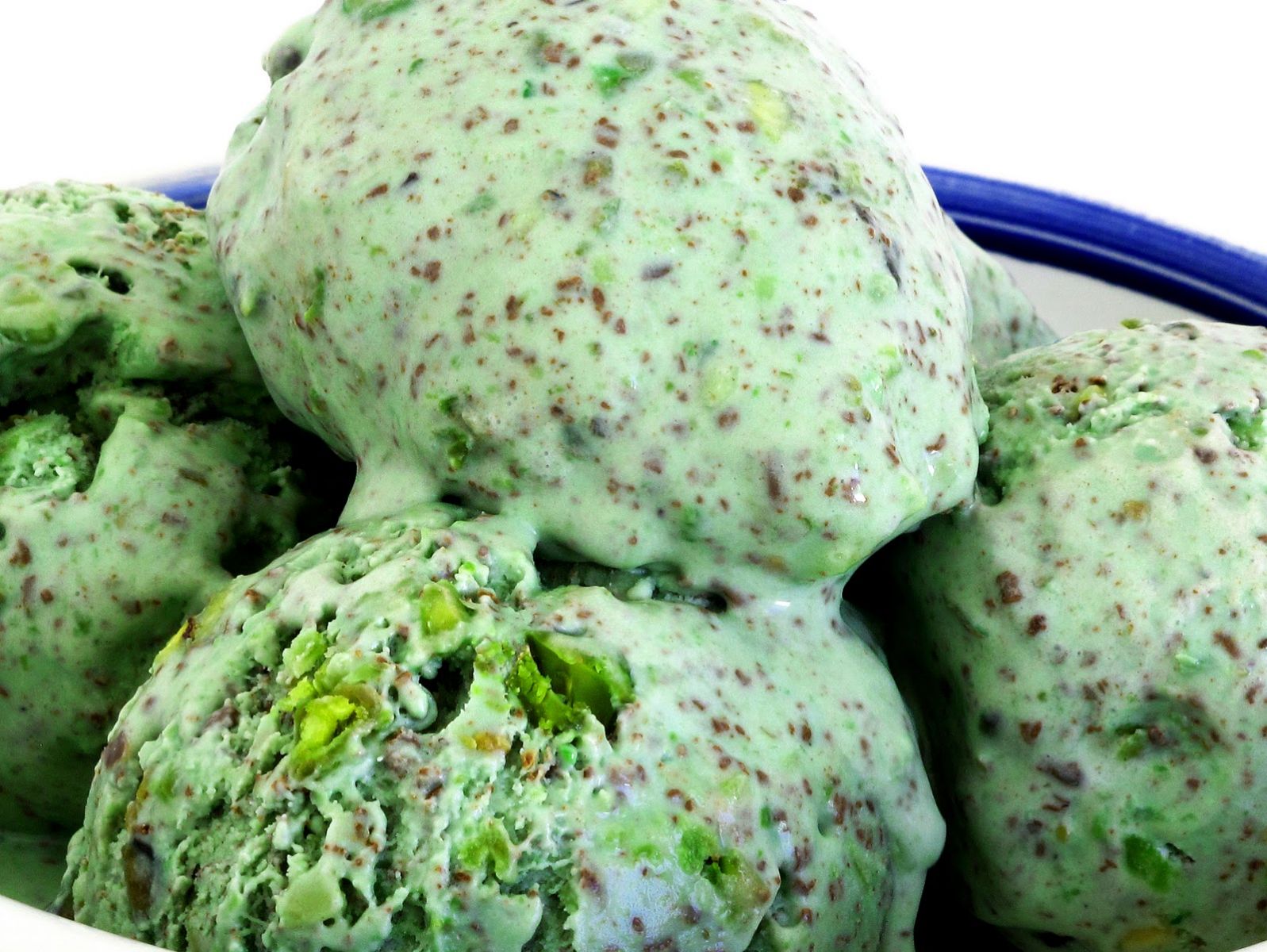 Buttered Pasta With Pistachios
You may not have used pistachio nuts with pasta till now, that doesn't mean you can't. The pistachio nuts, whether added, as mentioned in the recipe, or the way you like it, add a different texture to the pasta dish.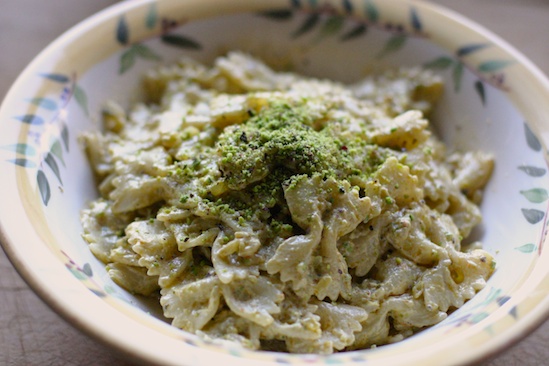 French Macaroons With Pistachio
The pistachio nuts may seem to be an unlikely companion to macaroons but that is an option you can try while baking these French treats at home. You will love the subtle taste of pistachio inside the macaroons.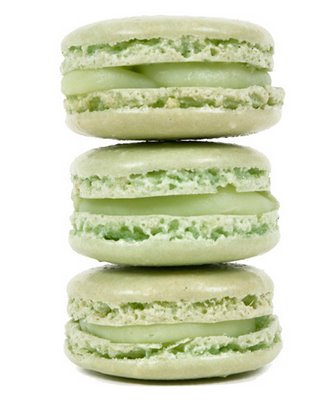 Another way to use the pistachio nuts is to make this Indian-style ice cream, which is a little less smooth and creamy than its Western counterpart, but tasty nevertheless.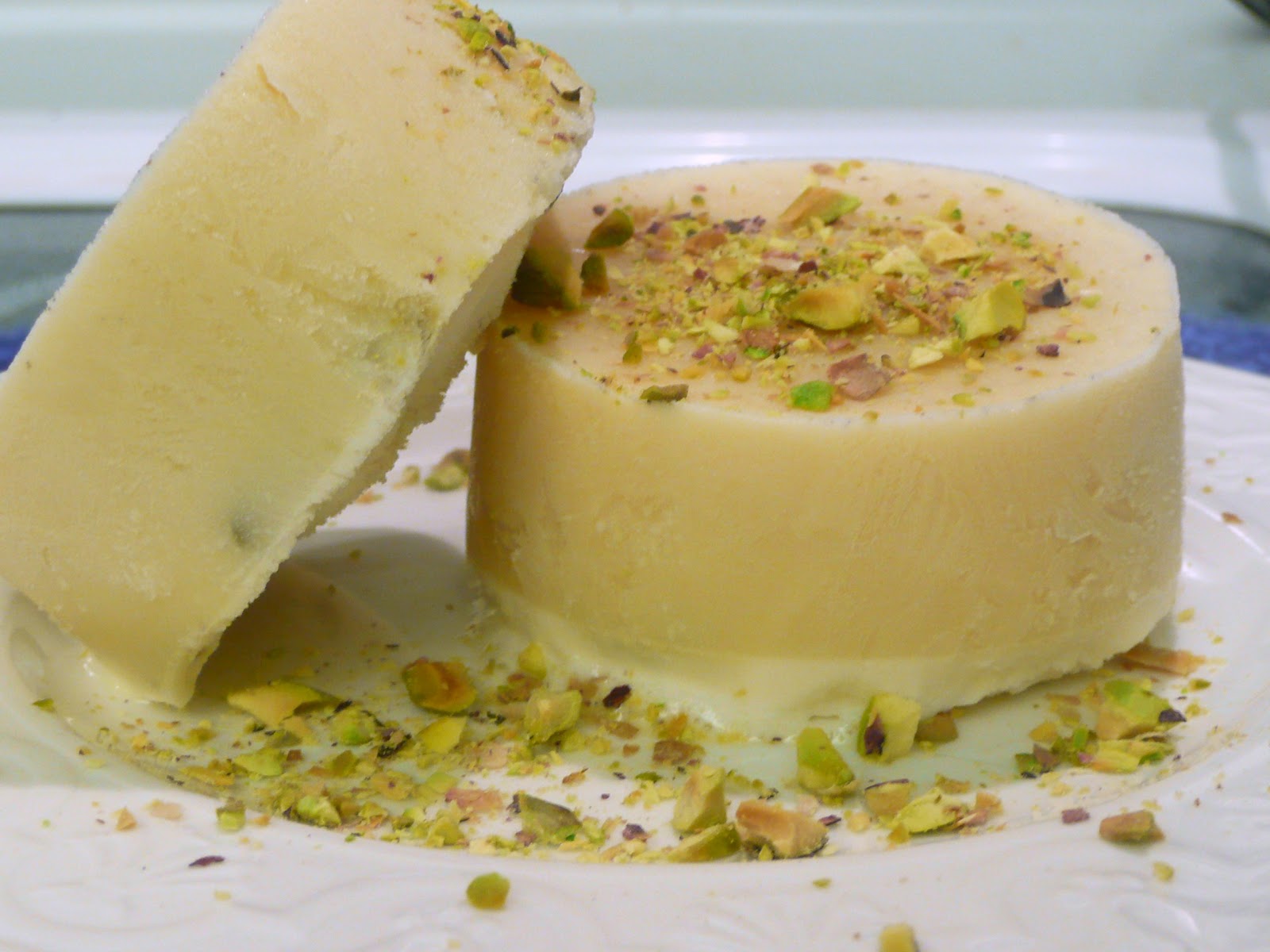 Other Articles You May Like To Read:
1. What Are The Types Of Pistachios
2. 3 Easy Pistachio Cupcake Ideas
3. Say Hello To Pistachios – Your New Weight-Loss Experts
Image Courtesy: helynshealthykitchen, fabuloussavers, blackpepperplum, pinchmysalt, frenchblue-frenchblue, yummylindzertorte