It's National Tortilla Chip Day!

20 Feb 2013
America will celebrate the National Tortilla Chip day on February 24. With this, for one more time, the humble chips, invented in the 1950s by Rebecca Webb Carranza through automated production methods, will enjoy their day out in homes and restaurants across the country. Today, tortilla chips are no less than a nationwide sensation, being served and gobbled up with a variety of dips. In fact, in 2003, the state of Texas even made the tortilla chip its "Official State Snack." That should be incentive enough to pick up a bag of your favorite tortilla chips, and choose any of the following dips to enjoy them.
You need bell pepper, olive oil, ground beef, onions, beer, sour cream, cheese, etc to make this dip recipe.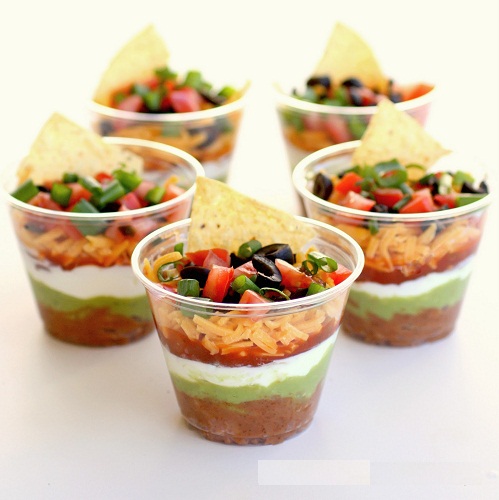 You will need artichokes, of course, plain goat cheese, lemon juice, garlic and basil leaves to make this dip. The high fiber content of artichokes makes this a healthy accompaniment to the tortilla chips.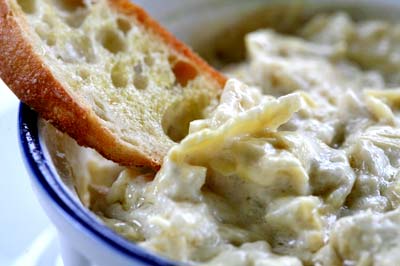 Another healthy dip recipe, which can be made with Greek yogurt, mustard (any variety you want), Wasabi powder or paste, lemon juice and lemon zest.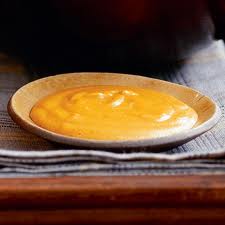 This recipe requires readymade bean dip (so that you don't have to work longer), sour cream, shredded cheddar cheese, Tabasco sauce and taco seasoning. This fiery dip will set your spirits soaring.
With three of the best dip ingredients, you cannot go wrong with this dip on the National Tortilla Chips Day. Just follow the recipe and you have a winner dip in hand.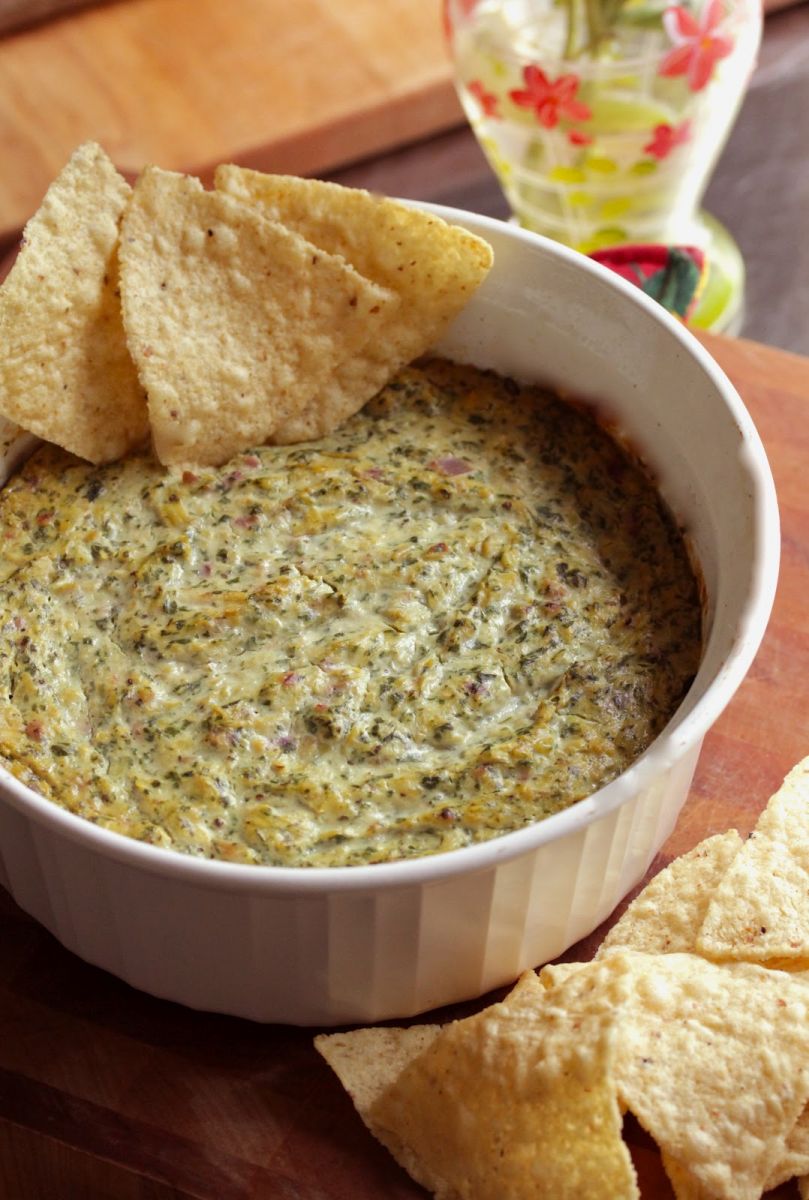 Other Articles You May Like To Read:
1. Tips To Make Homemade Tortilla Chips
2. Hummus Becoming The New Chips & Dip
3. Side Effects Of Eating Chips
Image Courtesy: the-girl-who-ate-everything, phoenixnewtimes, simplyrecipes, sodahead, mycolombianrecipes, smithsvegankitchen
It's National Tortilla Chip Day!