Go For 'Adopt A Cop Mardi Gras Breakfast' Program

5 Feb 2013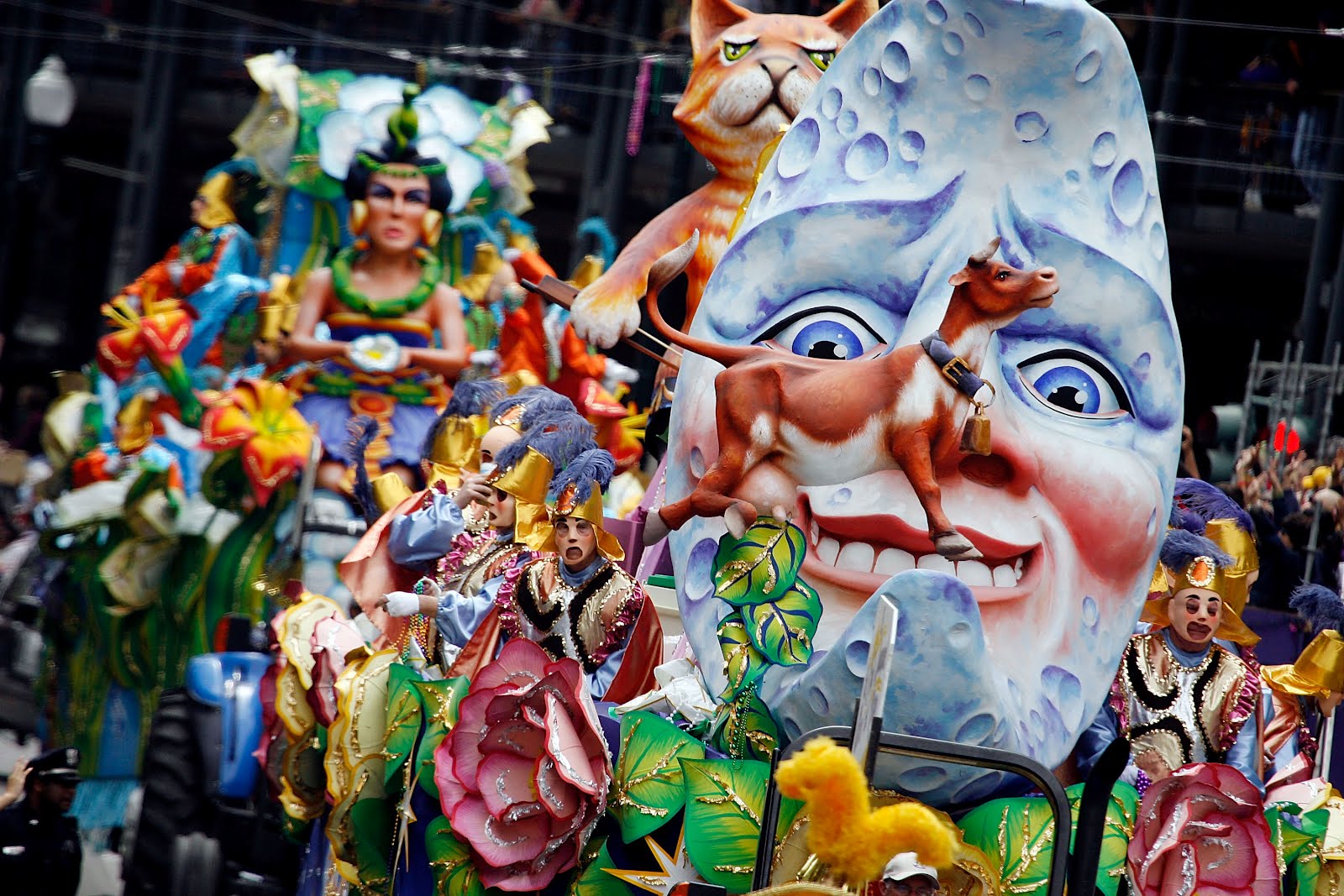 Who works the hardest when revelers live it up during Mardi Gras? Who else, but the carnival officers, cops who are entrusted with maintaining law and order during the Mardi Gras season. So, what better way to express your gratitude towards the hard-working cops than to go for the "Adopt A Cop Mardi Gras Breakfast" program?
In New Orleans, local businesses, neighborhood associations and similar groups have come together with the Gulf Coast Bank & Trust to raise money for the New Orleans cops during the Mardi Gras season. The program is christened with a self-explanatory name and it requires contributions amounting to as little as $5 to provide heavy breakfasts to local cops free-of-cost.
Businesses as well as individuals can contribute to this noble cause for the cops who work extremely long hours and are forced to be on their feet for most part of the Carnival. The program will provide morning meals in district stations, along parade routes on Sunday, which is "Bacchus Day" and on Mardi Gras as well. The food will be prepared by volunteers and distributed by them as well. You can purchase the coupons from all locations of the GCBT as well as participating businesses too. You can email to nancylytle@gulfbank.com for more details.
Well, there could be no better way to say thanks to our police officers, who work for most part of the year, in sunshine and rain, cold and wind!
Other Articles You May Like To Read:
1. Top 10 Mardi Gras Punch Ideas
2. Best 5 Pictures Of Mardi Gras Cakes
3. 7 Health Benefits Of Mardi Gras Foods
Image Courtesy: yedies
Go For 'Adopt A Cop Mardi Gras Breakfast' Program