Hooray for World Nutella Day!

5 Feb 2013
Nutella lovers of the world, unite for World Nutella Day this February 5. The chocolate-hazelnut spread has been a favorite not only for millions of people across America but the rest of the world as well. Here are some of the best recipes to last you through this special day!
Your French toast recipe remains the same, just ensure that you put this thick spread in between two slices of bread before you proceed with making the French toast. The Nutella will make for an entirely different stuffing for your French toast. Feel free to also add banana, strawberry, or apple slices!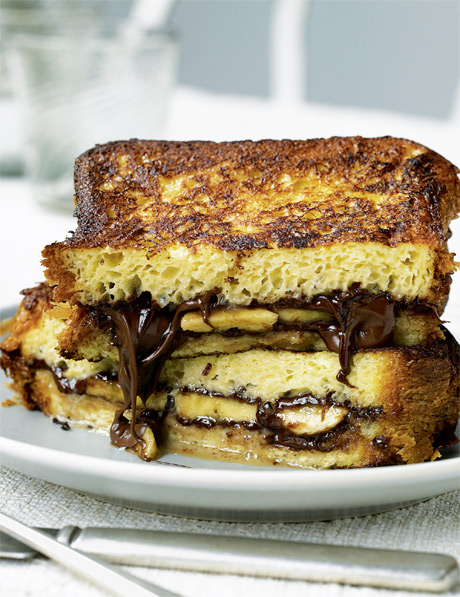 This is a recipe that requires no cooking at all. Just a few basic ingredients including, of course, Nutella, and you are good to go. You can make these bars in advance for a birthday party or a picnic. A perfect example of an everyday snack!
Quite different from your traditional cup of hot chocolate, this frozen drink comes laced with delicious Nutella. Chances are, your kids will think of it as an ice cream drink too!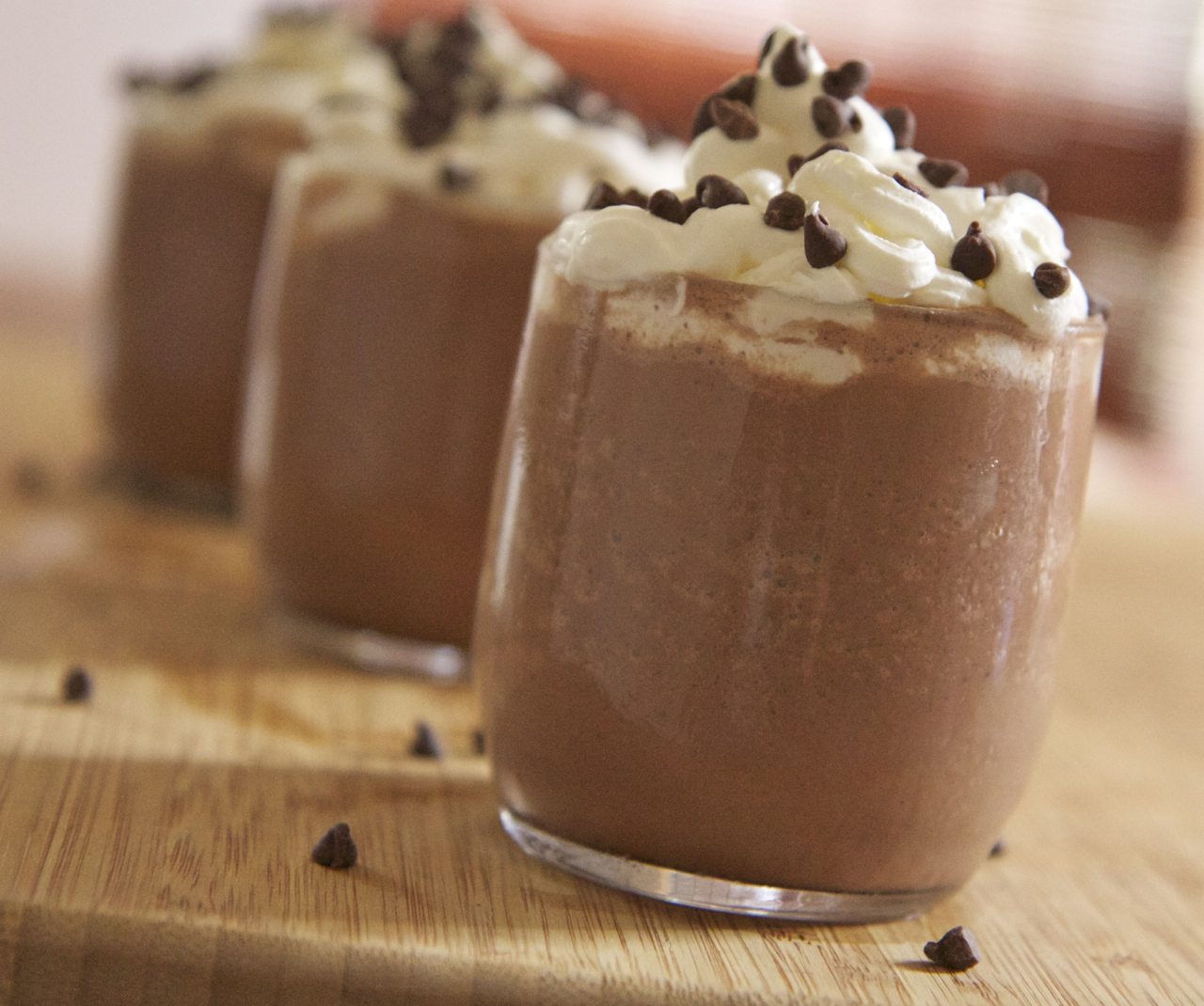 To make these bite-sized brownies, you need Nutella, eggs, Bisquick, Cocoa powder, and almonds. In case you want to make this recipe tastier, you can add some berries as toppings to these brownies or perhaps some powdered sugar. Perfect food for a weekend party!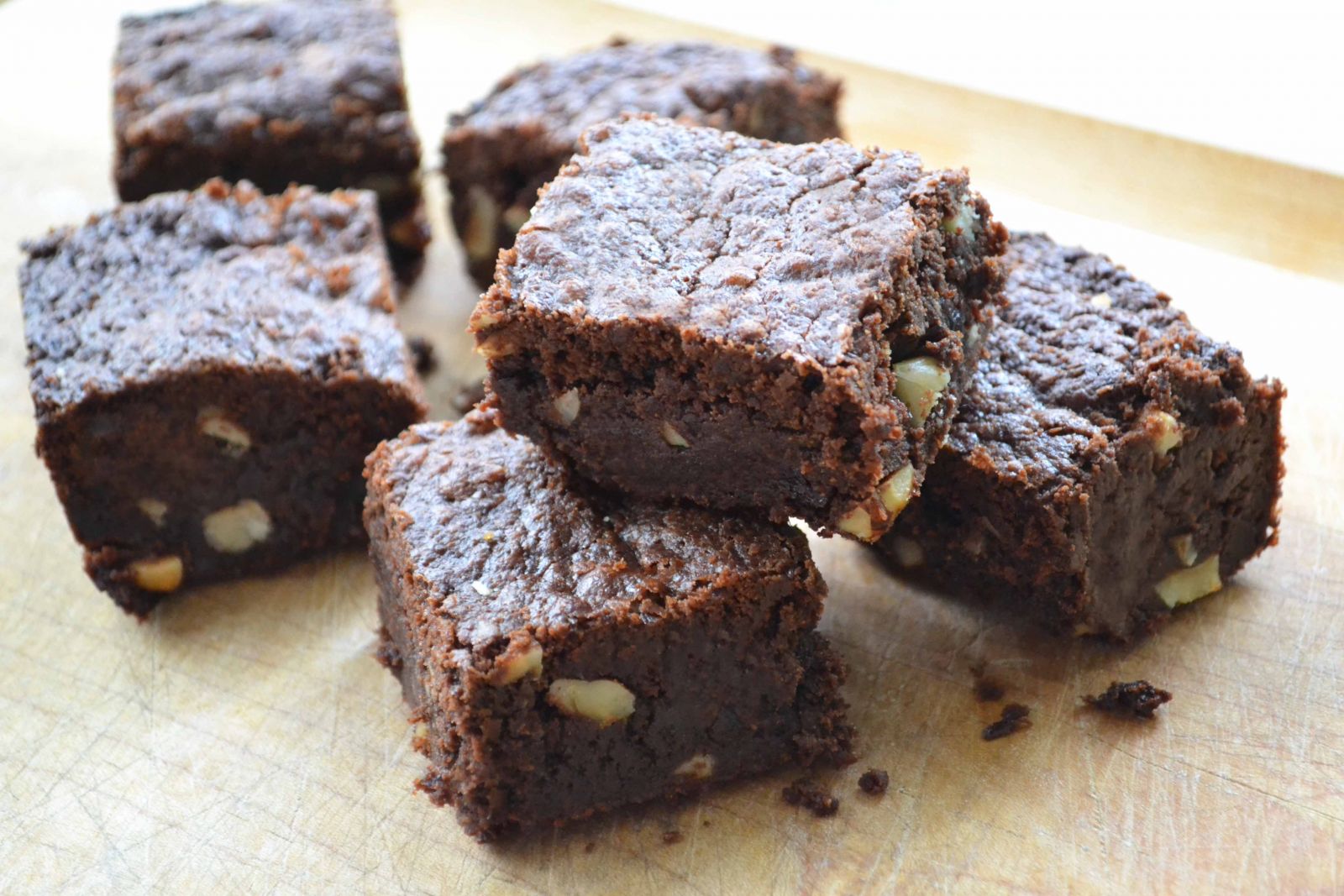 These truffles can be made with just three main ingredients – dark chocolate, whipping cream and Nutella. The rest of the ingredients, used for coating the truffles, are optional.
If you are already impressed with the Nutella Hot Chocolate, then this is the next step for you. This is the perfect recipe to welcome summer or to just keep in your freezer for a sweet treat year-round!
Other Articles You May Like To Read:
1. Nutella Breakfast Tour Is Coming To Town
2. Foodie Thoughts For 6 February
3. Chocolate Alternatives To Hazelnut
Image Courtesy: internationalsupermarketnews, katieleehome, tastykitchen, divascancook, babble, steamykitchen
Hooray For World Nutella Day!