Drink It Up For National Homemade Soup Day

4 Feb 2013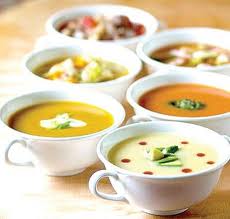 February 4 is celebrated as National Homemade Soup Day! Perhaps this is because it falls in a very cold month, but whatever the reason, there is nothing like homemade soup to cheer you up on a cold and dreary day. Besides being one of the easiest recipes to make at home, soups are also full of nutrients. Whether it's tomato soup, a chicken corn chowder, or a noodle soup, every bowl tastes divine, especially when made with fresh ingredients. So, with that in mind, will you make one of these soups at home today?
When beef and vegetables come together with the rich flavors of Guinness, you get something really hearty, nutritious and delicious for dinner!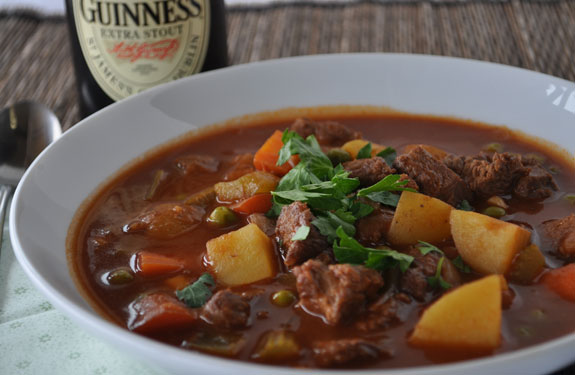 There is nothing like an old-fashioned stew, especially when it is made with hearty ingredients like meat, potatoes, beans, corn and tomatoes. Simply simmer everything together in a wholesome broth, and enjoy something rustic tonight for dinner.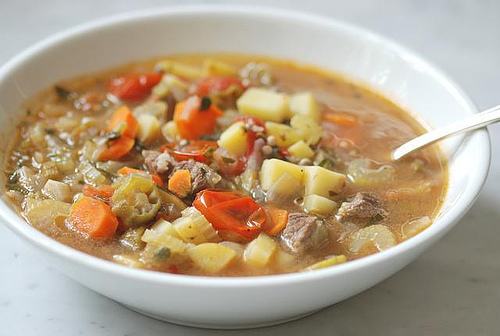 So what if it is not Thanksgiving anymore, if it is a cold day, you can always prepare this pumpkin soup. The sweet and creamy pumpkin puree is great served with some warm bread or oyster crackers (soup crackers). 
If you are suffering from cold, this recipe will definitely help you feel better! This recipe shows you how to make the soup using seasoned roasted chicken, fresh herbs, sautéed fresh veggies and lots of garlic simmered in a flavorful stock.
This is an elaborate soup recipe, which contains the wholesome goodness of veggies and the traditional flavor of homemade meatballs. All you need to enliven your winter evening supper is right here in this bowl of soup. 
Avocados are really big this year, what with Super Bowl just being over and Americans having consumed about 79 million pounds of the fruit over the weekend. So, why not use some leftover avacado for a delicious gazpacho? Season it with salt and cayenne pepper to give it a little kick!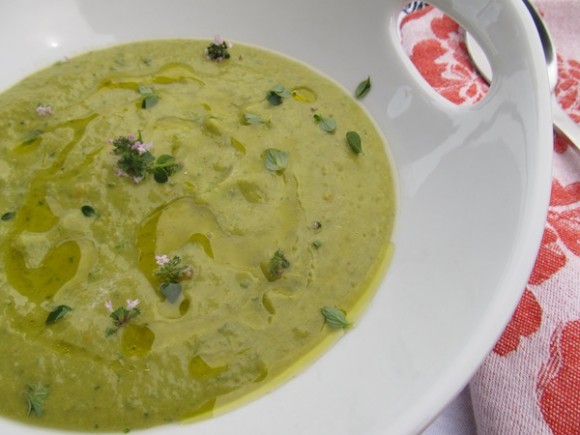 Other Articles You May Like To Read:
1. Best Soup Ideas For National Soup Day
2. How To Remove Bitter Taste From Your Soup
Image Courtesy: canada, flickr, mountainmamacooks, chatteringkitchen, priyaraosrecipes, countryliving, beyondthepeel
Drink It Up For National Homemade Soup Day