National Carrot Cake Day

31 Jan 2013
February 3 is National Carrot Cake Day but it is not like you really need a reason to eat this delectable dessert. Although carrot cake started being made since the Middle Ages, it was not until the 20th century that it earned its popular. Carrot cake is a healthier dessert when compared to other baked goods and you don't need to wait till Christmas to be able to eat a slice. Here are a few of our favorite recipes, some of which give this dessert an interesting twist!
This carrot cake may not have eggs but it still tastes good enough that your guests probably won't notice the difference.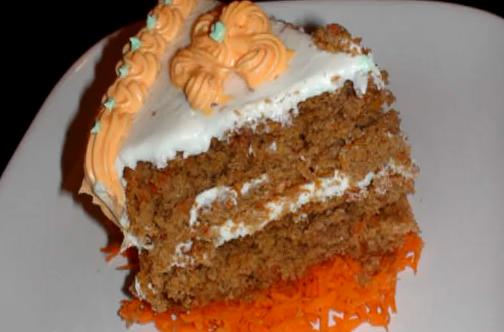 Sugar-Free Carrot Cake
How can you make carrot cake healthier? By making it sugar-free. This recipe uses natural sweetness of sugar substitutes so that even the diabetics can enjoy a slice or two, of course, after seeking their doctor's advice.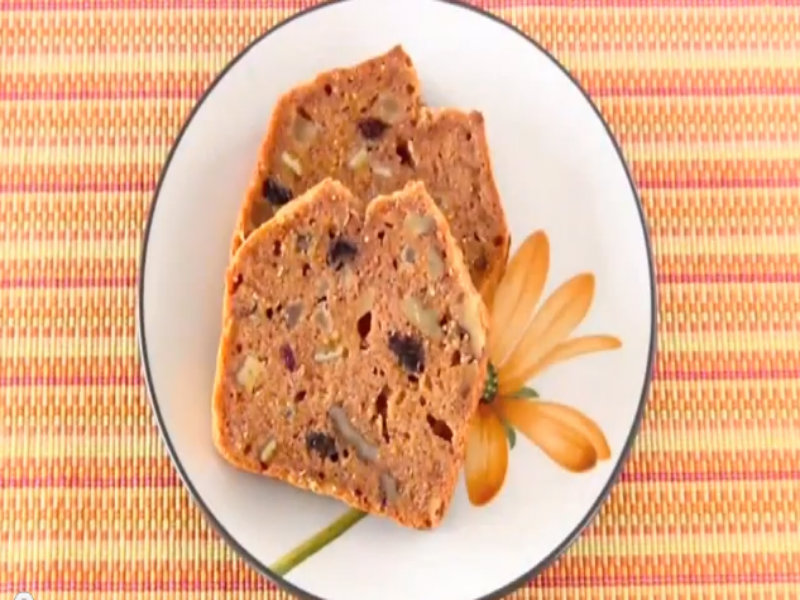 Not only is this cake vegan but it is also baked differently, in a glass jar, instead of a cake tin. The glass jar keeps the moisture inside and you can store this cake for quite a long period. Good enough recipe for giving away to friends and family.
The most delicious, yet healthy, breakfast you are ever going to make for yourself or your family members. Moreover, it requires no cooking or baking at all. Just mix the ingredients as directed, refrigerate overnight and enjoy the next morning.
While carrots remain the basic ingredient in this recipe, the cake turns out to be crunchier, due to the walnuts. The best part of this recipe is that you can replace walnuts with any other nut.
Other Articles You May Like To Read:
1. Top 5 Vegan Cakes For Valentine's Day
Image Courtesy: ifood, hollywoodtoysandcostumes, al, cakedelivery
National Carrot Cake Day