Celebrate National Rhubarb Pie Day

22 Jan 2013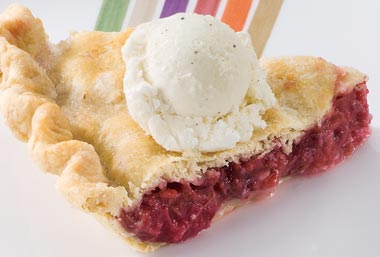 Who loves Rhubarb pies? We do! So we're getting ready to celebrate and suggest you get your kitchen in order and get ready to celebrate the National Rhubarb Pie Day with us! While a lot of countries cultivate the rhubarb plant, like Sweden, the U.K., and Ireland, in America, this plant grows in the New England and Upper Midwestern regions. That is enough to make the rhubarb pie a favorite of Americans. Here are a few recipes to get you started on this day: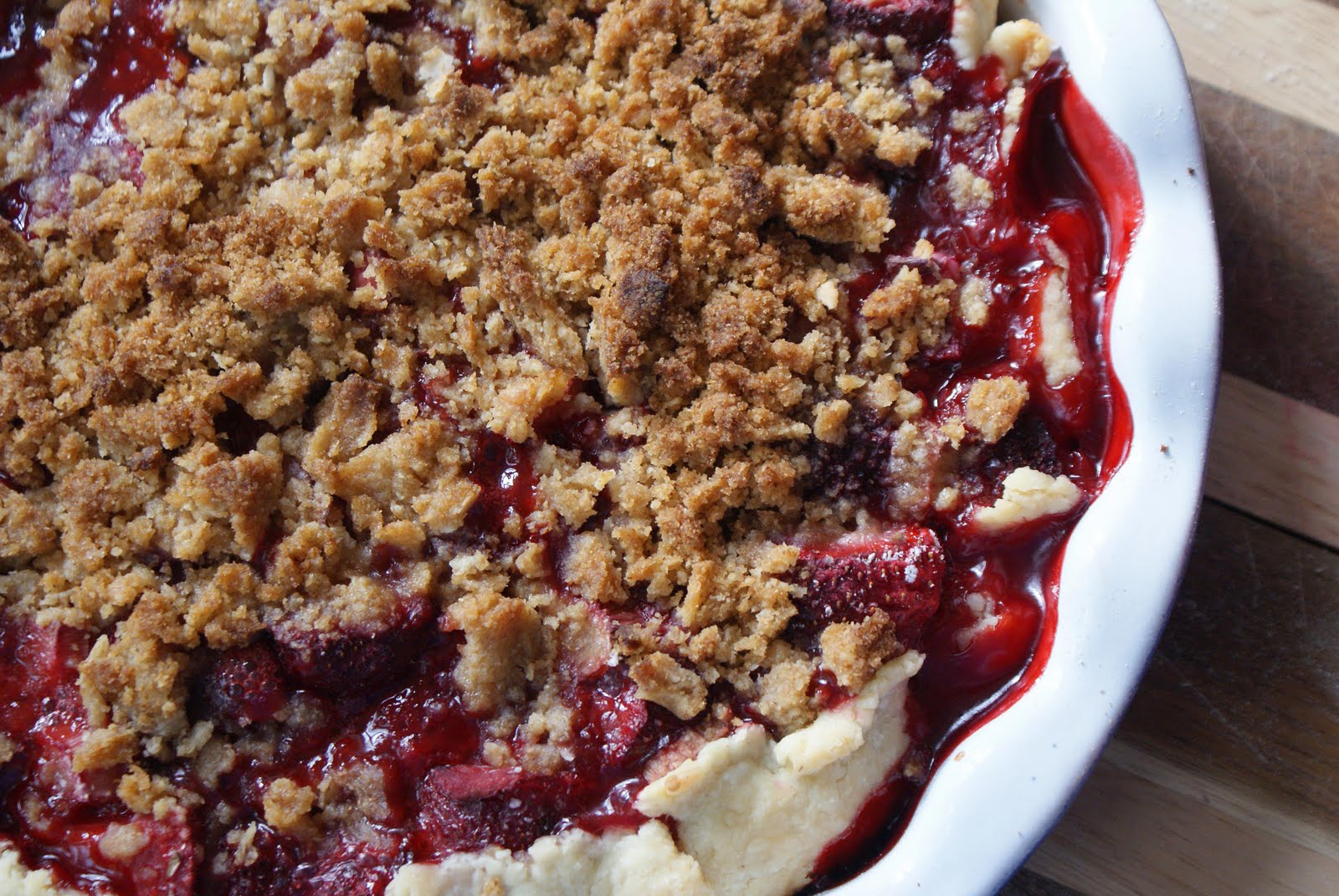 All you need is a pie shell, chopped rhubarb, plenty of sugar (to cut the tartness of rhubarb), eggs, butter and flour to make this delicious pie. If you leave it topless, you will get a delicious, caramelized crust on top as bonus.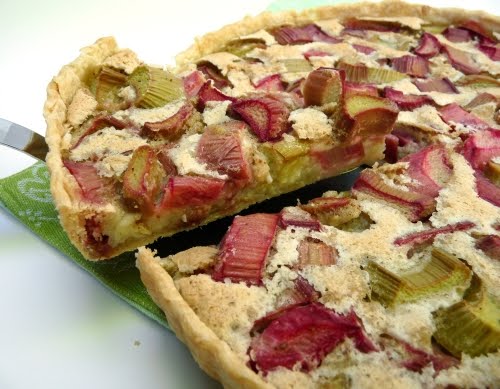 This is a richer form of the traditional pie made of, not just rhubarb, but banana, orange juice, cinnamon, nutmeg, and rest of the usual ingredients. Serve it warm with a glass of milk or enjot it for breakfast to start your day.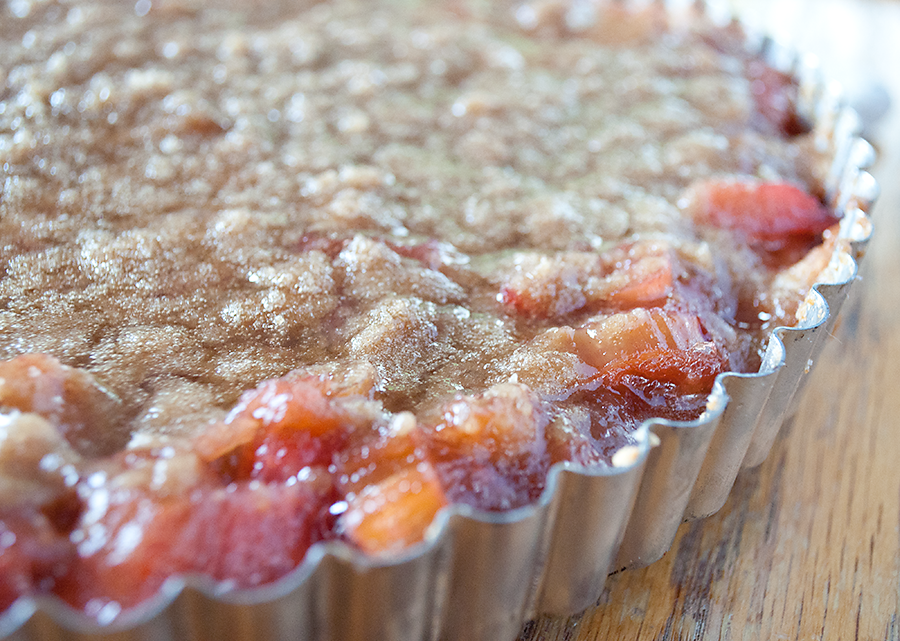 Rhubarb pie is made with a lot of sugar. To use brown sugar is a slightly healthier option, but that doesn't mean this pie is much healthier than your regular rhubarb pie. We just figure since it's National Rhubarb Pie Day, what the heck!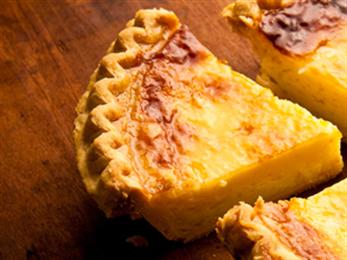 This rhubarb pie comes with a loose, custardy filling, which you can spoon out and enjoy before you dig into the pie crust. However, if you want the best of the both worlds, put the pie in the refrigerator for a while before digging in to allow it to set. 
Other Articles You May Like To Read:
1. Tips To Prepare Sugar Free Rhubarb Pie
2. Foodie Thoughts For 23 January
3. Top 5 Red Foods For Valentines Day
Image Courtesy: companyscoming, dinnerwithjulie, radishesandrhubarb, lighterandlocal, mrswages
Celebrate National Rhubarb Pie Day