National Eat Beans Day For Healthier Eating

2 Jul 2012
If you love eating beans of different types – here is a reason to celebrate the 3rd of July. Yes, its National Eat Beans day, which means it's a day for having the best bean dishes. Restaurants and food joints gear up to celebrate it and meet the demands of customers who come in search of the traditional to fusion forms of bean dishes. Here are some interesting ideas to celebrate the day.
Some Interesting Facts:
History of the day:
Though no information is available about the origin of the day, it is believed that the day must have gained importance around the 18th century, when special fairs and food festivals were organized, especially for beans. In such fairs, beans of different kinds were sold - both raw and in their cooked form.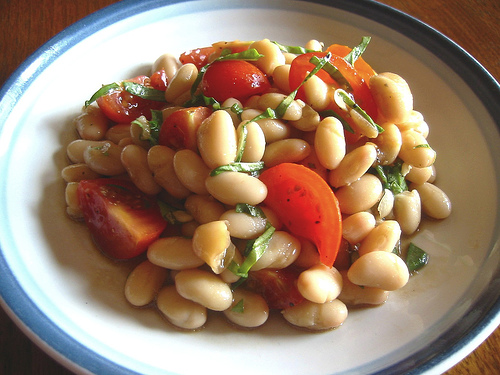 Benefits of celebrating the day:                  
Well, the benefits are many:
Beans are rich in proteins which are essential for our overall health.
These are completely fat free – no worries about weight gain.
They are a rich source of fiber which are needed for better digestion.
Beans are rich in folate, potassium and calcium which help in better functioning of the heart.
How to celebrate the day:
The easiest option is to visit your nearest restaurant which will have special offers, promotions and dishes for the day. Visit with your family and enjoy the best of bean dishes. Suppose, you choose to celebrate the day at home, here are some dishes which you can prepare to celebrate:
Cuban chicken with black beans:
A easy and tasty dish which is prepared with black beans and chicken breasts. Boneless chicken breasts are usually used to prepare this spicy dish. You can serve it with bread and salad.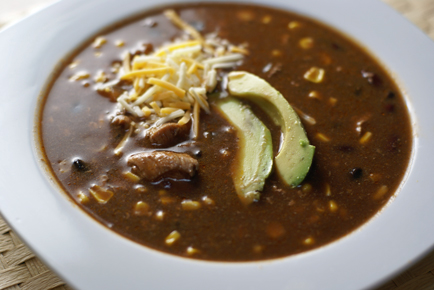 Black Bean and corn salad:
This is light and very refreshing dish - a great way to use the last cob of the grilled corn. Black beans and corns are used in the salad as the main ingredients. You can serve this as a side dish, as a meal or  with grilled tuna and salsa on this special day.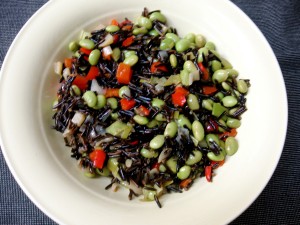 Slow cooker vegetarian bean dish:
A rich and satisfying dish - perfect for special occasions when you have invited your friends. Condensed black bean soup, kidney beans, vegetarian baked beans and garbanzo beans are used in abundance to prepare the dish which can be served with cornbread and tortillas.
Green Beans with cherry tomatoes:
This is one of those dishes which is easy to assemble. Fresh vegetables and beans are cooked in garlic and butter mainly. It can be served with warm rice and bread.
Celebrate the day with good food and have lots of fun with your loved ones.
Image credits:
ifoodtv, menopause, savorynotebook, 5 dollardiner
National Eat Beans Day For Healthier Eating