Top 10 Sustainable Chocolates

20 Jun 2012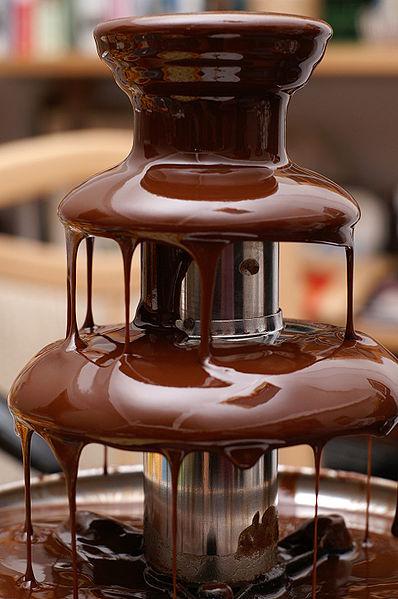 The demand for chocolates has always been high due to their exceptional taste and to keep up with it, many sustainable varieties have been developed in recent times. The need for this arose because the habitat of the cocoa tree which used to be the rainforests have now become large fields. This shift has increased the use of chemicals and pesticides to keep fungi and other pests away and is making fertile lands useless as they are unable to support any plant growth. This not only harms our planet but also threatens our health as the pesticide and fungicide residues find their way into the water bodies and the atmosphere. The top 10 varieties of sustainable chocolates which are produced by cocoa trees grown in an environmentally sound manner are discussed below.
Eco Friendly Chocolate Varieties
1. Guittard

The cocoa is outsourced from many small farmers who are growing it organically. All the suppliers are certified and scrutinized to ensure that the product is high quality and pesticide free. Cocoa health benefits is that it is all natural and no genetically modified ingredients are added to it.
2. Dove Chocolates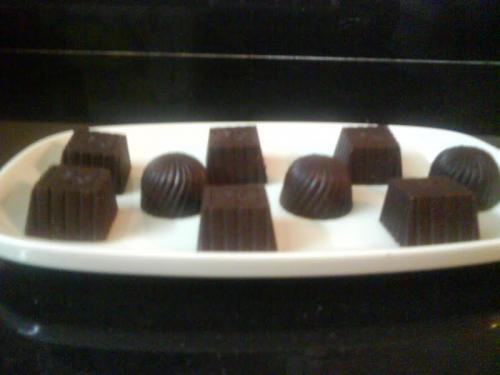 They are pioneers in the introduction of sustainable cocoa farming and one can expect the best quality from their chocolates. Not only do they have a rich silky taste, they are also rich in natural antioxidants that are heart friendly and lower blood pressure levels.
3. Grenada Chocolate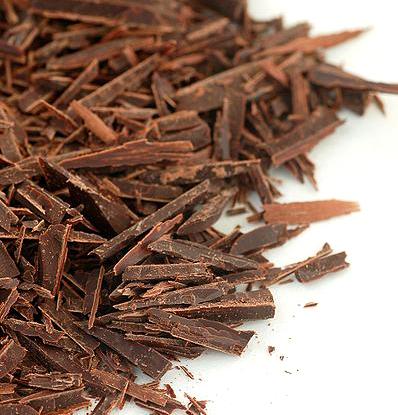 These chocolate bars are simply divine and are being produced locally and organically in solar powered farm lands. This prevents the use of precious resources of our planet and saves them for the future generations. The dark chocolates are low in fat and make for a healthy alternative to other varieties.
4. Green And Black's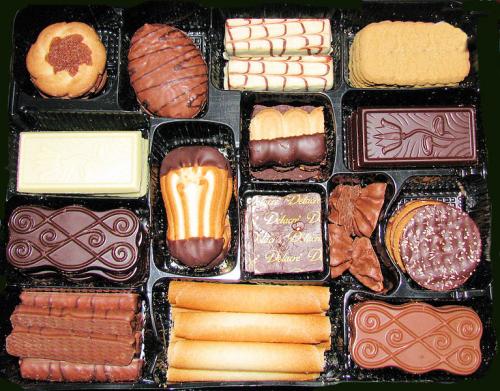 They have a huge range of milk and dark chocolates and are a company that support fair trade and organic practices. This not only ensures good working conditions and fair wages for the workers but also is a better option for our health as their product does not have any harmful chemicals.
5. Theo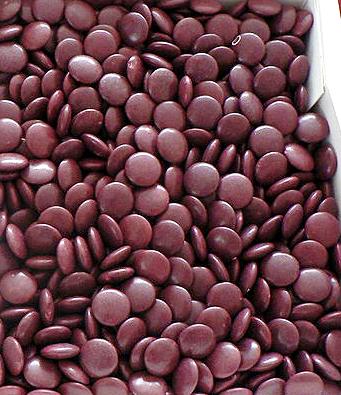 They are famous for their nutty chocolates and crunch bars and each ingredient is grown sustainably making this a very environment friendly chocolate. They are easily available and make for a great buy, not only as gifts but also as yummy treats that one can indulge in.
6. Seed And Bean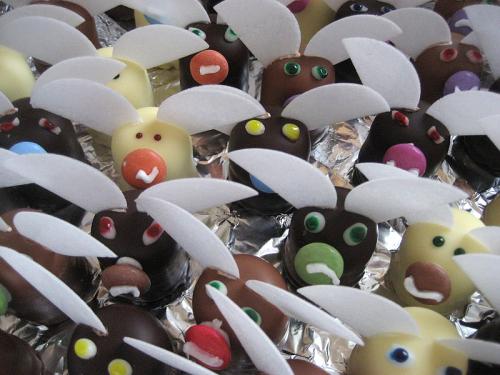 The mouthwatering range of plain, dark and white chocolates are certified fair trade and ethical. The cocoa beans are sourced from the rainforests of Africa and other small scale local suppliers. The health benefits of dark chocolate are many but most the important, is its ability to lower blood cholesterol levels.
7. Divine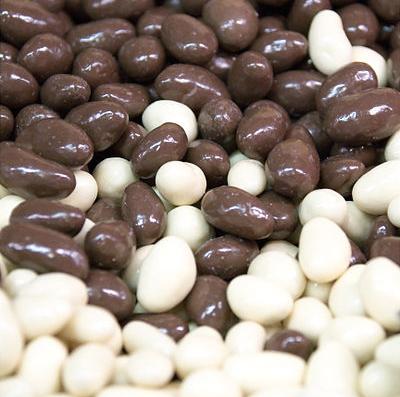 The chocolate bars made by this company are truly divine tasting which at the same time care for our planet. All the cocoa trees are grown in a small scale by local farmers who are able to gain financial freedom and support themselves. Regular consumption of these chocolates benefits our cardiovascular system and keeps it healthy.
8. Newman's Own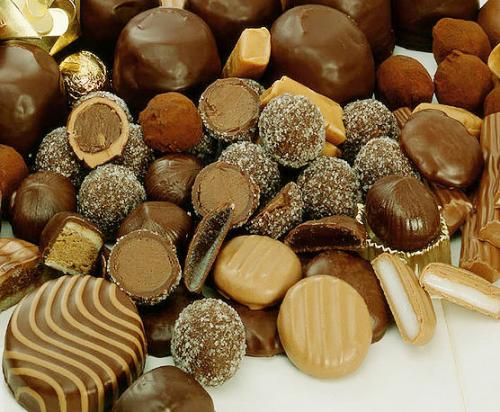 Their chocolates are Rainforest Alliance certified which means that precious fertile land is not destroyed to grow cocoa trees in order to keep up with the high demand. Chocolate cups and bars are some of the signature products and can be found at your nearest organic store. This product is a must have as it is rich in minerals that maintain good blood circulation in the body.
9. Kraft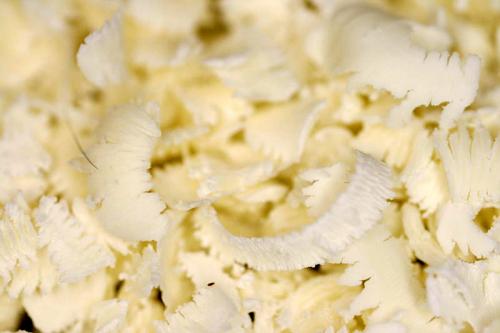 A premium dark chocolate bar has been rolled out by Kraft foods and the cocoa is sourced from the forests of Africa. It is certified by the Rainforest Alliance and meets all requirements to be a sustainable treat. The chocolate is additionally rich in magnesium which is a proven mood elevator.
10. Cadbury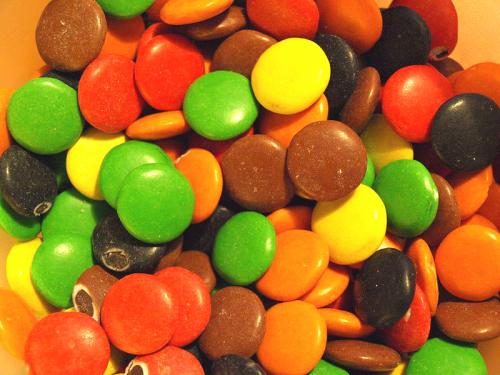 This brand is fair trade and they have launched milk chocolate bars under this certification. Buying this chocolate is good for the environment and also for the society as it encourages practices that are very sustainable. Eating chocolate also helps to release happy hormones that can combat stress.
Treat yourself to sustainable chocolates whenever you have the chance. A great way to contribute to a better environment and good health.
Image Credit ifood.tv
Top 10 Sustainable Chocolates