Celebrate National Cherry Tart Day

17 Jun 2012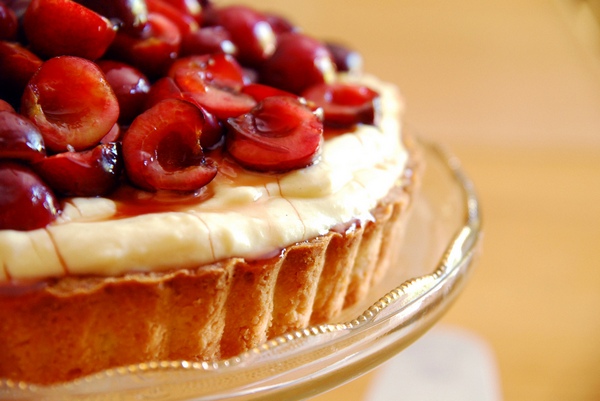 A simple summer dessert and a special day dedicated to it – yes, it's National Cherry Tart Day on June 18th. If you haven't yet celebrated this  day, don't give it a miss this year! Manufacturers make the most of the occasion and prepare a large number of delicious tarts for the special day – so, choose to walk into any good place and you won't be disappointed. Here are some really interesting facts about the day and some cool options for celebrating it!
History of the day:
Well – tough to say! No one knows when the day was first celebrated! It is believed that it  traces its history to the annual National cherry festival, when cherries were available in abundance but had limited uses. This was when several confectioners decided to dedicate a day, especially to the fruit – and what better way than to prepare tart!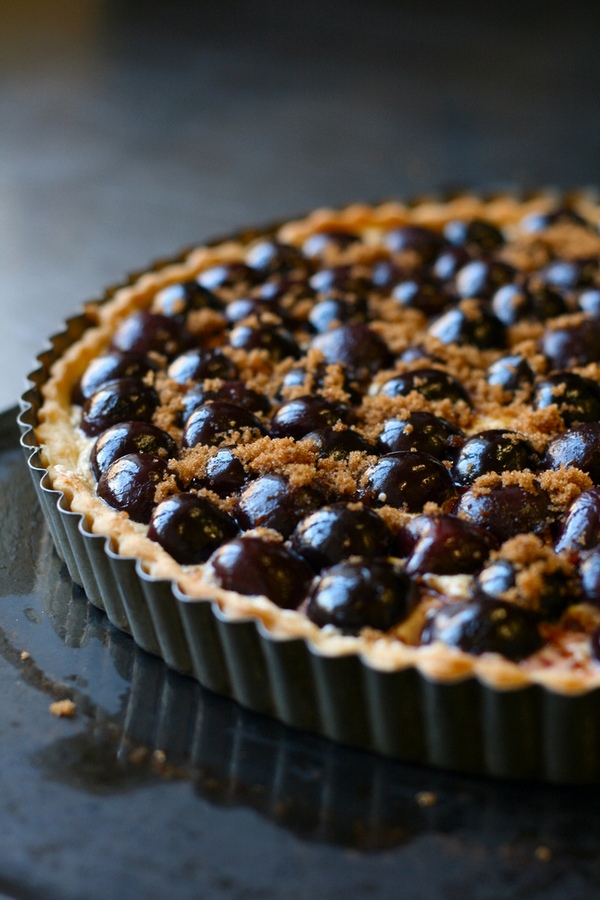 What to do on the day!
Your options are many – choose as per the time you have and of course whether you prefer to celebrate the day at home or at your favorite restaurant. Here are some ideas:
Call your friends home and prepare delicious tarts. It is simple – you just need to purchase some pre-made tart shells and spoon in some filling. Top it with whipped cream and you are done! Enjoy over a movie or simple chatting with friends.
Pick the best place where cheery tarts will be served on the day. Just walk in your friends and family and gorge some really delicious tarts.
Make it simple – just bring your favorite cherry tart home and enjoy!
Preparing the tart at home - check video
powered by ifood.tv
Well, that's not all! If you are still not convinced and wondering why you should celebrate the day. Here are a few more...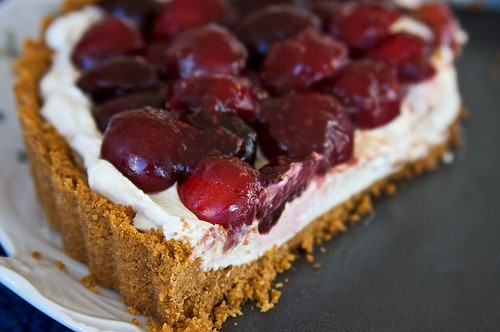 Healthy reasons:
Cherries are rich in antioxidants which are essential for our overall health maintenance, building our immunity level and maintaining our general fitness.
These are rich in melatonin which is known to work wonders for those who suffer from sleep disorders. You can be assured of natural and regular sleep when you have just a handful of cherries everyday – your cherry tart is surely going to help you.
Cherries are good for those who suffer from high uric acid that is responsible for arthritis and pain.
These are good for heart diseases and those who suffer from cardiovascular problem due to the presence of antioxidants.
                            Check out the video and learn how to make tart:
If you haven't made any plans for this Cherry Tart Day, just make it! Make it special for the people you love and surprise them!
Image credits: chicago.grubstreet
Video credits: ifoodtv
Celebrate National Cherry Tart Day