National Veggies Day – Pledge To a Healthy Lifestyle

14 Jun 2012
Just another reason for eating healthy! National Veggies Day is celebrated on June 17th   and undoubtedly encourages healthy eating. In our hectic schedule and fast paced lives we tend to gorge on junk food in abundance – our kids need to be coaxed to have vegetables and healthy food. The end result is obesity and many other diseases from a tender age. Make a pledge on  this Veggies day to bring a change in your lifestyle and incorporate more vegetables in your everyday menu.
Interesting Facts:
History of the day:
It is believed that veggies day was first celebrated in the early years of 20th century when on a particular day meat  was not consumed and vegetables cooked in various  techniques. A variety of veggies were picked from vegetable gardens and cooked in different techniques like boiled, braised and even steamed. These were served with different sauces. The tradition continued and became popular – now June 17th is celebrated as the special veggies day.
How nutritious it can be for you:
A diet of healthy vegetables for a day will offer you:
Vitamins and Minerals – iron, vitamin B complex, vitamin K, vitamin A, vitamin A, calcium and potassium among others.
Antioxidants which will help you to keep away from stress, diseases and will build up your immunity level.
Dietary fiber in the form of pectin, gums, cellulose, mucilage which will help in removing constipation and facilitate better digestion.
Very little fat – so less thinking about exercising, diet and fitness ( provided you cook the vegetables in less oil)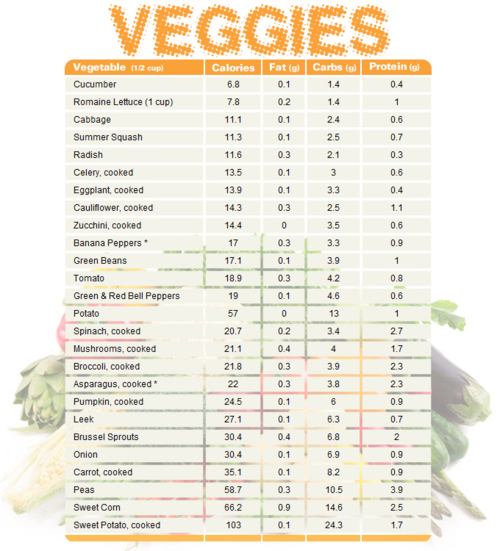 How to celebrate:
You can do a number of things to celebrate the day.
·         Invite your friends and cook up something really delicious and healthy. Surprise them with your culinary skills even with vegetables.
·         If time is a problem, just visit your favorite restaurant and choose from their vegetarian dishes. Check out the special offers for the day and have to your fill.
·         Arrange potluck parties to enjoy the most varieties of veggies cooked in a variety of styles. To make the day even more special announce special awards and rewards for dishes in special categories like best leafy dish, best steamed dish or best flavor.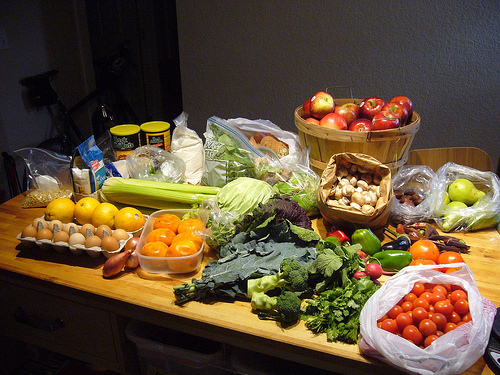 Still worried about kids:
Well – they will also have a reason to have all those vegetables. Try out the following:
Cheese toppings:
If you feel your kids are still going to make trouble try out melting cheese on top of baked or steamed vegetables. The rich texture and flavor is surely going to make them change their mind.
Smoothies:
Another great trick for moms to make kids have greens. Prepare classic vegetable smoothies, toss in some fruits like bananas and cool before you serve them. You will love to see the excitement in their face.
So, go green not just on this day but regularly. National Veggies day is a reminder to use that its time to change our lifestyle through healthy eating.
Image credits: wesweight, blogilates, caramelcooks, allcreatures
National Veggies Day – Pledge To A Healthy Lifestyle