Top 10 Sustainable Corn Varieties

13 Jun 2012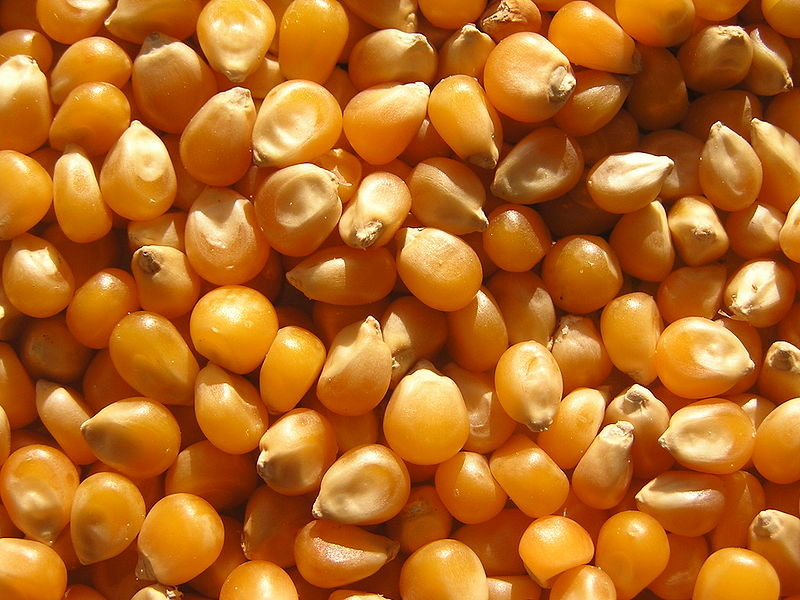 Maize or corn is a cereal grain that has been grown since prehistoric times to feed both man and his cattle. Presently, many sustainable varieties of this cereal are being produced to meet the commercial demands for breakfast cereals, edible oil, corn based snacks as well as animal feeds. Many sturdy and disease resistant strains of this crop have been bred by improved technology that do not require much water and pesticide or chemical sprays. There are many varieties of corn that are being cultivated worldwide but not all are grown following practices that are green and ecologically safe. The top 10 corn breeds that are healthy for the environment as well as our body are mentioned below.
Eco Friendly Corn Varieties
1. Flint Corn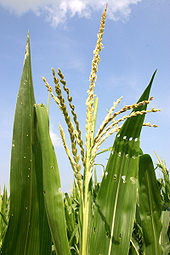 Also known as Indian Corn, this is one of the oldest varieties ever cultivated. It can grow in very low temperatures without much water and is hence considered to be a very sustainable breed. It is rich in B carotene and lutein which are important antioxidants needed for optimal health.
2. Popcorn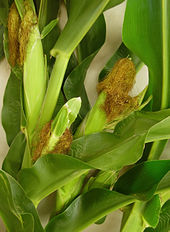 The kernels in this special variety are able to expand and pop when subjected to sufficient heat. This is very easy to grow as it does not require much human effort or time. It is now being grown organically in many parts of the world, making popcorn a truly healthy snack.
3. Sweet Corn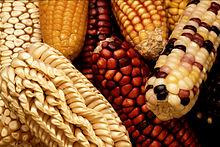 This is a favorite corn variety due to the high amount of natural sugars that it contains. Highly insect resistant varieties have been successfully bred which reduce the need for dangerous pest control methods. It is also very healthy because the kernels have a high antioxidant activity.
4. Waxy Corn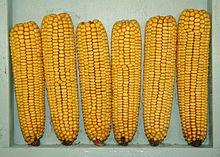 It is beneficial for those on a high carbohydrate diet as it has plenty of natural fructose. It is sustainable as it can survive harsh and dry winds and grow without any problem. The yield of this corn is also very high making it useful to produce large quantities of grains for cattle feed. 
5. Vumilia K 1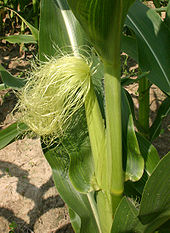 This is a new variety that has been developed in Tanzania and is well accepted as it can withstand drought and grow well. It is rich in fiber and antioxidants and can solve the food problem in dry areas where other cereal grains are difficult to grow.
6. Hybrid AH- 58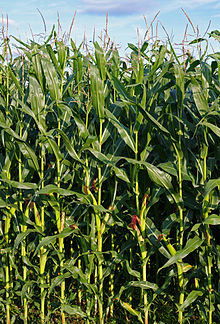 It thrives well in hot and dry climate and the seeds are big and suitable for human use. Another advantage is that it matures early and also gives a good yield. Its high antioxidant content makes it good for health too.
7. Ganga 4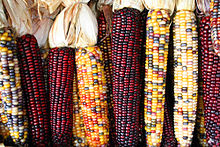 This is an Indian breed that is resistant to plant diseases like downy, mildew and rust. Many farmers are growing it organically with well developed irrigation systems so that water is used in a judicious manner and not wasted in any way. It is high in protein when compared to other varieties.
8. Deccan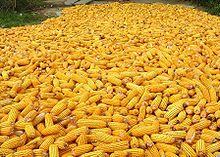 Since this crop can be cultivated in hot and wet climates, it is highly recommended for tropical areas. It is not much affected by mildew and leaf blight either which are common infections of the corn crop. It is rich in starch and a source of good carbohydrate in our diets.
9. Black Aztec Corn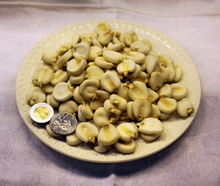 It has been grown for more than two centuries now and is commonly used to make corn meal. It grows very well organically and is healthy as it has many antioxidants that support good health and immunity.
10. Country Gentleman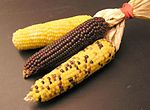 It is an ancient variety that has till date retained all its original genes and not been impacted by genetic modification in any way. It has large grains that are low in fat making it one of the most recommended foods for healthy heart. 
The next time you buy corn, opt for the above mentioned sustainable varieties. They are a better choice not only for our health but also for our planet.
Image Credit en.wikipedia.org
Top 10 Sustainable Corn Varieties