Top 10 Sustainable Beef Varieties

7 Jun 2012
The practice of  rearing beef sustainably to feed large populations of humans is on the rise. There are many varieties that have being specifically bred with the long term goal of a greener planet and better human health. Many reports suggest that grass fed cattle and not the grain fed ones are the solution for better yields which are being bred in a manner so as not to contain antibiotic residues, a growing concern among many commercial beef suppliers. The need of the hour are cattle breeds that can be sustained without much human effort and resources of the planet. 10 such beef varieties that hold the long term solution in solving our meat crisis are listed in the blog below.
Eco Friendly Beef Varieties
1. Milking Devon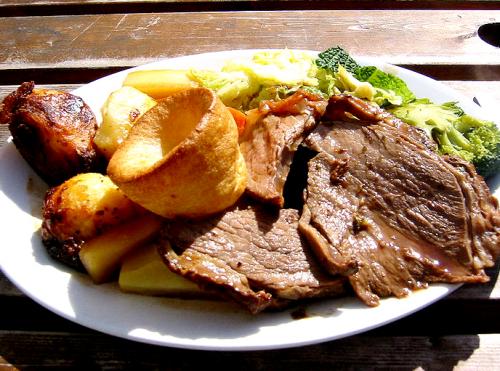 This is a very sturdy breed and is one of the most sustainable meats as it does not require a special feed. It naturally forages on grass and grows well even on a meager diet. The meat is a good source of iron which is a very important mineral. 
2. Zebu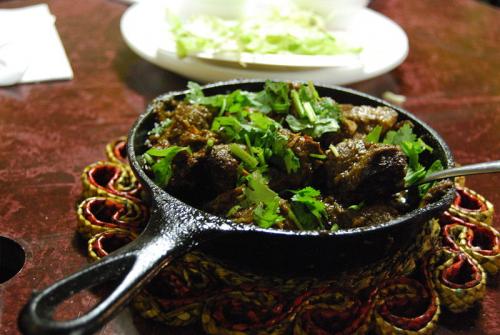 It can withstand heat and grows well even in the hottest of climates. It saves the amount of water used for production and the meat is free of antibiotics.
3. Agnus Beef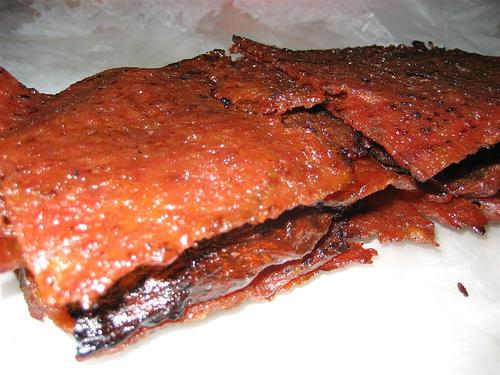 If you are wondering how to adopt green eating habits, this is the beef to buy. Agnus is a certified beef brand that strictly follows green environment practices and ensures that cattle is grass fed. This makes the meat more nutrient dense and safe to eat.
4. Pineywoods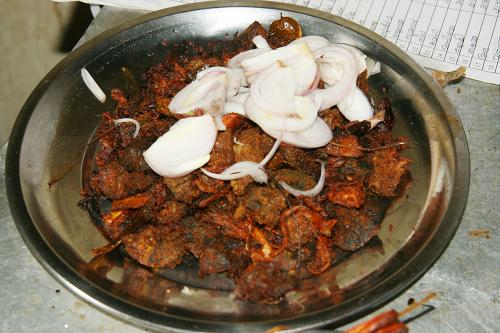 They are considered as survivors as they are very resistant to common cattle diseases, which makes them very sustainable. They are also good dietary sources of protein.
5. Ankole Watusi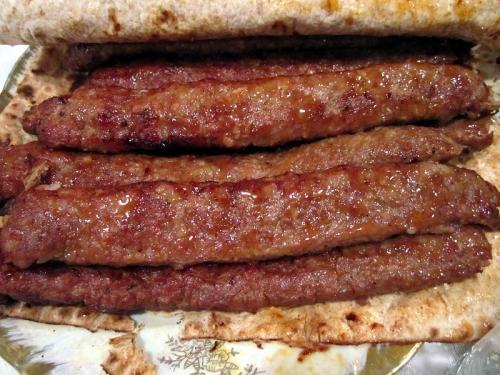 This is an African breed that is naturally built to withstand severe heat and forages well on grass. This makes it important for the planet as it does not burden the already depleting food resources. It is an important source of vitamin A in the diet.
6. Randall Lineback
It is a strong and indigenous breed that thrives well when grass fed. Many organic varieties of this beef are present that are free of all toxic chemicals like pesticides.
7. Texas Longhorn
It is a good option as it produces a large amount of meat on relatively small feeds. Health wise is also recommended as the fat content of the meat is low unlike other beef varieties.
8. Galloway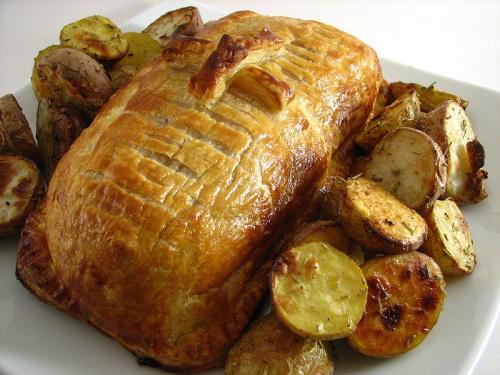 It is organically fed and gives high quality beef. It is a hardy breed and has good foraging abilities which makes the meat very low in saturated fat, a well known health hazard.
9. Ancient White Park
It grazes well which allows it to grow and mature faster so that it is ready for meat production. Choose grass fed Ancient White Parks that are hormone and additive free.
10. Dexter
They are small breeds but give a good yield of meat when fed well. They are allowed to graze on pastures and the beef is healthy as it is has a high amount of vitamin E and A, natural antioxidants needed for health.
Buy sustainable beef whenever you have the chance. A small step can have a positive impact on the planet and our health.
Image Credit farmissues.com, ifood.tv
Top 10 Sustainable Beef Varieties