Top 10 Sustainable Apple Varieties

31 May 2012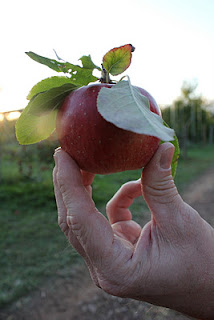 Apple is a much loved fruit and sustainable agriculture is important to meet the increasing demands. For this very reason, the apple varieties which are most commonly available should be able to sustain our planet and our well being by the use of improved farming practices. This can be done if they are grown without the use of pesticides in the most natural way possible. Green agriculture is the only way of sustaining a safe future for our delicate eco system and the human health. 10 such apple varieties that are grown orginically are listed below.
Eco Friendly Apple Varieties
1. Akane apple
This sweet flavored apple is  naturally disease resistant. It grows well and can withstand diseases such as mildew. The use of pesticides is nil and this makes it a very nourishing fruit.
2. Enterprise Apple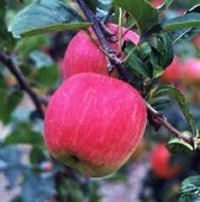 This is a sturdy crop and grows well with the most minimum of labor and effort. It does not need any soil additives or chemicals for maturing. Truly organic and nutrient rich.
3. Florina Apple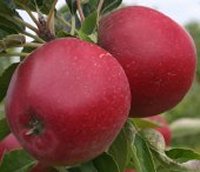 This variety develops minimum scab formation which is responsible for the destruction of many apple farms. It has a good flavor and a very crisp flesh.
4. Gold Rush
This has a lovely sweet and sour taste which makes it a very popular variety. It ripens well naturally and does not need  chemicals which can contaminate our soil and water bodies.It has moderate amounts of vitamin C needed for good health.
5. Liberty Apple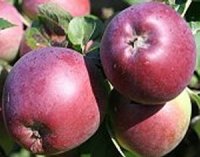 Very immune to pest and insects, it can mature and give fruit without the use of any dangerous chemicals that can otherwise enter our food chain and accumulate in the body. This ensures that such apples are power packed with nutrients and nothing else.
6. Redfree
Pests like fire blight and cedar apple rust stand no chance against the natural immunity of this apple variety. Such factors make it eco friendly and highly sustainable for the planet.
7. Sweet Sixteen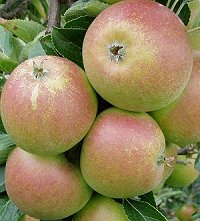 This disease resistant apple has a much loved sweet flavor and is very juicy. To grow this fruit, all good farming practices are followed and strict laws have been enforced which ensure that they are 100 % organic.
8. Wolf River
It is a very low maintenance crop and is very resistant to canker which is a common fungus that effects the apple crop. It does not require any pest control practices.
9. Fuji Apples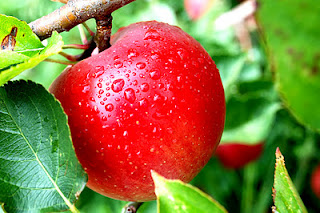 This can be grown very easily in an organic and sustainable manner. Buy from farms that are certified by government authorities so that the produce you buy is chemical free.
10. Gala Apples
These are the most common organically grown apples in the state of Washington. They are easily available at all local health stores and organic markets.
The goal of sustainable agriculture is to enable the use of little water and no chemicals so that the food consumed is safe. The above listed apple varieties meet these requirements and should be a must on your shopping list. Afterall,  organic food is the answer to all your needs. 
Image Credit info-recipe-images.blogspot.in,  theenglishappleman.com/varieties.asp
Top 10 Sustainable Apple Varieties