Top 10 Chefs Of Africa
14 May 2012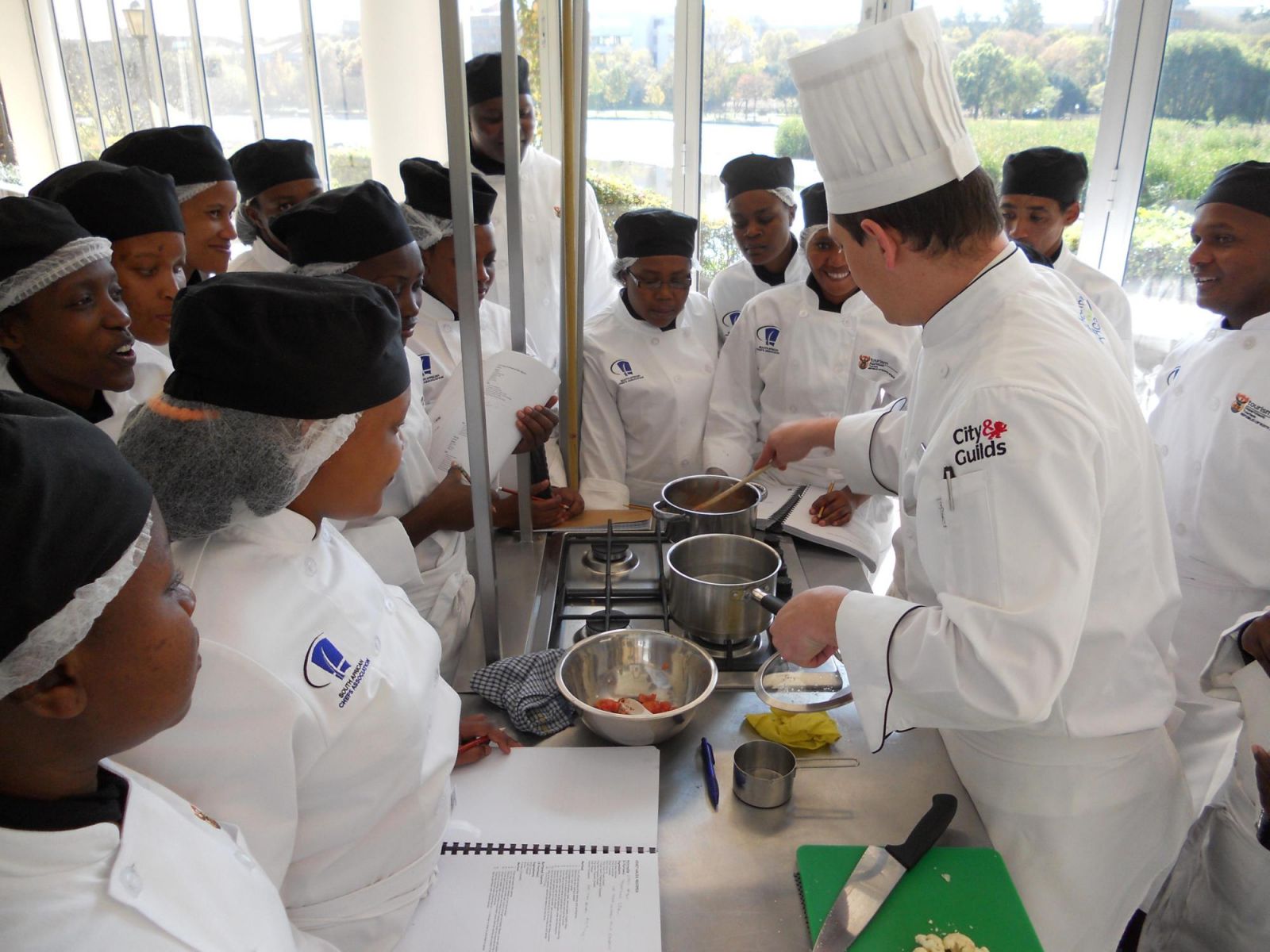 There is hardly any ingredient in the culinary world nowadays that can be called a local produce; thanks to the ever-booming food industry. This growth has also given a wonderful opportunity for the chefs of Africa to prove their talent. From owning prominent restaurants to authoring admirable cookbooks and hosting television shows, these proficient master-cooks have come a long way. Here is an excellent opportunity to get to know a handful of such people…
My Favorite African Chefs
1. Joe Randall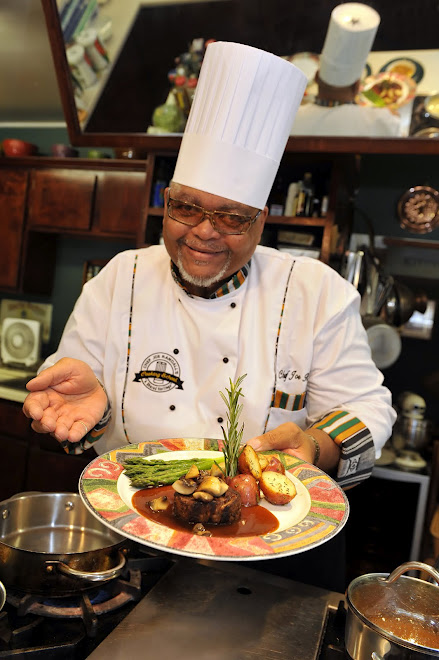 Foodie fans follow wherever "Chef Joe Rendell" shows his culinary expertise. A versatile authentic Southern chef, he mastered the art of cooking from the renowned African-American Chef, "Robert W. Lee". Randall created the "Chef Joe Randall's Cooking School" in 2002. He is well known for sharing his culinary knowledge, including the "Queen of Cooking", Paula Deen.
2. Reuben Riffel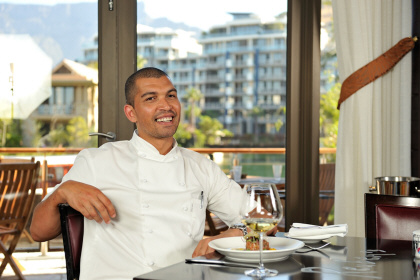 Enter "Reuben's Restaurant" in Franschhoek and the aromas of Riffel's delicacies are sure to sweep you off your feet. You will be able to enjoy seasonal and delicious delights, prepared by the Chef, at the Reuben's located at the One & Only also.
3. Marcus Samuelsson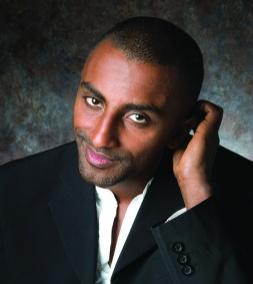 An executive chef at the "Aquavit", New York at the age of 24 – it is not a child's play at all! He is the youngest Chef to hold "The New York Times" three-star rating. A world-class chef, he is the author of the "Best International Cookbook" award-winner "The Soul of a New Cuisine". He has been a part of "Discovery Home Channel's" show "Inner Chef" as well as BET J/Centric show "Urban Cuisine". Right now, he is busy with his Harlem hotspot – "Red Rooster"!
4. Luke Dale-Roberts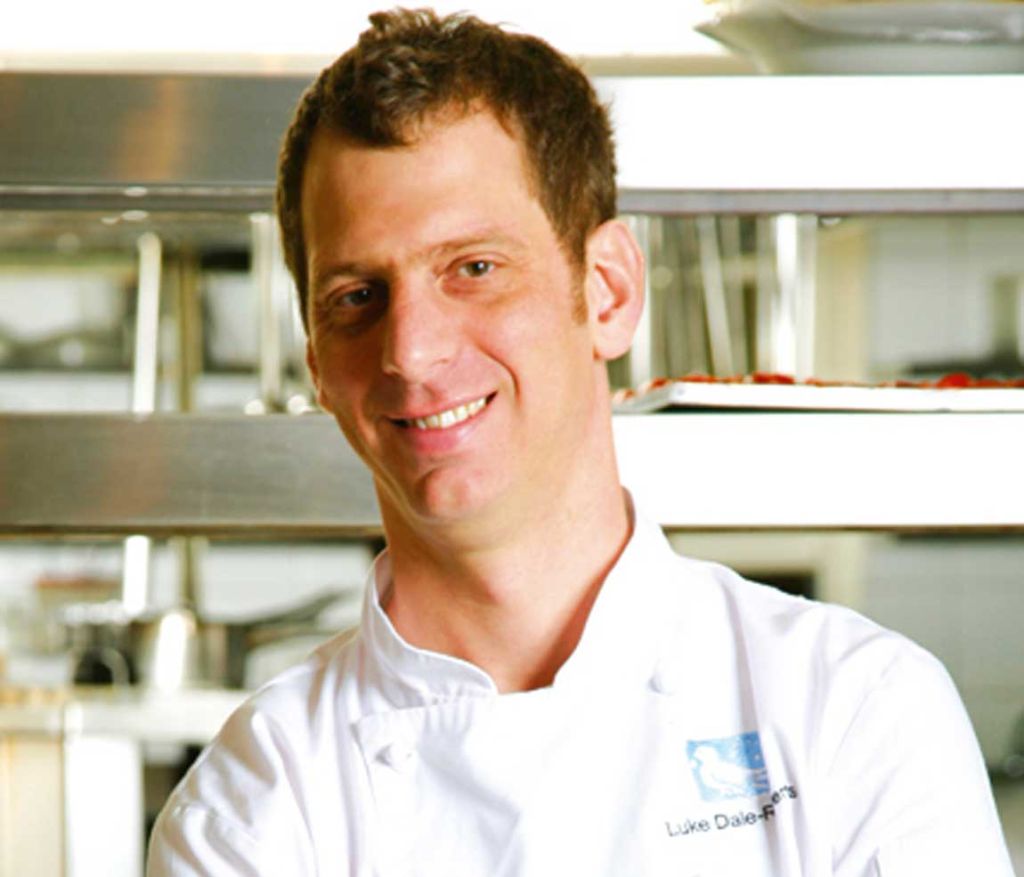 One of the top celebrated South African chefs, Roberts has two "Chef of the Year" to his credits. His unique cooking techniques, without compromising the flavors, are truly incredible. Try his edible arts at his Cape Town gourmet lab, "The Test Kitchen". "A dish has to be understandable and have bold flavors. From that I build it and add textures and presentation.  I am always tweaking and refining to find a dish is full potential. My mantra is 'taste, taste, taste!" – this is what he feels!
5. Richard Carstens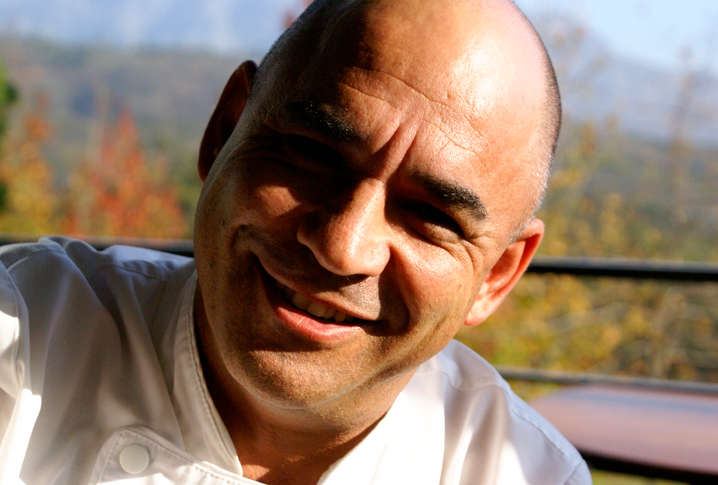 Carstens is known for his inventions in his kitchen. A very adventurous chef, he brings out unique combos in his delights. His restaurant, Tokara, located in Stellenbosch, boasts of dishes that has been inspired by the local produces.  "I play with tastes like umami and acidity, salt and sweet to complement each other. And texture always plays an important role," says Carstens.
6. Jeff Henderson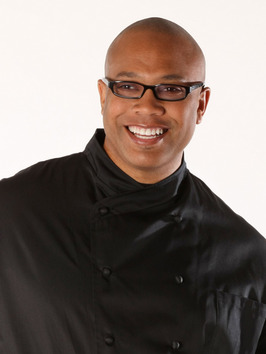 He never intended to carve his image as a celebrity chef, but his luck, he is one of the most admired African American chefs today. The first African American chef at the Caesars Palace, he soon became the Bellagio's executive chef. An award winning author, his autobiography, "Cooking" has been a "New York Times Best Seller". A renowned speaker, he has been a part of some renowned television shows, including "Good Morning America" and "The Oprah Winfrey Show".
7. Neil Jewell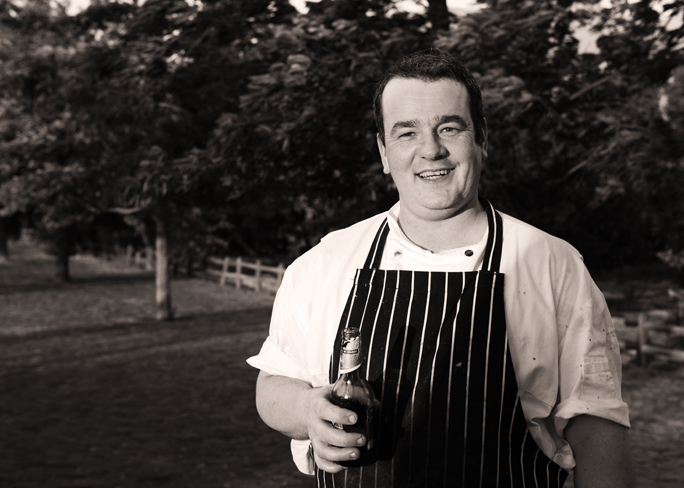 Known as the charcuterie king in South Africa, he had fallen in love with the tempting seductress – food – at a very young age itself. And, his love for her is still hot. His "Bread and Wine Restaurant" located at Franschhoek is the proof that his breads taste "kick-arse good."
8. Harald Bresselschmidt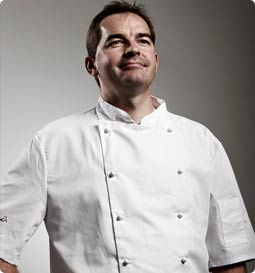 Bresselschmidt is so gifted that people feel that there is a magic wand hidden in his fingers. His world-class cooking is a visible fusion of the East and the West. His "Aubergine" restaurant, located in Cape Town, has won some incredible awards, including "Diners Club Platinum Wine List Awards 2010".
9. B. Smith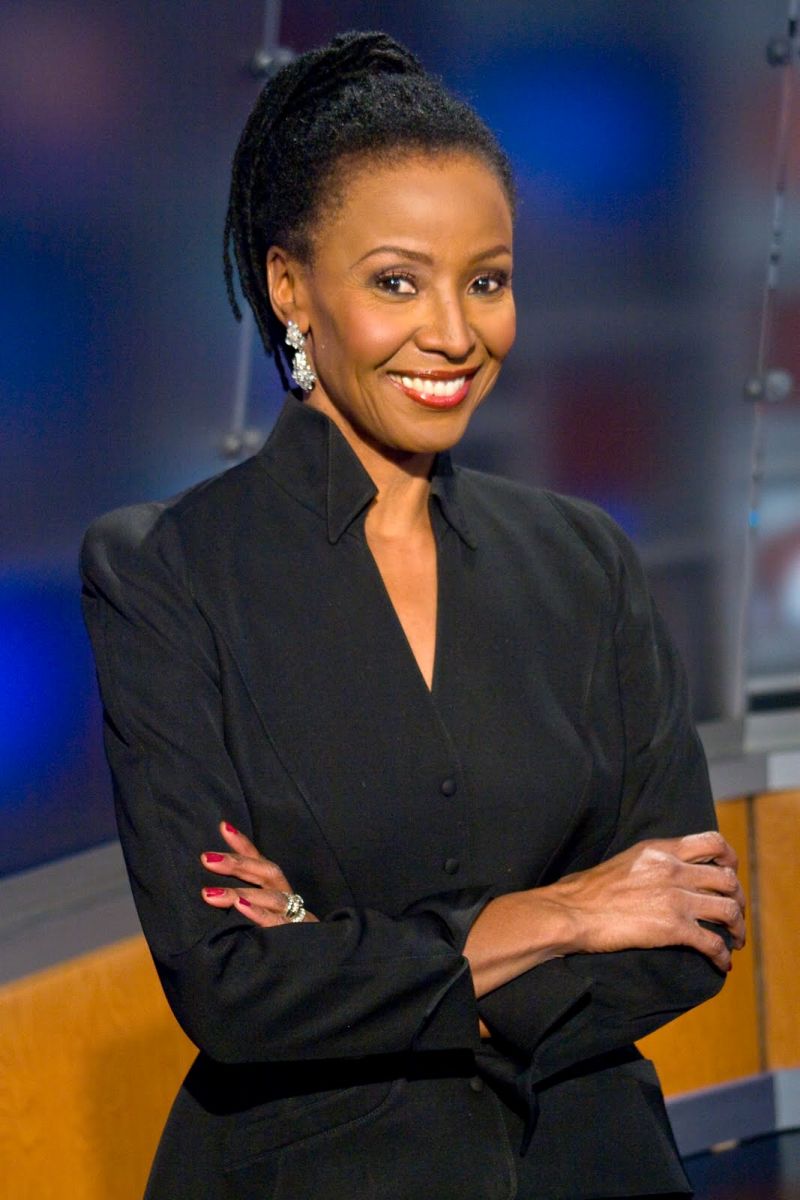 Elegance – that is the first word that will strike you when you witness and experience her creations. The three B. Smith restaurants located in New York City, Washington D.C., and Sag Harbor, New York, are the evidences of how she transformed her love for cooking into a stylish and chic lifestyle. She has been a part of numerous television shows, including "Good Morning America" and "The Today Show".  
10. Marvin Woods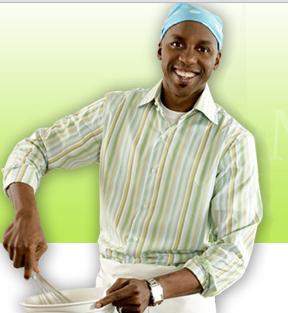 Woods is the partner-cum- executive chef at the FunXion, Washington D.C. This celebrity chef is known for the remarkable role he played in kicking off the Michelle Obama campaign, "Let's Move". Moreover, he also has won Oprah's credentials – "Chef Marvin Woods' dishes are light, sophisticated, exotic!" This Emmy award nominee has also authored two cookbooks – "Home Plate Cooking" and "The New Low Country."
The lives of these chefs of Africa are truly motivating! Hats off to you people for giving a remarkably novel and enticing dimension to the phenomenon called food!
Image Credit: chefmarvinwoods.com, bsmith.com, constantiafresh.com, theworlds50best.com, colinresponse.wordpress.com, kitchenvixen.co.za, karakasconkdekerese.blogspot.in, jamationline.files.wordpress.com, showcook.com, chefjoerandall.blogspot.in, wacs2000.org
Disclaimer: The image copyrights belong to its owner. The usage of the image in this blog is purely for the entertainment purpose. No copyright infringement intended.
Top 10 Chefs Of Africa