Top 10 Chefs Of America
7 May 2012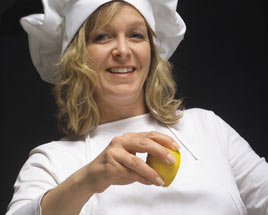 Food has an enviably elated status in the Americas. Thanks to the top chefs  of America who have a proven mettle for cooking! There are chefs who are natives as well as those who have migrated into this land. From Jamie Wolfgang Puck to Rachel Ray and from Paula Deen to Alain Ducasse, they all have inspired American cooking. Take a closer look at some of the best chefs of the land and their achievements right here…
My Favorite 10 American Chefs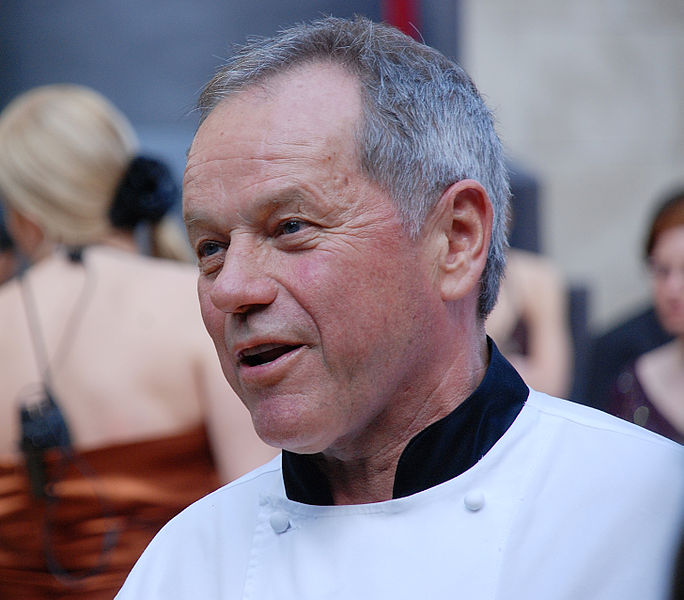 The owner of 21 fine dining establishments and countless cooking guides, he has earned a name for himself in the world of cuisine. Puck also happens to be the winner of numerous awards including the prestigious "Daytime Emmy." You can also see the great chef at work on "Food Network" TV by tuning in to "Iron Chef America: Battle of the Masters" and "Cooking Class with Wolfgang Puck".
2. Gary Danko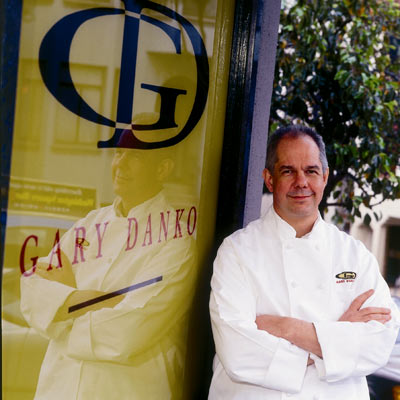 Best known for his namesake restaurant, this San Francisco-based chef combines French, Mediterranean, and American styles into his cooking. He had been the featured chef on the Food Network as well as PBS. He has quite a handful of awards and honors to his credit, including the "James Beard Foundation's the Best Chef-California in 1995.
3. Kid Chef Eliana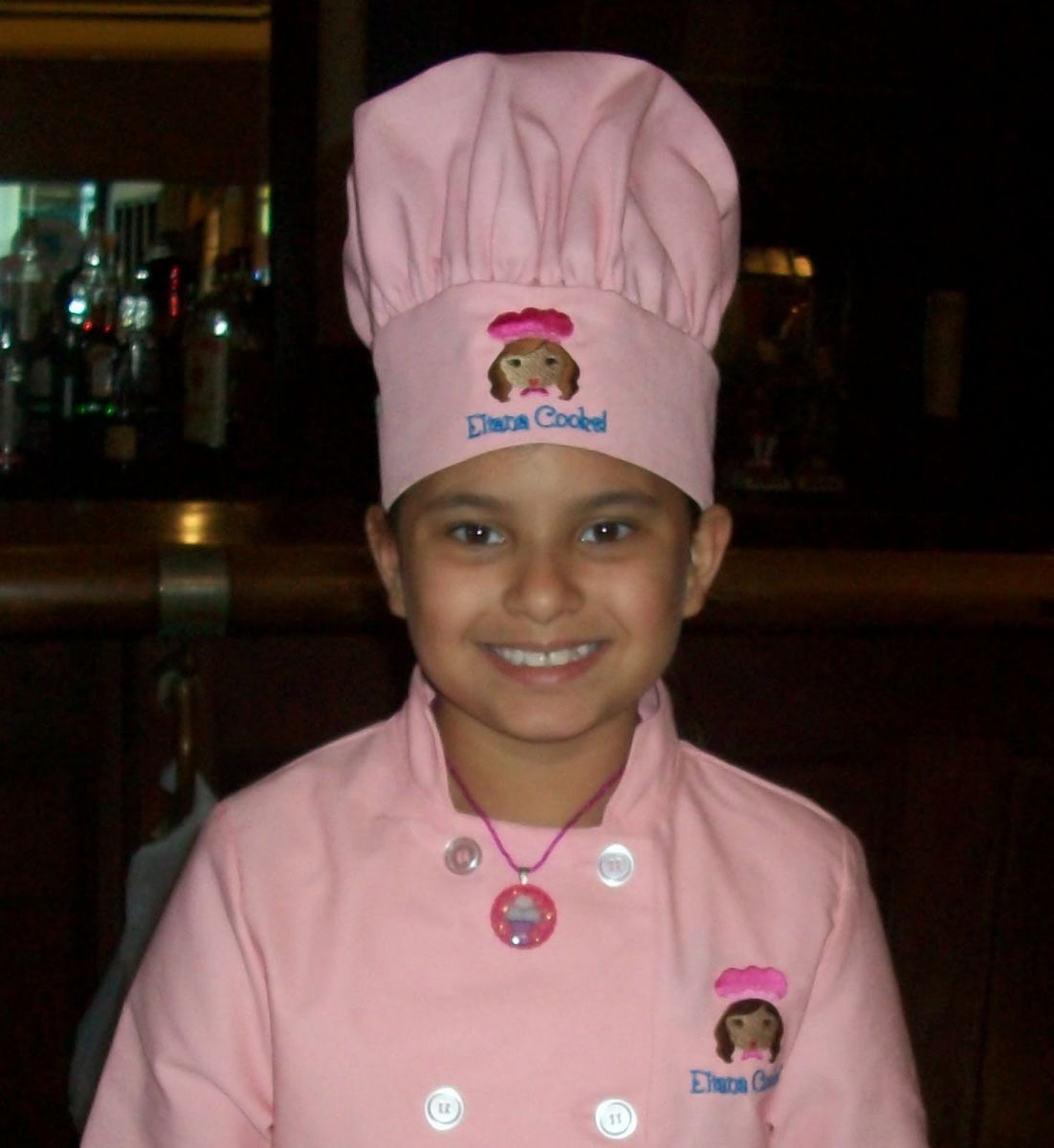 With an international heritage, she deserves to be a part of the best chefs from America. A professional kid chef and the author of the famous "Eliana Cooks: Recipes for Creative Kids", this 12-year old has changed the way world looks at kids! Eliana has appeared on television and has proven her mettle by cooking with the Celebrity Chef John Besh.
4. Todd English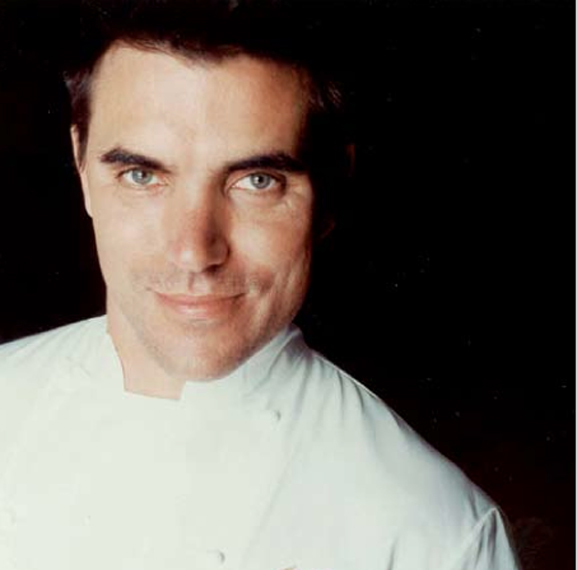 The owner of Olives – a restaurant with branches in Boston and Las Vegas – English is known also for his remarkable PBS cooking show, "Food Trip with Todd English." He has authored a handful of cookbooks, including "The Figs Table" and "Cooking in Everyday English."
5. Paula Deen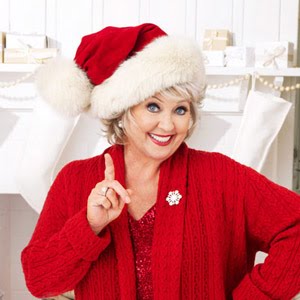 An enviable name in the list of the best chefs, she has created her own space in the world of culinary delights with her cooking shows and books. She has appeared on "The Oprah Winfrey Show" 4 times and has published the lifestyle magazine, "Cooking with Paula Deen" in 2005. Last, but not the least she shares a very close relationship with the Food Network, which began in 1999.
6. Alfred Portale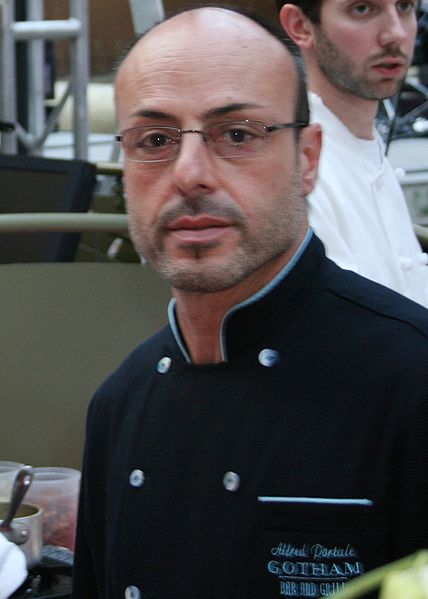 Portale started his career as a jewelry designer, but soon entered into the world of cooking only to become the guru to some of the most eminent chefs of New York. Along with playing a key role in the New American cuisine movement, he is the author to some of the best cooking guides, including "Alfred Portale's Gotham Bar and Grill Cookbook."
7. Charlie Palmer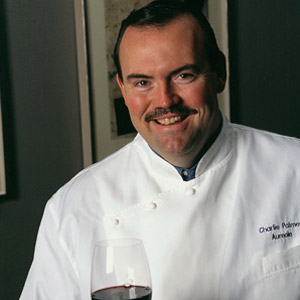 This celebrity chef is known for his signature restaurant that carries his name located in Las Vegas. Today he owns 9 restaurants, including the Aureole, Las Vegas and three restaurants with the same name - "Charlie Palmer Steak". He had been a guest judge on the famous cooking show – "Top Chef Season 6."
8.  Gordon Ramsay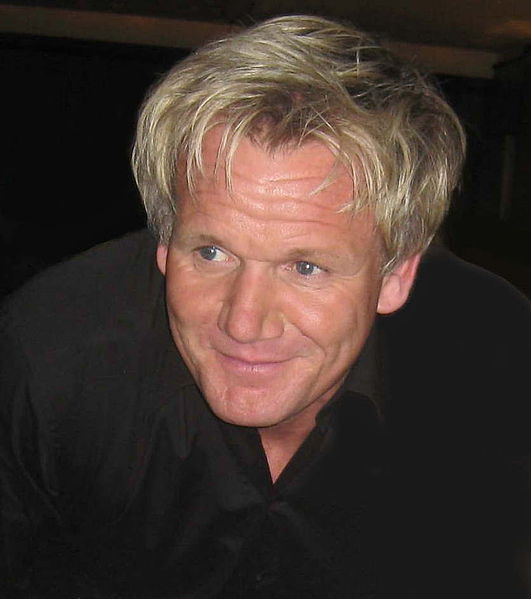 He is in the limelight more because of his controversial statements and situations than his restaurants and cookbooks. Known for his appearance in "FOX Network's Hell's Kitchen and Kitchen Nightmares," he owns about 11-plus restaurants in the U.K., and many more across the USA, Ireland, and Europe.
9. Todd Gray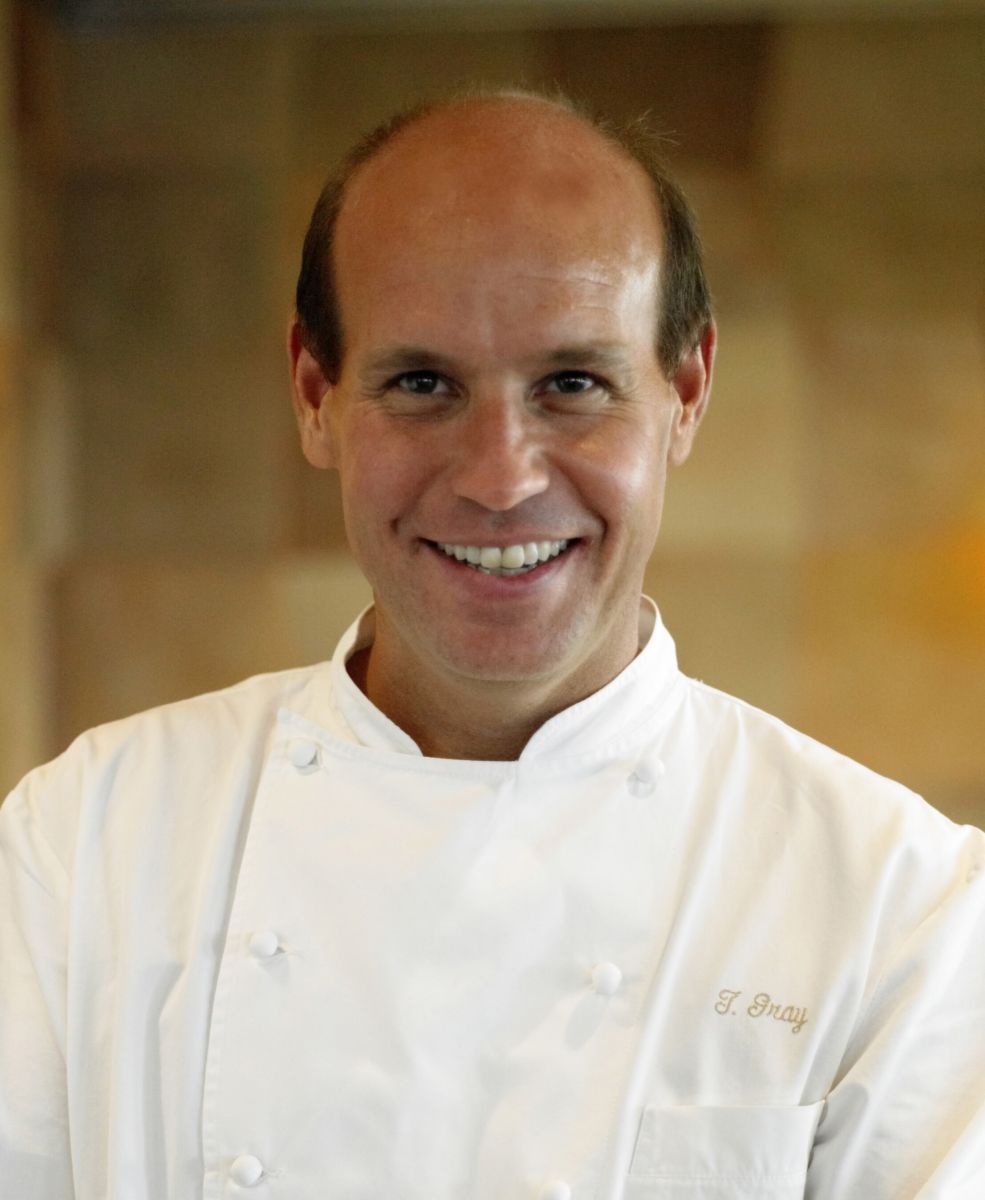 The co-owner and Executive Chef of the renowned restaurant Equinox, in Washington D.C., Gray has hosted one of the episodes of "Chefs A' Field". He had also been nominated 5 times for the "James Beard Foundation Best Chef Mid-Atlantic" award.
10. Thomas Keller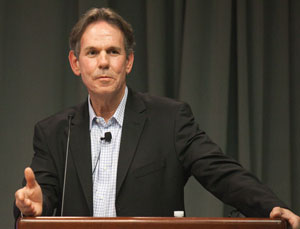 This cookbook author, restaurateur, and chef is very well known for "The French Laundry" – his signature Napa Valley restaurant located in Yountville, California. He has been honored with several awards, including the "James Beard Foundation's Best California Chef" in 1996 and the "Best Chef in America" in 1997.
The larger than life roles of these top chefs of America are truly inspiring! So, who inspired you today? Don't forget to let us know!
Image Credit: saucytart.typepad.com, andrechreky.typepad.com, wikipedia.org, walnuts.org, foodiegossip.blogspot.in, artandliving.com, flavainyaear.blogspot.in, plazadecaviar.com, collegesurfing.com
Disclaimer: The image copyrights belong to its owner. The usage of the image in this blog is purely for the entertainment purpose. No copyright infringement intended.
Top 10 Chefs Of America