9 Common Kitchen Toxins To Avoid
Most of us are unaware that our kitchen, where a large majority of time is spent in our homes, can actually put our health at risk! Read more to learn about the 9 most popular kitchen toxins and how to avoid them!
1. Canned soup:
It's easy and convenient to just crack open a can of soup and heat a bowl of it in the microwave, but did you know that these cans have a toxic coating of BPA resin? A recent study has revealed that BPA levels in people who consumed Progresso soup, had shot up by nearly 1000 percent. 
2.  Microwavable popcorn:
Microwaveable popcorn bags have a non-stick chemical component which is often associated with male infertility and thyroid disease. Microwavable popcorn also has huge quantities of artificial flavors which is very harmful for the body. If you love popcorn, we suggest buying organic kernels and cooking them on the stovetop instead!
3.  Soda:
Soda – the carbonated beverage which is now being linked to diabetes and obesity is prepared using sweeteners and artificial food dyes. These artificial dyes are associated with ADHD and brain cell destruction.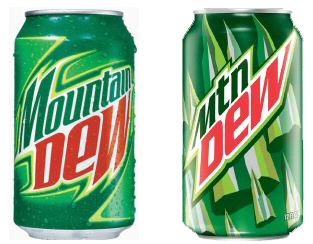 4. Cleaners under the sink:
Its true that our cleaning products are actually responsible for polluting the air indoors. Ingredients used in the making of many common cleaning products have been linked to allergies, asthma attacks and even breast cancer. Instead of using commercial cleaning products, you can prepare your own using baking soda and vinegar along with other less harmful ingredients.
5. Non stick pans and pots:
As long as your non-stick pans and pots are working fine they will render you excellent service, but as soon as they start to chip or crack, they begin releasing chemicals and acids which slowly mix in with the food being prepared. These chemicals are closely linked to high cholesterol levels and ADHD among other diseases.
6. Cutting Boards:
Now a days, meat is often infused with harmful bacteria – all in an effort to make it more affordable. These chemicals have triclosan which is known to be a thyroid damaging chemical. Its best to buy antibiotic free meat products and clean all surfaces with which they come into contact. To keep cutting boards in good condition, spray them with white vinegar which kills bacteria.
7. Cereals:
Opt for natural cereals which are certainly healthier than the industrially produced and farmed cereals. Industrially produced cereals are often loaded with preservatives and chemicals which can be very harmful for the body.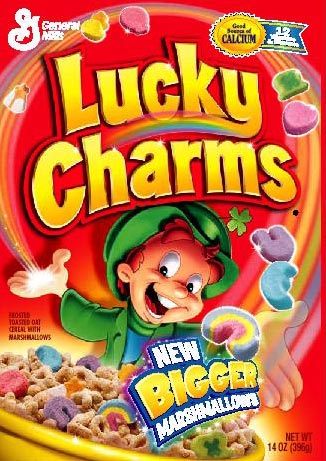 8.  Plastic Containers:
Plastic contains the chemical BPA which can actually seep into the food it is holding. This is especially risky in the case of microwavable meals and the plastic containers which are used for cooking food in the microwave.
9.  Out of season strawberries:


Next time you see your favorite brightly colored strawberry (out of season) in your local store – do not get too excited! These can have harmful chemicals like pesticides which turn out to be really harmful for the body. Out of season strawberries are often imported from other countries, which means they are sprayed with even more chemicals before shipping to preserve them.
Image credits: collegetocareers, theocdsquirre, mieuxprevenir, littlewhitedonkey,