Chicory Leaf Benefits

12 Aug 2011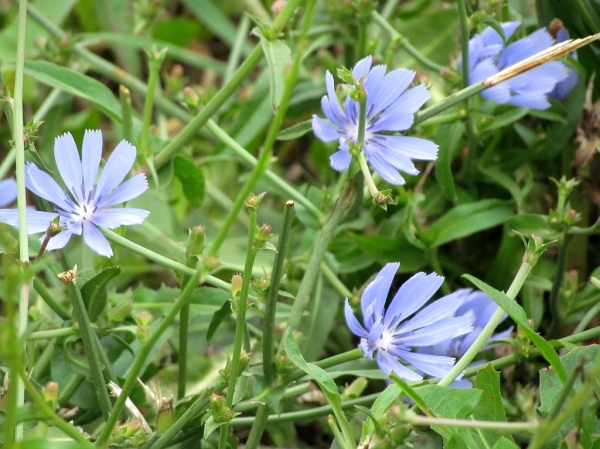 Chicory leaf is mainly cultivated for salad leaves and as forage crop for livestock. The plant is herbaceous with bright blue colored flowers. Almost all parts of the plant are used in some way or the other. This blog would concentrate on chicory leaves and its various benefits. Read on for valuable information regarding the same…
Health Benefits of Chicory Leaf
Chicory leaf benefits are many and those concerning health include:
Chicory leaves contain inulin which are good for managing blood sugar levels.
The leaves can be used for expulsion of intestinal worms.
It aids in digestion and can be of help with digestion related illnesses like acid reflux. Using chicory instead of coffee can help in preventing acid reflux.
The leaves of chicory are a natural detoxifying agent. They can cleanse the blood, and liver.
The herb is a good treatment for jaundice.
The herb contains lactucoprin and lactucin that have a sedative effect and hence are good for people with nervous system disorders.
They can prevent formation of gall bladder stones.
Crushed chicory leaves can help alleviate symptoms of inflammation.
The list of chicory leaf health benefits is endless.
Culinary Uses of Chicory Leaf
Chicory leaves are good sources of potassium, calcium, vitamin A, iron, niacin, phosphorus and many other minerals and vitamins. Chicory leaves can be brewed in tea or coffee for a refreshing beverage. The leaves can be chopped and added as salad dressing.
Chicory leaf is very useful but it is wiser to use this herb with discretion since it has quite a few side effects too.
Image credit: seasonsflow.wordpress.com 
Chicory Leaf Benefits