Alcohol Law in Canada
16 Jul 2011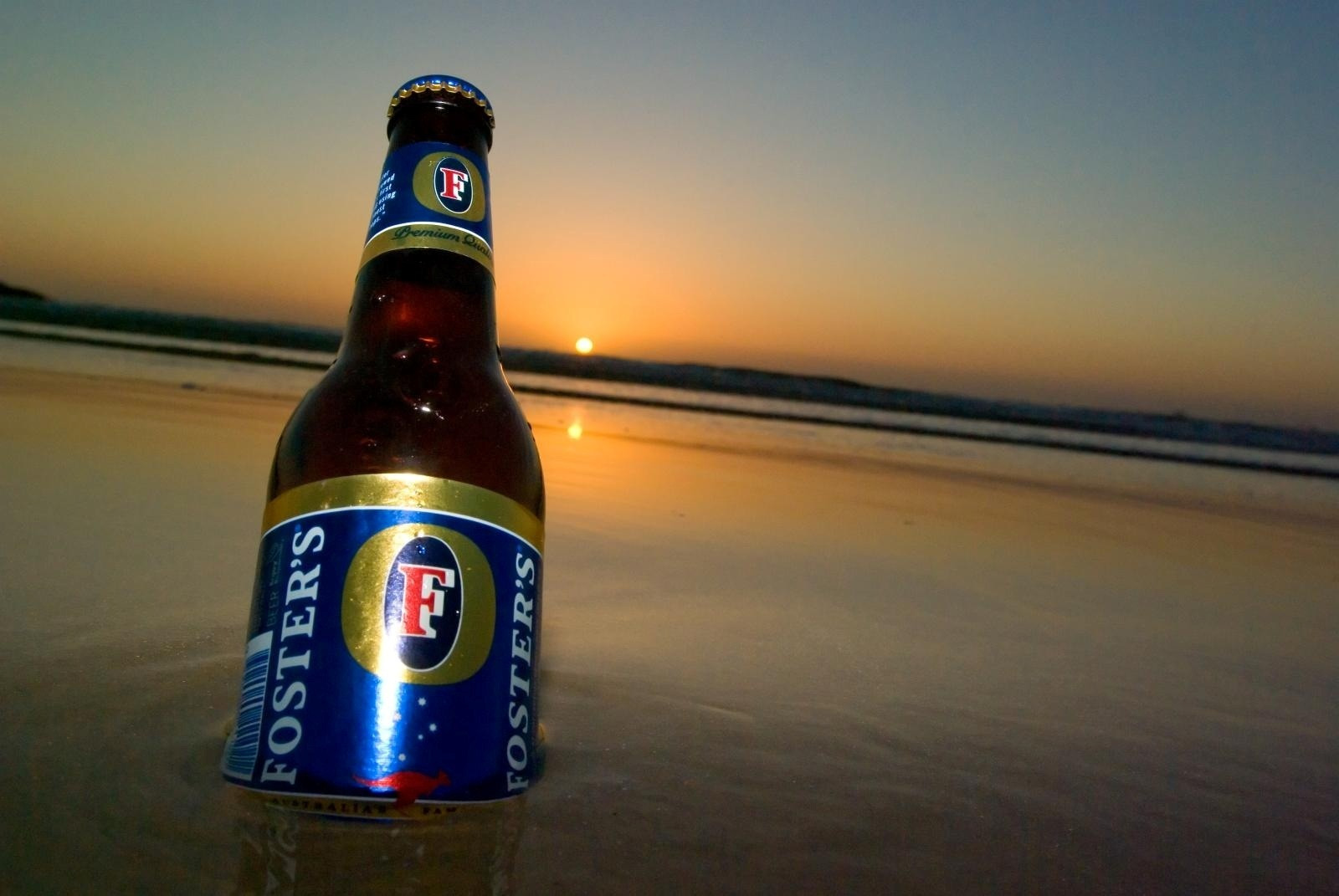 Alcohol law in Canada is concerned with manufacture, legal age, influence and sale of alcohol in the country. The Canadian alcohol laws are well-defined when it comes to their usage, sale and other related areas.
Legal Drinking Age in Canada
This is defined as the age at which a Canadian citizen can buy drink for himself or herself. The drinking age is separately legalized by every province and territory. The legalized drink age in Canada is 19 years in 10 provinces and 18 years in 3 provinces (Quebec, Alberta and Manitoba).
Enforcement of Drinking Laws
The enforcement of alcohol laws in Canada are very strictly followed.  The blood alcohol laws in Canada are stricter than most other countries in Western world. In Canada- its criminal offence to be found driving with 0.08 or 80 milligrams of alcohol in 100 millimeters of blood.  The territorial and provincial laws are stricter but this law is commonly applicable throughout the country. Canada has the longest prison sentence of 5 years (along with Germany) if a person is found to have violated the alcohol laws. In Canada the minimum fine for drink driving is $1000, which exceeds the minimum fine in Australian provinces and maximum fine in many of American states. Also, Canada imposes the largest driving prohibition of one –three years.  
The Ontario province imposes strictest alcohol laws in Canada. The novice drivers are required to maintain a Zero BAC. The novice drivers who are found with slightest alcohol traces are handed 24-hour driver license suspension. The novice driver suspensation can be escalated to higher levels following the severity of drinking offenses.
Weird Alcohol Laws in Canada
At times the alcohol laws in Canada also tends to be funny and silly like:
In Saskatchewan - you are prohibited of boozing while enjoying the show by exotic dancers.
The LCBO (Liquor Control Board of Ontario) closely watched the amount of booze each person was buying. Every Ontarian's individual liquor consumption was recorded at the LCBO office until 1958. Those who were found of abusing their alcohol purchase privilege were denied alcohol.
The liquor laws were amended in 1928 to stop the smuggling of alcohol over the borders of province. The law is still in place and people are charged heftily if they try to smuggle their privately-purchased drinks across the borders of province where they are lodged. The only way by which you can take a beer bottle from one province to another province is with the permission of liquor control board in the area of their jurisdiction. (It sounds cranky!!!)
Unlike in some Asian and European countries where boozing is a whole day affair, the beer and wine serving bars in Canada work within fixed timings of 8 AM -11 PM (Week days) and 5.30 AM-6 PM on Saturdays and Sundays.
The Alcohol Laws in Canada are very interesting as well as funnier to relate to if you are an avid boozer.
Image Courtesy: fotopedia
Alcohol Law In Canada