Gourmet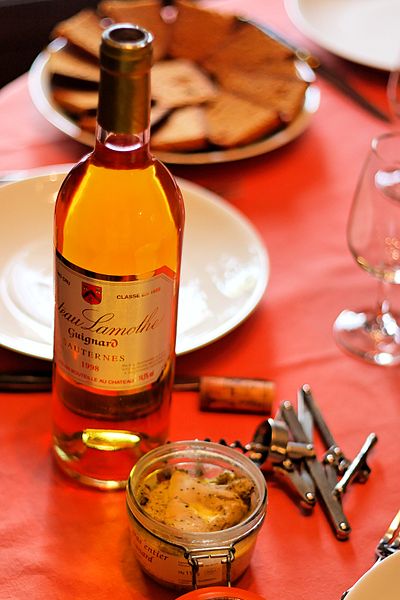 A person who has a good taste and understanding of varied cuisine of the world. Gourmet food would include delicacies which are unique in their own right and can be enjoyed and relished by a person who has a deep understanding of tastes and texture of food.
To name a few delicacies to help understand this word better-
Caviar - Russian delicacy of sturgeon roe( fish eggs)
Fois gras - French delicacy Liver of Goose
Plovers eggs - Chinese delicacy
Birds nest soup - Indonesian delicacy
Shashimi- Japanese delicacy- raw fish sliced
Sorpotel - Goan Delicacy - Pork dish with blood of pig.
Haggis- Scottish Delicacy- Stomach of sheep filled with meat and cooked
Suckling Pick - Chinese - Kid pork stuffed with meat
Brain fry - Indian delicacy - Lamb's brains fried
Kakori Kebab- Indian delicacy- lamb mince
Goshtaba - Kashmiri Delicacy .
Gilaffi Kulcha - Indian bread.
Image Credit: wikipedia.org
Gourmet