When To Eat Chocolate

21 May 2011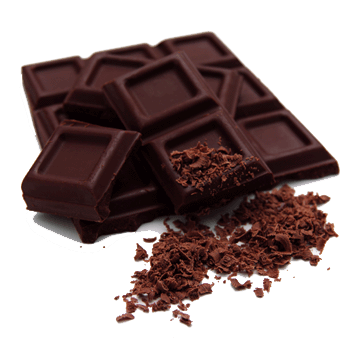 Chocolates are always seen as big taboo for fat people. But, actually if eaten at the correct time, chocolates may not harm you that much. Yes, when to eat chocolates actually matters.
Famous nutritionists say that 10 am and 4 pm is supposedly the best time to indulge in chocolates. This is basically the leisure hours between two meals. You can properly taste a little chocolate and it can help in eliminating fatigue, reducing stress and adjusting the mood. Also, make sure you do not eat 1 hour before each meal as this may affect your dinner appetite, which can ultimately lead to an improper nutrient intake.
Best Time To Indulge in Chocolates 
1. Eat chocolates before any sports activity as it needs more energy. Movement takes physical strength, energy, and chocolates are considered as the best pre-exercise meal. Eat at the correct quantity and chocolate can provide the required energy to the body.
2. Eating chocolates before swimming will help build up their strength. So it is advisable to eat dessert in advance before you go for swimming.
3. You can also eat chocolates when you feel dizziness and nausea. Eating chocolates during this time can enhance disease resistance and improve blood sugar.
4. General multi-purpose local anesthesia or without anesthesia, it is inevitable to cause the patient pain. So, if you eat chocolate before and after surgery, you can replenish the loss of heat to promote physical recovery.
Now that you know when to eat chocolate, relish each and every bite to satiate your sweet cravings.
Image Courtesy @ aurstreet.com 
When To Eat Chocolate