6 Feet Pancake (Dosa)
Last Sunday(30 April'07) we (me ,my parents and roomies) decided to have some South Indian dinner. The obvious choice was The Chennai Dosa now what to eat.... as all of us have the habit of doing things in style ..we ordered the Biggest Dosa (6 Feet Family Dosa) along with Smallest Idlis. ...

When the waiter gets the 6 feeter to your table ..and everybody is looking at you ,feels like a celibraty ... its more about the presentation and the feel Great factor than taste ,which makes this dosa ..popular....
The Biggest Dosa!!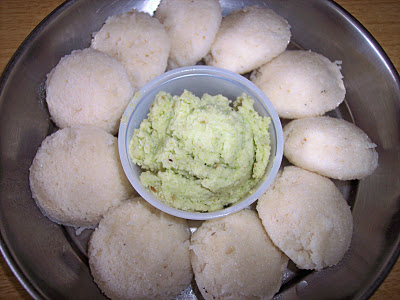 The Smallest Idlis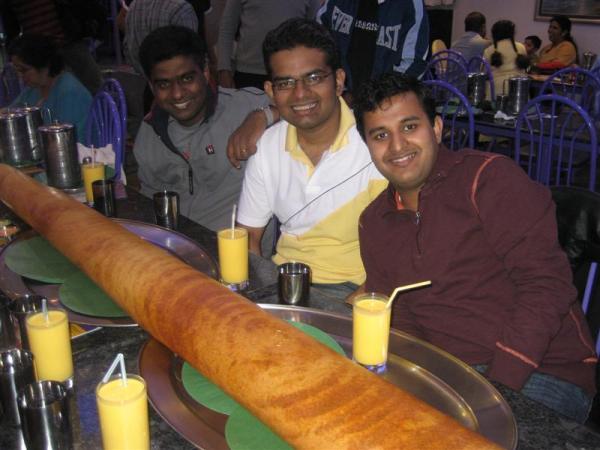 Dosa Fans!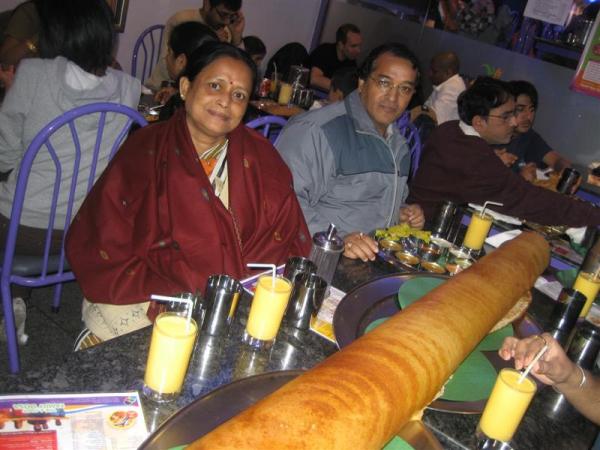 Parents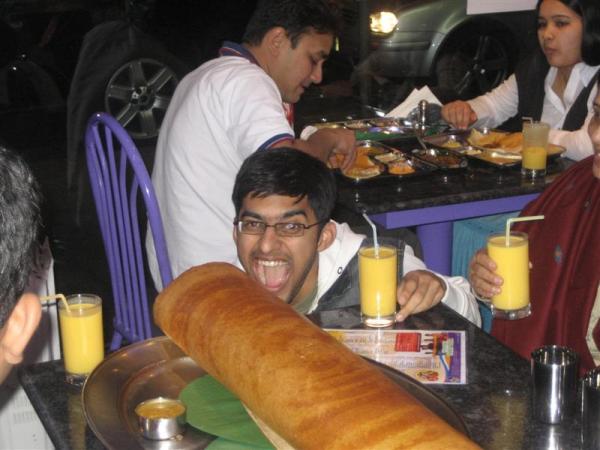 Hungry Kya!!!
http://believelife.blogspot.com/
6 Feet Pancake (Dosa)