Know More About The History Of Sports Drinks
4 Feb 2011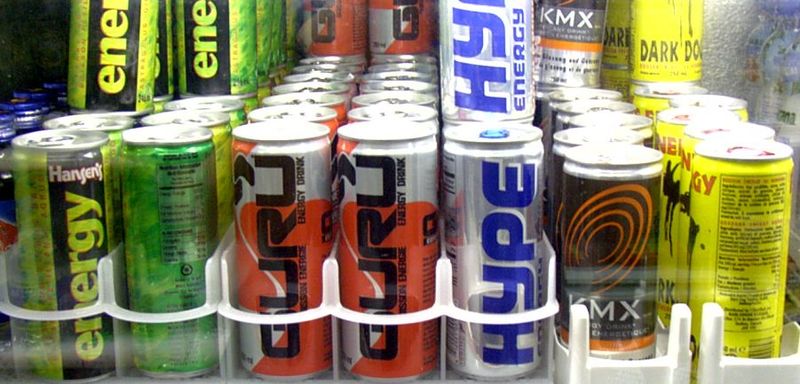 Sports drinks or energy boosters are the 'in' thing becoming a 5 billion dollar industry currently and growing. The history of sports drinks is interesting lets learn how this concept came into existence. Sports drinks were conceptualized way back in 1901 in Scotland according to some reports, as the 'Iron Brew' which changed to Irn.Bru. Then Lipovitan-D from Japan was introduced in 1962 which had B Vitamins and Taurine. In 1987, 'Red Bull' hit the sports drink market from Austria with added caffeine and sugar. Red bull took the market by its horns becoming very popular in Europe and appearing in the US market.
Simultaneously in 1965 another drink was brewing in the sports drink history. A beverage called 'Gatorade' in US hit the market. Gatorade had a carbohydrate-electrolyte formulation that was marketed as a fluid replenishing drink for athletes. Sports drink industry spread from then on. It is over 40 years ago in sports drink history that a liquid was brewed, to help athletes by providing electrolytes and carbohydrates to replenish for dehydration.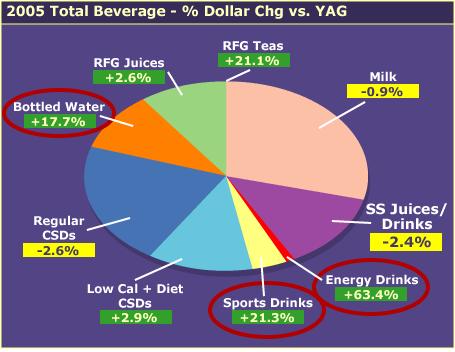 The sports drink history has come a long way with over 500 brands now in the market. The drinks having anywhere between 50-80 calories, with 14-17 Gms of carbohydrates per 8 ounce. The electrolytes differ in each drink. Sodium and Potassium got added eventually. Some sports drinks started adding protein, vitamins and minerals. Ginseng, guarana and ginko biloba have been generously added in some brands, while others are a cocktail of this and amino acids, derivatives, B vitamins along with caffeine and sugar. The performance enhancing drinks have become very popular among athletes. Now it has also spread to the non-sports crowd of college going students.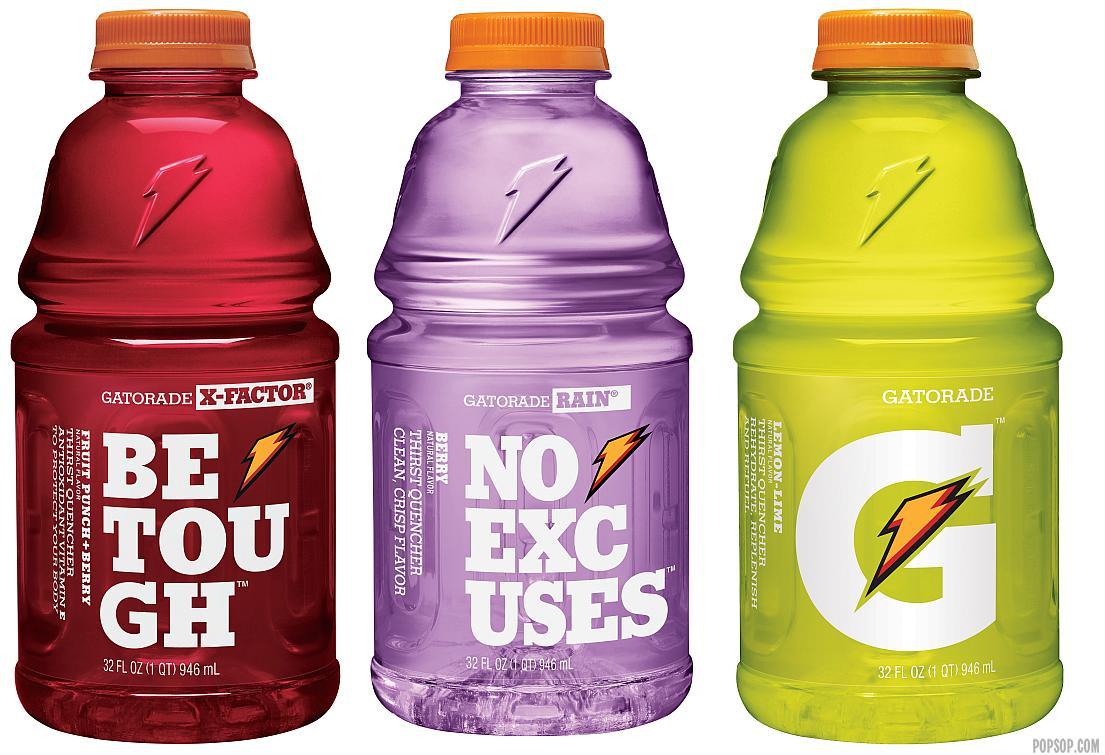 As of 2006, sports drinks is a 5.7 billion dollar industry with fancy names like AMP, Full throttle and Cocaine. People are seen taking it as an energy drink, to feel energized and perform fatiguing cognitive feats. But as in other energy inducing supplements 'too much is too bad' leading to headaches, insomnia or restlessness and overdosing  on it may even lead to death.
On Nov 17, 2010 USA warned 4 companies Charge Beverages Corp, New Century Brewin Co, Phusion projects and United Brands Company Inc for mixing caffeine and alcohol to its drinks. According to a report, energy drinks these days are having more caffeine than before.It is recommended that lower octane sports drinks with electrolytes and carbohydrates maybe a good choice. Sports drinks have come a long way and knowing the history of sports drinks and its evolution are very interesting
Image Credit: wikimedia commons, Gatorade and wiki statistics
Know More About The History Of Sports Drinks