How To Measure Orange Peels

3 Feb 2011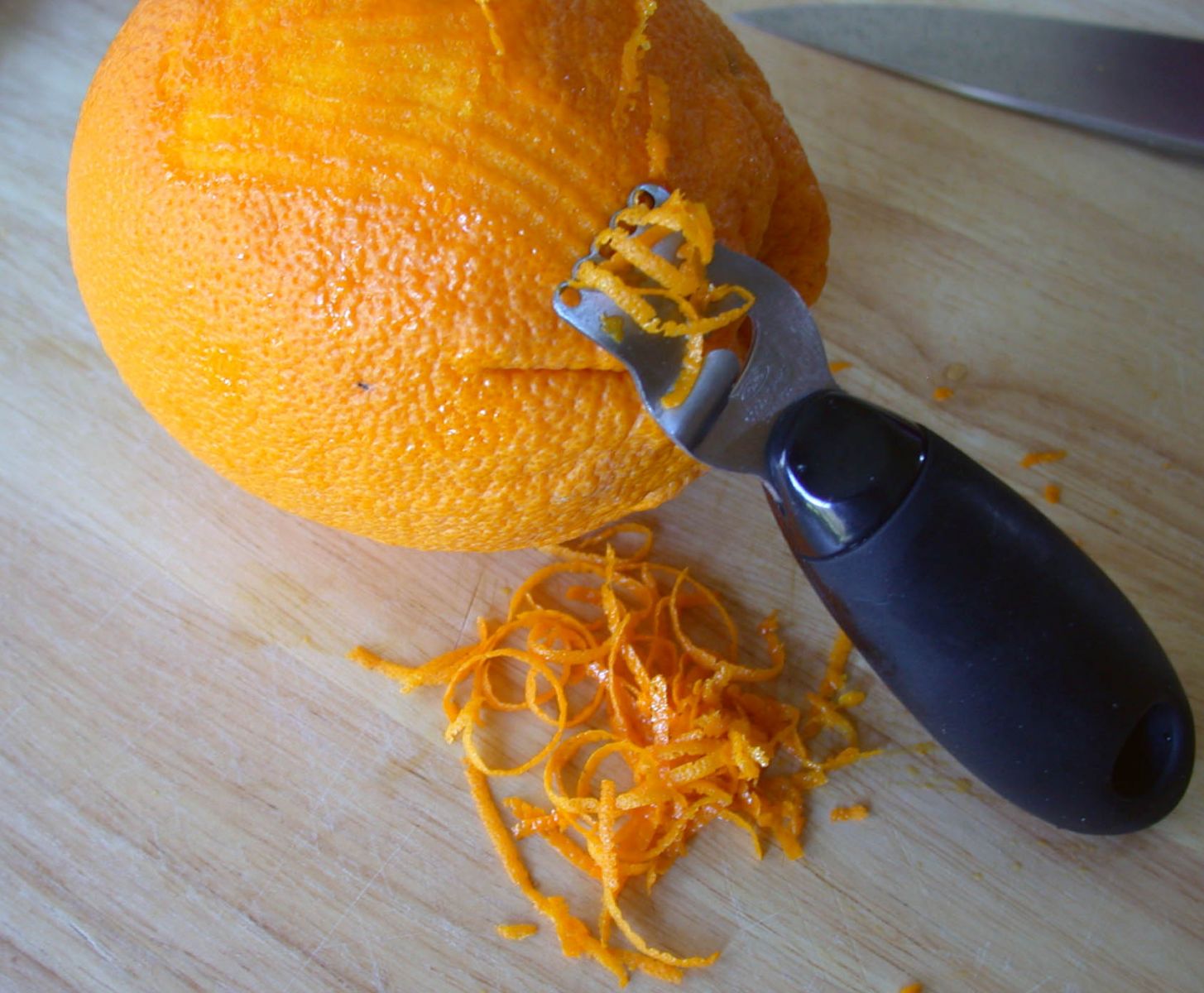 How many of you know how to measure orange peels? Before moving on to how to measure orangle peels, get to know about the orange peel. Orange peels or orange zest can be made at home. Orange peels have oils in them. Therefore, even a small quantity of orange peel added makes a lot of difference to the taste of the dish. For measuring orange peels, the outer surface of the orange needs to be grated. These are few tips that you can use for measuring orange peels.
To measure orange peels, first buy a few big oranges. Wash the oranges and dry them. Spread a wax paper or place a cutting board. Usually, one big orange gives two tablespoons of orange zest. This is an easy way to measure orange peels.
Use a grater to grate these oranges. Take care that the peel is only grated. Stop once when you see the white pith over the fruit. Measuring orange peels is easy when the grated peels fall on a butter paper below.
The orange peel or zest is ready for use. Orange peels extend a good flavor when they are fresh. To measure orange peels, collect the zest in a measuring spoon. Do not press all the grated peel into the spoon. Use as recommended  in the recipe.
Orange zest can also be stored in a container. Place the orange peels on a baking pad. Now set the oven at 200 degrees on the 'warm' mode. Leave the peels there for about an hour. Remove them from the oven. Leave it outside for some time, preferable overnight. Then store it in a container. Remove when required, measure orange peels and use in any dish.
Image credits: www.nontoxicprint.com
How To Measure Orange Peels