The Most Ridiculous Foods Of The World
31 Jan 2011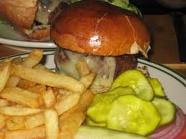 When it is time to list out the most ridiculous foods of the present time, the ones mentioned below would definitely earn all the laurels. Let us take a look at some of the most funny and ridiculous conjures of the current food scenario.
Few Ridiculous Foods of the World
Hot beef sundae – Now, why there is a requirement for hot beef sundae! Is beyond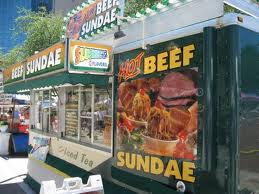 contemplation. A sundae served hot and filled with potatoes and beef promises to be a 'delightfully satisfying meal' nevertheless.
Macaroni and cheese stuffed meatloaf wrapped in bacon – Whew! With an order like that, nobody goes hungry for a week. Guess, anything wrapped in bacon and stuffed with meatloaf would work!
Pancakes and sausages on a stick – Eating does not get easier than this. What else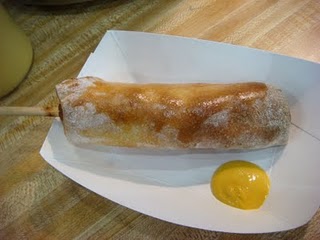 do we get served on sticks!
Pizza on a stick – Wasn't the question just raised a now? There is no more any need to
spend on new silverware! Everything comes riding on a stick.
Double layer meat cake with mashed potato frosting – What happened to good old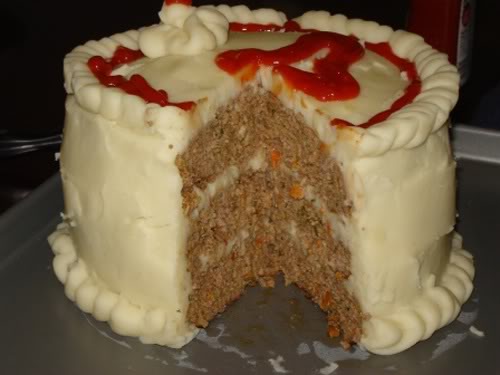 flour, butter, sugar iced cakes?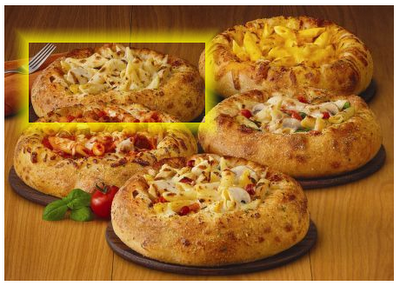 Pasta served in a bread bowl – So what is a pizza? Pasta topped pizza would describe this better.
Most of the foods are high calorie and far from healthy. This list does make one wonder as to what happened to normal food that was once eaten like mac and cheese, fruits, vegetables, etc. before everything began to get loaded on to a stick or wrapped in bacon?
 Image courtesy: canigetasample.wordpress.com/ ; 52foodsonastick.blogspot.com/ ; absentmindedjay.blogspot.com/ ; louminatti.blogspot.com/ ; prayingtodarwin.wordpress.com/ ; michelle-chic.blogspot.com/
The Most Ridiculous Foods Of The World