Know All About Oprah Winfrey's Favorite Winery
23 Dec 2010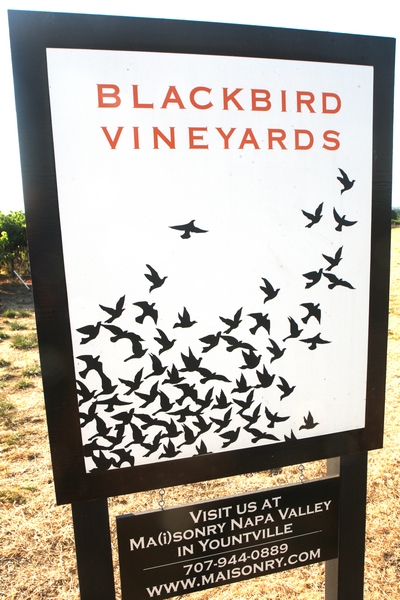 To know more Oprah's favorite winery, read on. Winfrey, a very popular TV personality has a wonderful winery. Check out for more informtion.
Considering that she has a huge fan base and following there are several thousand people who might actually go for her suggestions or recommendations be it books or food. Her popular magazine the 'O' magazine typically announces her likes and choices to get the word around. The 'O' Magazine of Jan 2011 says that her favorite winery would be 'Blackbird Vineyards' a new winery whose first vintage wine was 2003.
Their wine is similar to the Pomerol-style wines produced in Bordeaux, France. The oak knoll region is similar in composition of soil, the microclimate and rural qualities in addition to being the coolest region in the area.
Blackbird Vineyards: Blackbird's wine making team is led by wine maker, Aaron Pott whose primary interest lies in terroir and the complexity in handling the hand-crafted bottling of his products. This dedication to quality is also evident in the 'Flock Box Collection'. By using an innovative technology of 'Total Anaerobic Sample Transfer Environment,' Blackbird's wines have been transferred directly from full bottles into 50ml bottles in a sealed, zero-oxygen chamber. The Blackbird team has personally tasted and tested the samples before they allowed it to roll on. It is suggested that their samples should be savored shortly after the date of shipment which would be within six months.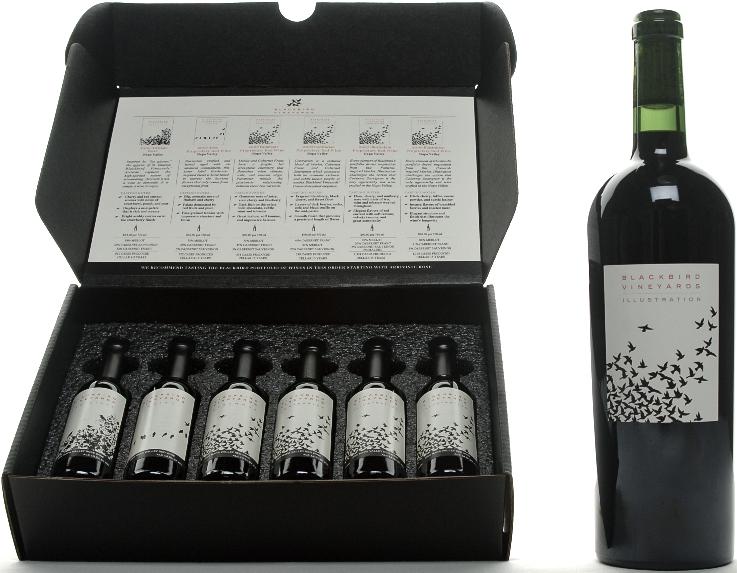 Flock Box Collection: Oprah apparently liked the 'Flox Box collection' valued at 48$ which is a sampler set of 6 of their wines which is around 50 ml each. The "Flock Box Collection" contains Arriviste, Arise, Paramour, Illustration blends from their portfolio, without having to buy the whole bottle. This is also the best bang for your money since you will be getting the vintages which in most cases are sold out. Two of their popular wines 'Arriviste'and 'Arise' was the drink served at the vanity Fair party, which was part of the Tribeca Film festival, graced by several well known celebrities.
We know Oprah has a good taste when it comes to making choices and this is one gift you will want to buy for yourself too. Now that we know Oprah's  Winfrey's favorite winery 'Buy Buy Blackbird' before the stocks fly away.
Image Credit: Blackbird Vineyard 
Know All About Oprah Winfrey's Favorite Winery