Celebrate National Eggnog Day
8 Dec 2010
National Egg Nog Day is celebrated on December 24th, and for many people, Christmas is incomplete without having a couple glasses of eggnog. Learn how to celebrate National Eggnog Day in style with our quick tips discussed below!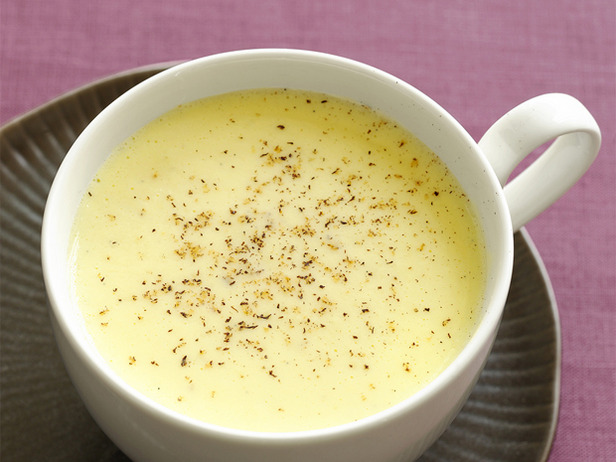 Eggnog Day
Eggnog Day is said to have originated in England during the 8th century, with the traditional eggnog drink being prepared with milk, alcohol and added spices to impart a spicy flavor to the drink. Nowadays, many different versions of eggnog are available even chocolate and non-alcoholic eggnogs.
You can include different eggnogs for each meal of the day. For breakfast, you can serve the nonalcoholic coffee or chocolate eggnogs with a dash of cinnamon.
For teenagers and children, you can have chocolate eggnog served with white chocolate eggnog cookies.
For the afternoon meal, you can probably enjoy a glass or two of banana eggnog  smoothie which is delightful creamy eggnog that your family members would love.
An extravagant evening meal can be prepared with eggnog pudding, eggnog cookies, spiced chocolate eggnog for the kids and the traditional eggnog prepared with alcohol for the adults.
Invite friends over or share your eggnog cookies or pudding with your neighbors. Spread the cheer around and turn Egg Nog Day into a community celebration that is perfect for also celebrating the night before Christmas.
For our favorite eggnog recipe as well as other drink recipes for the holidays click here!
Image credit: prlog.org
Celebrate National Eggnog Day