World's Oldest Champagne Recovered From 200-year-old Shipwreck
25 Nov 2010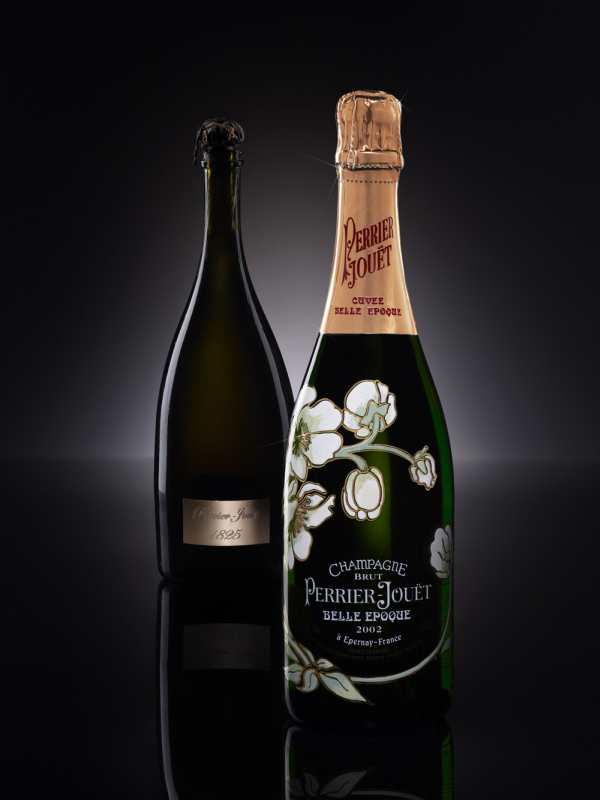 World's oldest champagne recovered from 200 year old shipwreck. In July 2010, 168 bottles of Veuve Clicquot and Juglar champagne were discovered from a shipwreck near Aland Islands, lying between Finland and Sweden.

The smell of mushrooms wafted into the air and created a magical spell when it amalgamated with sweet notes of honey tasting champagne. The experts who tasted this champagne (touted as world's oldest champagne) recovered from  the shipwreck in the Baltic Sea, went whimsical while recounting the details of the flavors present in the champagne. They hinted that the champagne packed had mild flavors of linden blossom and chanterelles. Whereas a Press reporter, who got a chance to sample the champagne felt that it tasted like yeast.
While recounting the salvage operation, Aland's cultural minister Britt Lundeberg said that "All bottles are not intact but the majority are in good condition." The team of divers who found the champagne believed that they were produced in 18th century, but during research it was established that champagnes were actually produced in the early 19th century. The confusion about their exact date of production still persists, but it is widely assumed that champagnes were produced 200 years ago. This discovery quashes the claims of French champagne house Perrier-Jouet, a subsidiary of Pernod Ricard, which claimed that their vintage champagne from 1825 batch is the oldest recorded champagne in existence.
A documentary presentation was organized for the media on November 17th 2010 where the archeologists unraveled the details of salvage operation process. Post presentation an archeologist presented one bottle of the Veuve Clicquot and Juglar to champagne expert Richard Juhlin. Juhlin sampled the champagne in front of other journalists and exclaimed that they tasted simply wonderful. He continued: "I think what strikes you the most is that it's such an intense aroma." Further he said: "It's so different from anything you've tasted before." Other than Juhlin, 20 other people also got opportunity to taste the bottles. Amongst the 20 people who tasted the champagne was the press reporter who found that cloudy yellow champagne tasted like yeast and mushrooms, and had sweet undertones of honey.
A representative from Veuve Clicquot confirmed that the experts have identified that corks that were recovered from three bottles indicated that they belonged to Veuve Clicquot. Francois Hautekeur, of Veuve Clicquot's winemaking team was of the opinion that champagne tasted like "a toasted, zesty nose with hints of coffee, and a very agreeable taste with accents of flowers and lime-tree." Whereas Juhlin said that the wines tasted like chardonnay. He further added that Veuve Clicquot brand had more green notes and showcased lime peels and linden blossoms.
Some of these centuries' old champagne bottles will be auctioned at $70,000 a piece.
Image courtesy: elitechoice.org
World's Oldest Champagne Recovered From 200-year-old Shipwreck