How To Celebrate National Cashew Day

11 Nov 2010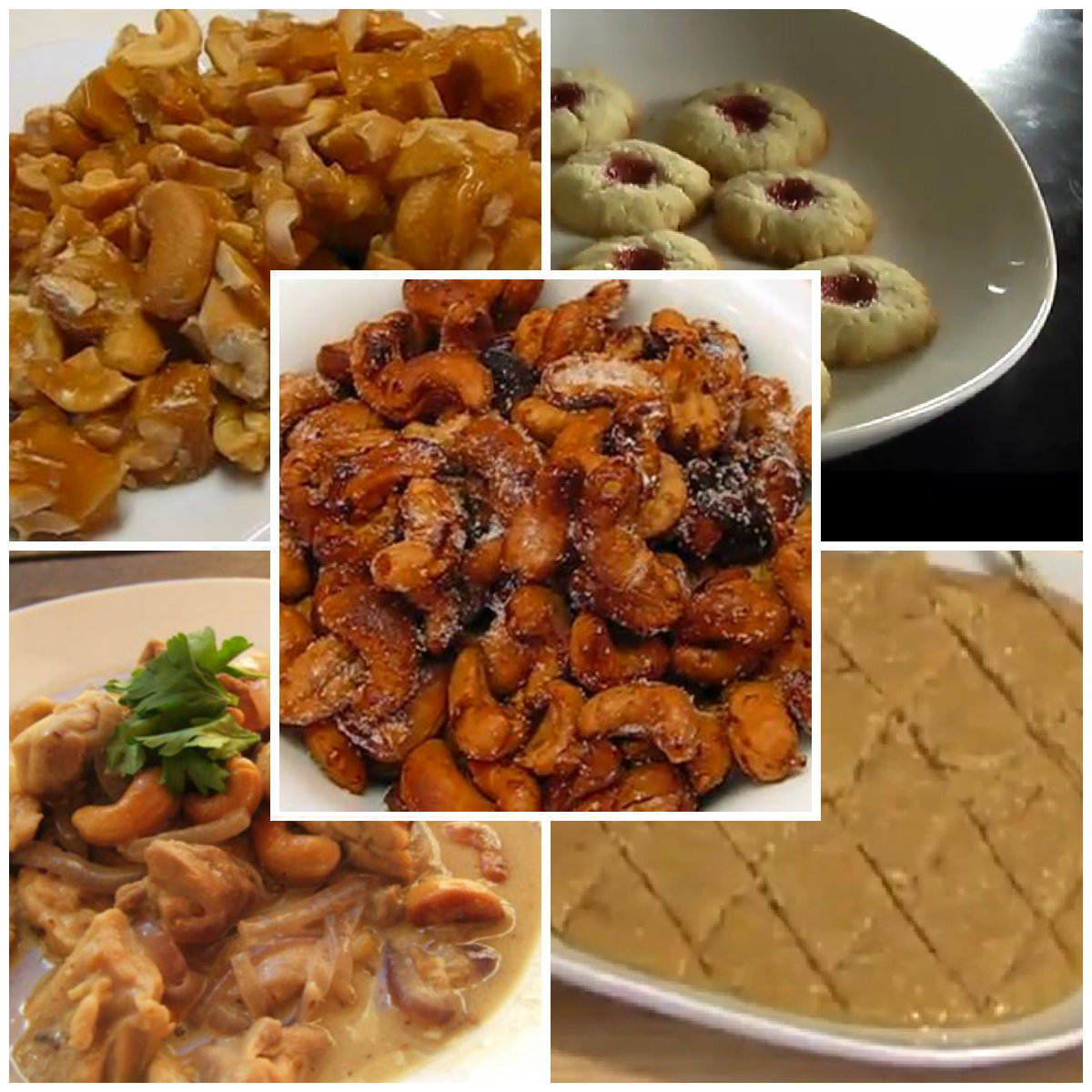 Cashew nut – a humble nut that is not only great to snack on, but is loaded with goodness as well. It is abundant in antioxidants and minerals which are essential for critical body functions. It contains mostly unsaturated fat, which is also good for health. Having so much to offer, don't you think we need to raise a toast for this simple nut? Well, it is for that reason we have National Cashew Day celebrated on November 23 every year.
Cashew nuts are great to be eaten in every way. They can be incorporated easily into cooking to create fabulous dishes. Whether used as a whole or ground into a paste, they add great taste to the food. So here we have our top 5 cashew recipes that you can enjoy making to celebrate National Cashew Day.
1. Crunchy Caramelized Cashews
This is a simple treat that you can make within a short time and doesn't require a lot of effort. Simply make caramel using sugar and mix the cashews with the caramel. Once it cools, you have a deliciously sweet and mildly salty cashew snack.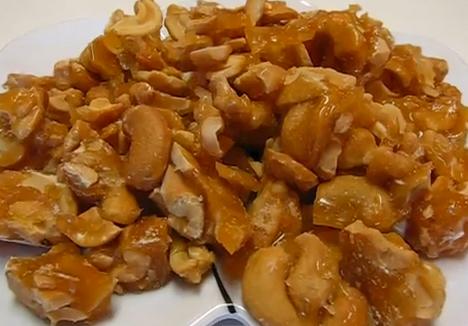 Also known as kaju burfi, this is one of the traditional desserts made in India. This is a very simple recipe that is made by mixing ground cashew with sugar syrup. Once the mixture hardens, it is cut into desired shapes and eaten as a dessert. It is as easy as that!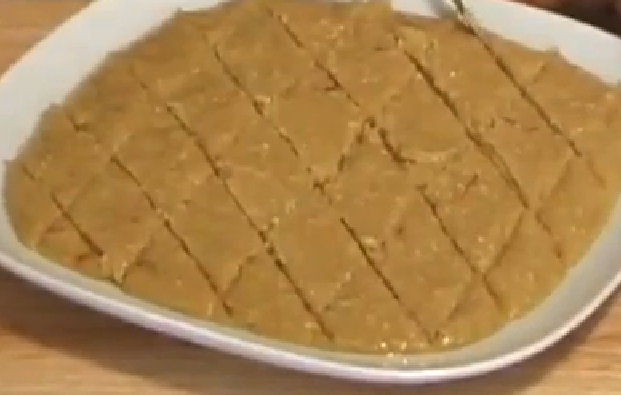 This is a nutritious cookie that is made with ground cashew and almonds. The cookie dough is baked with a dollop of jam in the center. Now, who said snacks are unhealthy?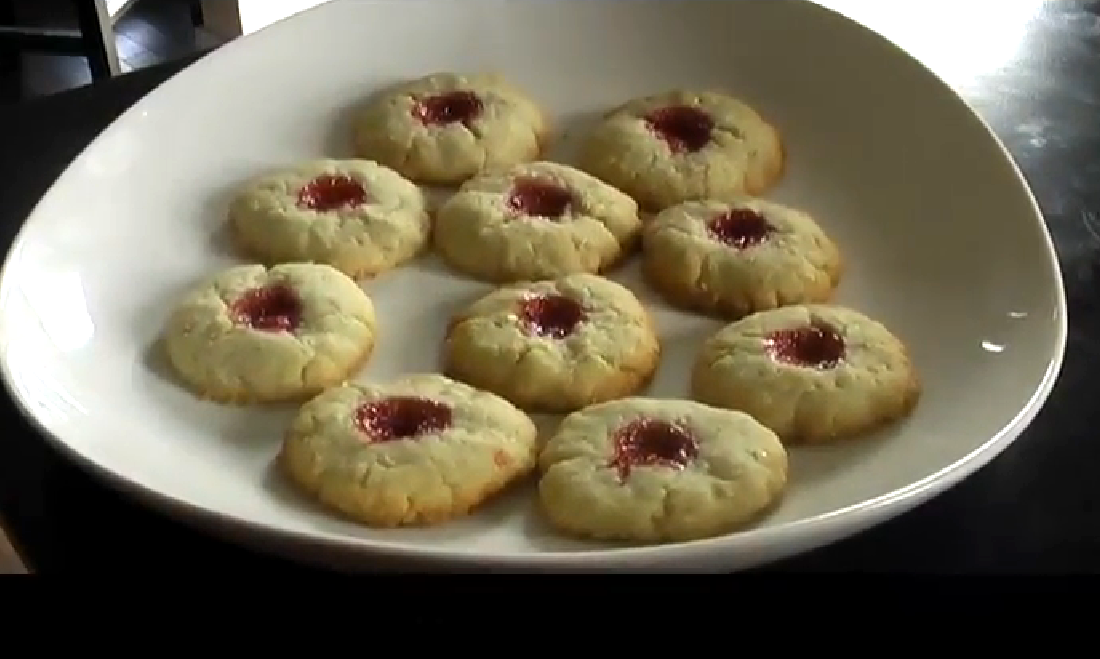 4. Super Bowl Spicy Toasted Cashews
A sweet salty spicy cashew snack that is great to munch on during a movie or TV show. Simply add salt, sugar, and spice to the cashews. Add Worcestershire sauce to coat them and toast them in the oven.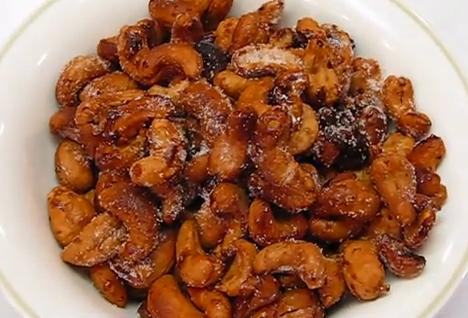 This is a delicious chicken curry that is made with onion, chillies, spices, chicken, and coconut milk. Once the chicken is cooked, cashew nut and sour cream are added to finish. Do enjoy this different curry with bread or steamed rice.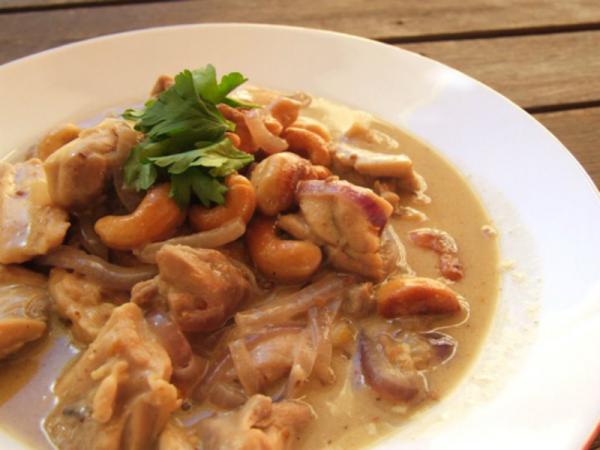 How To Celebrate National Cashew Day