The Best Italian Beef Sandwiches In Chicago

11 Nov 2010
When you want the best Italian beef sandwiches in Chicago, you don't have to search long and hard to find them. The best Italian beef sandwich choices in Chicago are often just around the corner and they are an integral part of many restaurants in the city. In the Windy City Italian beef sandwiches are an obsession and people often debate on the best one available. So if you are fond of Italian beef, go ahead and check out these places that have the best Italian beef sandwich choices in Chicago.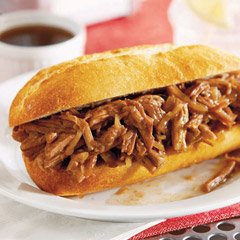 Al's #1 Italian Beef
This joint has long been rumored to produce the best Italian beef sandwiches in Chicago. Currently it has many franchises locations, but the secret that make their sandwiches so popular is the gravy they use. This rich sweetish gravy is complemented by fries with a buttery coating. The Italian beef sandwiches here have won several taste challenges and are a great favorite among both blue collar and white collar workers.
Portillo's Hot Dogs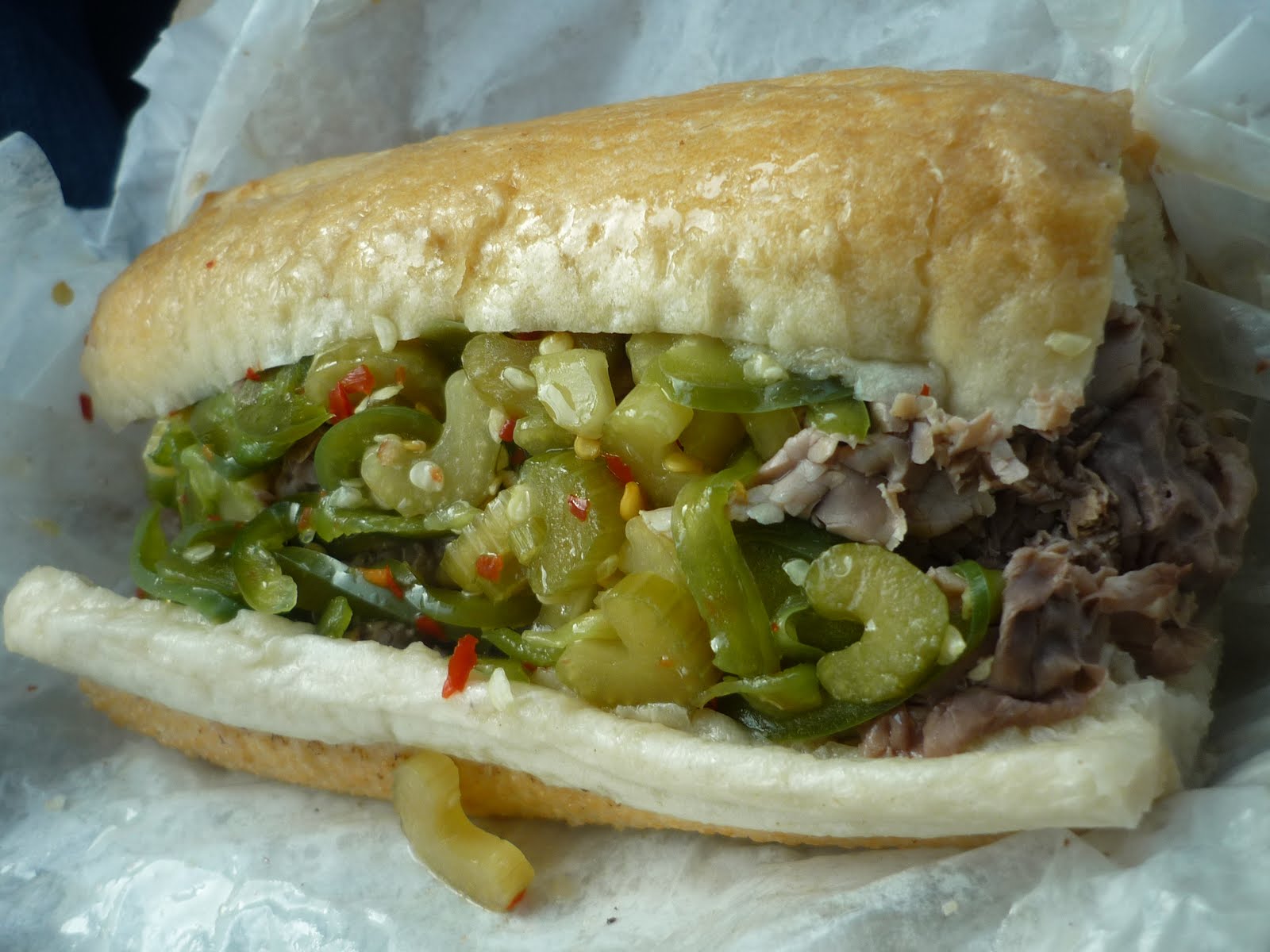 Here the bread in the sandwiches is outstanding, and tastes great. The Big Beef sandwich comes stuffed with juicy Italian beef and hot peppers. The beef is the showstopper in this sandwich as it is piled high and sliced thin. The gravy and giardiniera of pickled vegetables all combine well with the Big Beef Sandwich. Also don't forget to order their crinkle cut fries as they are a world apart.
Johnnie's Beef
The Italian beef sandwiches here are great tasting with a distinct black pepper edge to them. As with all Italian sandwiches these sandwiches boast a seemingly endless supply of juicy meat dripping with sauce. The bread comes from a local bakery called Gonnella and is great when dipped in sauce.  A specialty here is the Italian beef and polish sausage combo.
Mr Beef on Orleans
Beef especially Italian beef dominates the menu in this restaurant and they have some of the best cuts in the city. The Italian beef sandwiches here drip with jus sauce but the bread remains firm and great to eat. The Rib-eye steak sandwich is a great favorite among people who eat here. The fries earn great reviews as they have extraordinary flavor and can even be eaten without any ketchup
Carm's Beef & Snack Shop
Here you can order Italian beef sandwiches and eat them along with servings of Italian ice, as this restaurant offers both. Even though the menu has many items with beef and pork, such as burgers and sub sandwiches with salami, the Italian beef sandwiches are the show stopper. Here these sandwiches come loaded with giardiniera, peppers and salty fries.
These restaurants and the great sandwiches that they churn out have all contributed to the belief that you can get the best Italian beef sandwiches in Chicago.
Image credits: beefwithhot.blogspot.com, cookingwithkim-kim.blogspot.com, beefwithhot.blogspot.com
The Best Italian Beef Sandwiches In Chicago