10 Ways To Use Pureed Pumpkin

7 Nov 2010
Autumn is the time to celebrate the humble pumpkin. No, it's not all about the jack-o-lantern, you are allowed to create it on Halloween only! But its more about using the golden fruit-veggie in more ways than one. Pureeing it is the most essential step though, even before you think of whipping up delicious dishes with it. Let's explore 10 such ways to use pureed pumpkin, and make your fall memorable.
Eggs, pumpkin puree, and brown sugar make you healthy and wise! So combine them in the form of a custard and run to get your spoon.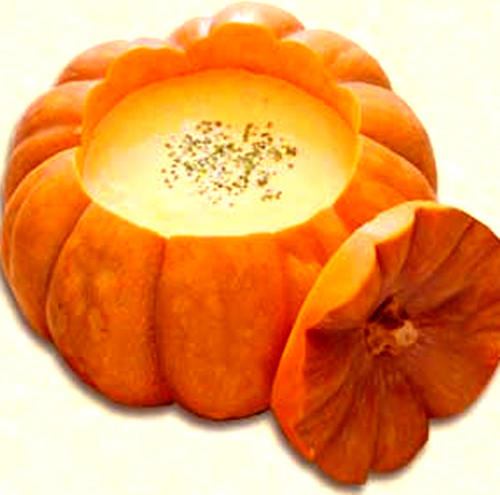 2. Pumpkintini
What about adding the golden puree to martini and pouring it on the rocks. A recipe to drown your woes for sure.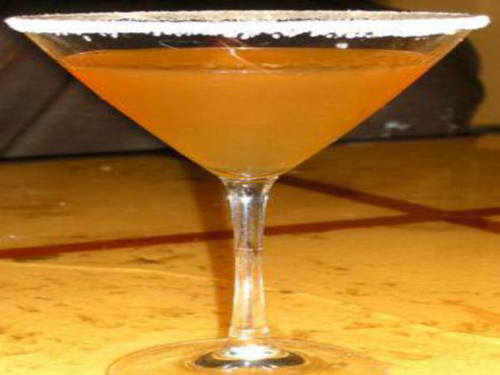 3. Pumpkin Soup  
Start your dinner with a bowl of warm soup that contains pumpkin puree. A surefire way of beating the autumn chill indeed!
 Sounds weird? Not really. Instead of the usual tomato sauce or custom pasta sauce, you could use pureed pumpkin sauce and make your pasta taste different. Sizzling hot pasta dripping with the flavor of pumpkin puree sauce this is one "Italiano" with a twist in its twirl!
5.  Pumpkin Cake 
Desserts anyone? No, its not the common pumpkin pie this time but an entire cake made with pumpkin puree as the flavoring ingredient.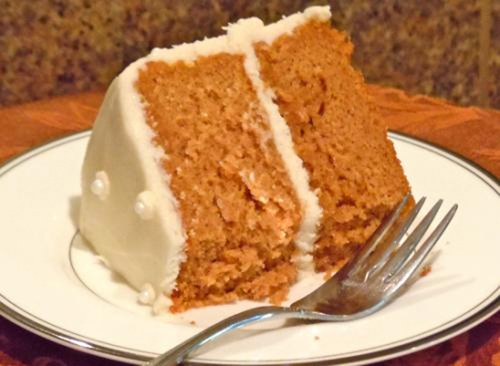 Try some new fillings for your ravioli pasta. Pumpkin puree as a filling for the ravioli is not only yummy to taste but also provides the required texture.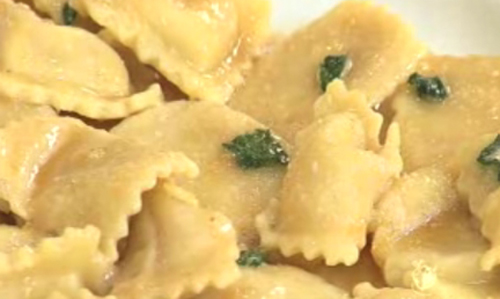 Add  pumpkin puree  to make a lavish and rich Italian risotto the 'crème' la crème'  of all Italian dishes.

 Look beyond the conventional bakes and try making pumpkin bread, which makes optimum use of pureed pumpkin and also lends a distinguished taste to your daily bread.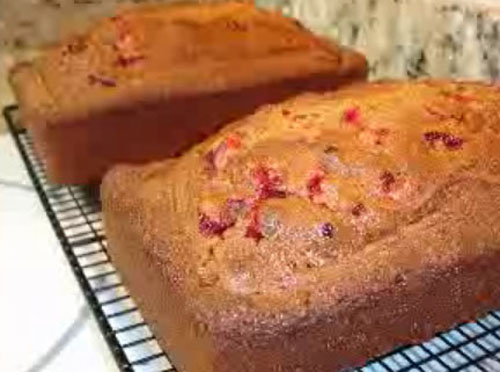 A wonderful spicy spread that livens up your bread and scones. You will find it hard to stop licking your fingers once you get going.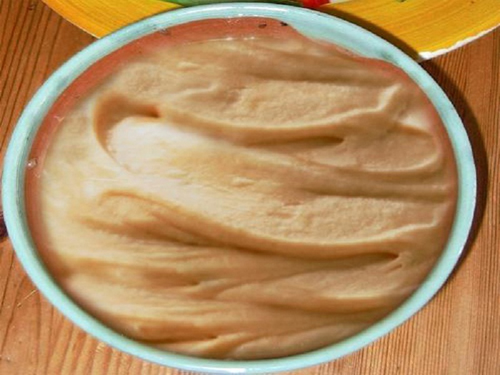 Give the sweet pumpkin an exotic twist by converting it into a crème brulee. Serve it for dinner and watch it disappear in minutes.
10 Ways To Use Pureed Pumpkin