Celebrity Food Names
2 Jan 2008
Here is the start of a blog that we all can participate in :
Foods That are named after People
Prince Albert Filet of Beef
This method of preparing a beef filet was named in honor of Queen Victoria's significant other, Prince Albert. It is considered a part of classic English cuisine and appears on menus in British hotels and restaurants. It is a pounded beef filet, rolled around a filling of pate de foie gras and then wrapped with bacon and braised in stock.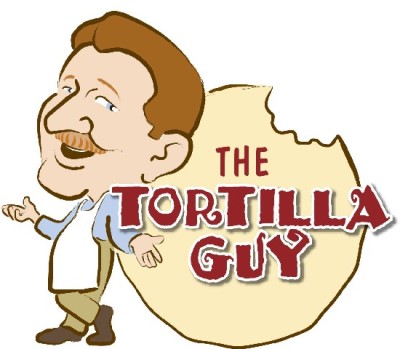 Celebrity Food Names